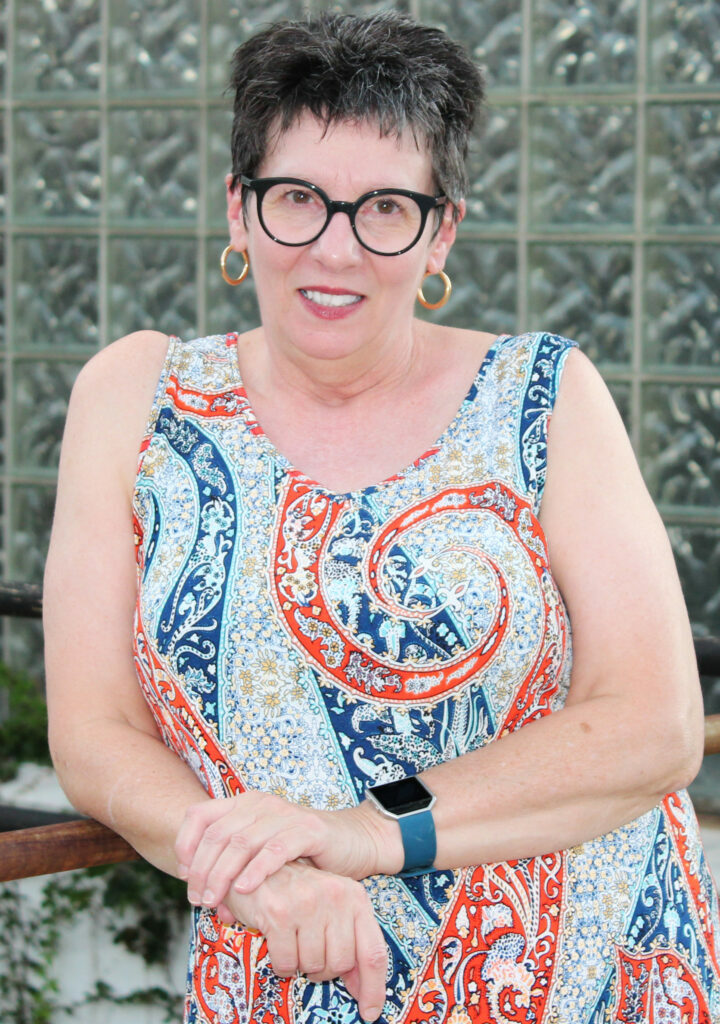 JANET REED, M.A.
ADJUNCT ASSISTANT PROFESSOR OF ENGLISH
B.A. Missouri Southern State University, Joplin, MO
M.A. Pittsburg State University, Pittsburg, KS
Professor Janet Reed earned her M.​A.​ in English from Pittsburg State University in Pittsburg, Kansas, and her B.​A.​ in English from Missouri Southern State University in Joplin, MO. She is completing an M.​F.​A.​ at the University of Missouri at Kansas City. Professor Reed published Blue Exhaust: Poems in 2019 and has published over 90 poems in over 50 literary journals in the past five years.