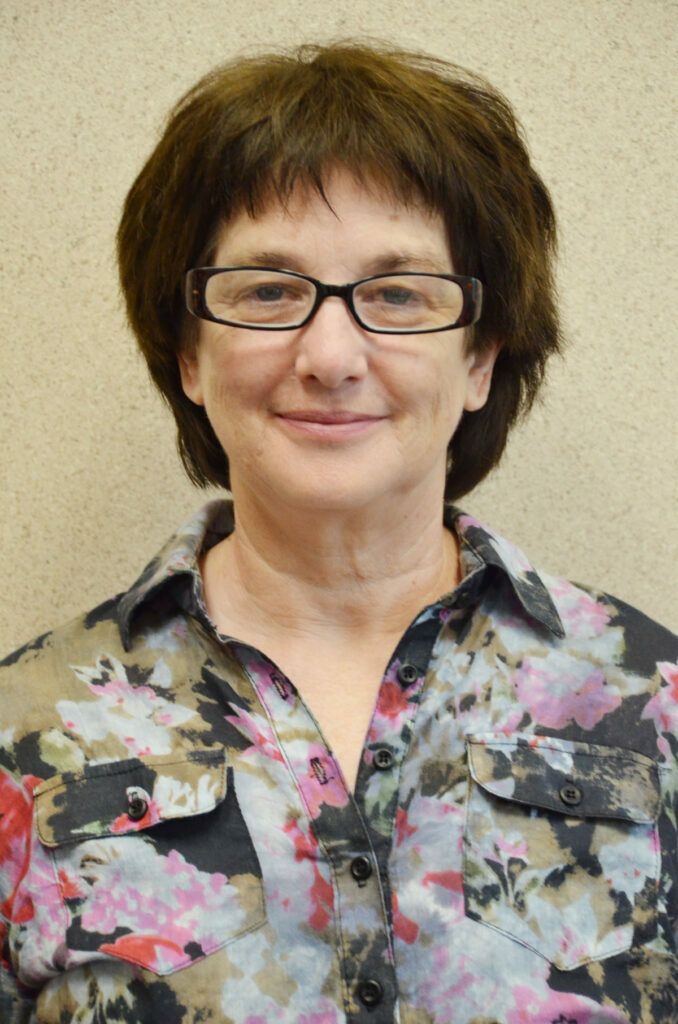 KATHRYN TAYLOR, M.S.
ASSISTANT PROFESSOR OF COMPUTER SCIENCE
Professor Kathy Taylor is a graduate of Southern Illinois University, where she received a Masters of Science degree in Computer Science and Curriculum and Instruction. Prior to her studies in computer science, Kathy Taylor earned a Bachelor of Science degree in Ornamental Horticulture from Eastern Kentucky University.
Professor Taylor is the sponsor of the Cottey Computer Club, the Delphians, and co-sponsor of Phi Theta Kappa. She is also a member of the Association of Computing Machinery (ACM), the Special Interest Group for Computer Science Education (SIGCSE), and the Association of Women in Computing (AWC).
Email: ktaylor@cottey.edu