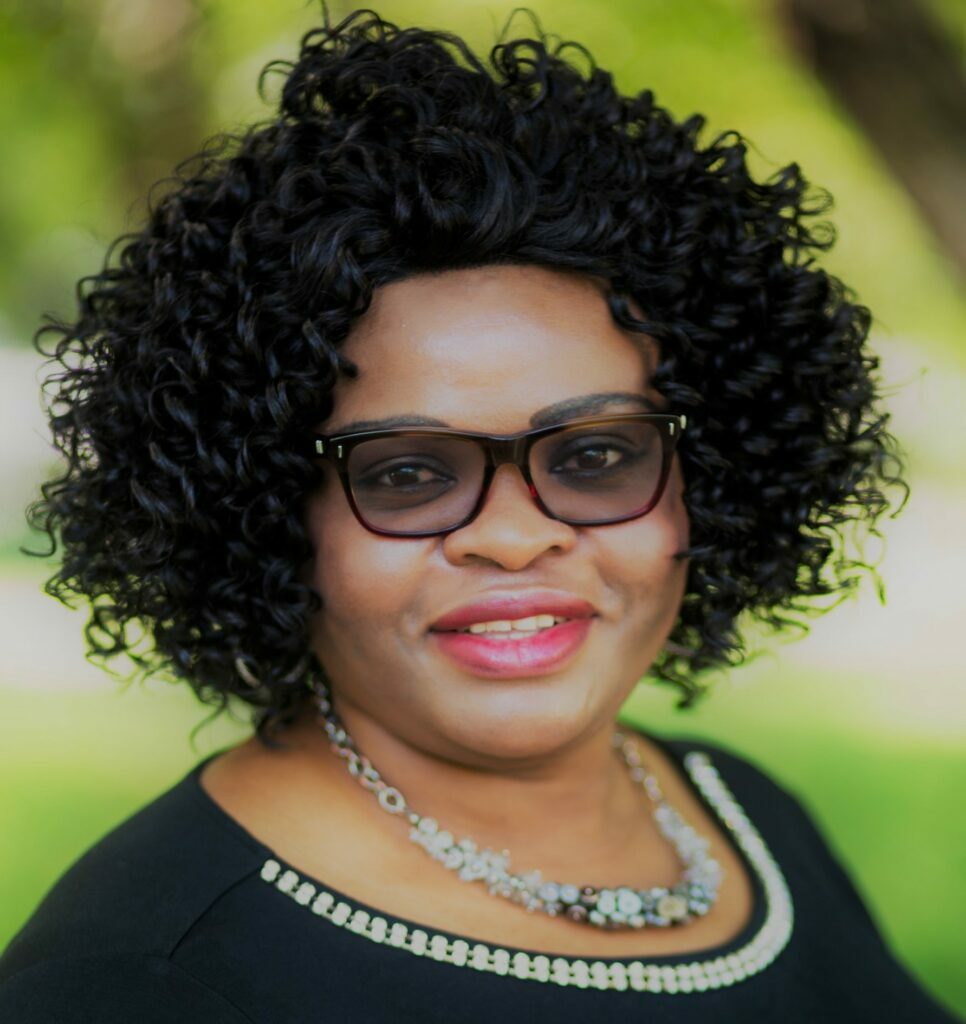 MARY MBA, PH.D.
ASSOCIATE PROFESSOR OF FRENCH AND FRANCOPHONE
Dr. Mba has a B.A. in French language from Abia State University, Uturu, in Nigeria, a M.A. in French Language and Literature from Kansas State University (KSU) and a Ph.D. in French and Francophone Studies from the University of Kansas (KU). In addition, she has graduate certificates in Women, Gender and Sexuality Studies (WGSS), and African Studies from the University of Kansas. Her dissertation is entitled " Saved by Madness: Responses and Reactions to Domestic Violence in Francophone African Novels." Her research focuses on the literary analysis of post-colonial and contemporary Francophone literature and cultures with special emphasis on sub-Saharan and Caribbean regions through several primary, but linked lenses:
gender perspectives on violence
construction of madness in women through traditional, mythical and mystical beliefs, sayings and practices
migration, diaspora, and transnationalism
role of women in peace and conflict resolution and
power relations, dominations and asymmetrical power dynamics in discourses, ideologies, beliefs, and practices within cultural groups.
Additional Information
Dr. Mba has presented her work at many local, national and international conferences. Dr. Mba is a member of many professional organizations pertaining to her areas of interest. Her article, "Prescriptive and Proscriptive Gender Role Proverbs in Tony Uchenna Ubesie's Isi Akwu Dara N'Ala," was published in Proverbium: Yearbook of International Proverbs in 2015. Dr. Mba's teaching interests at Cottey College include French and Francophone Studies, Women and Gender Studies, African and African Diaspora Studies, and Film Studies. She is the Sponsor and Advisor of Le Cercle français and True Beauty clubs, as well as one of the Advisors of Phi Theta Kappa Honor Society here at Cottey College.
In her spare time, Dr. Mba loves to hang out, play, cook, garden, and travel with her children. She also loves to read, write and watch movies. Most importantly, she and her children are passionate about organizing cultural events and presenting Francophone/African cultures such as cultural dances, songs, fashion, food, proverbs, riddles, poetry, and folktales at parties, school events, conferences, and at city libraries.