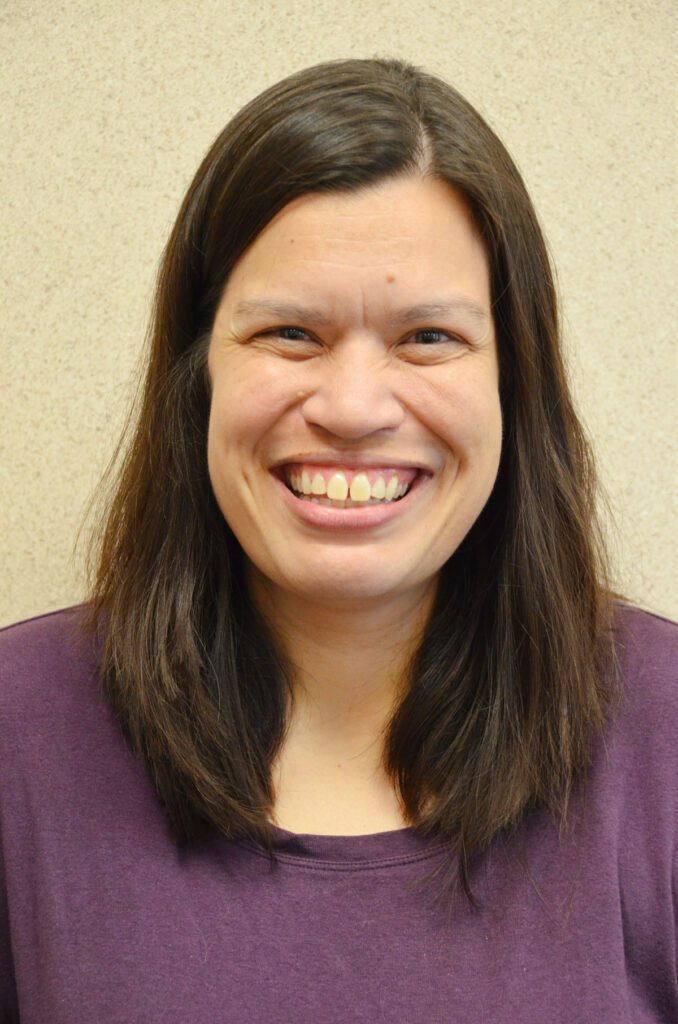 SELENA KOHEL, PH.D.
PROFESSOR OF PSYCHOLOGY
Dr. Kohel received her B.A. in psychology and piano performance from the University of Wisconsin-Madison, her M.A. in student personnel administration in higher education from New York University, and her Ph.D. in interdisciplinary studies, with concentrations in counseling psychology and social psychology, from the University of Wisconsin-Madison.
Additional Information
Before becoming a professor, Dr. Kohel was employed as a student personnel administrator – advising individual students on academic, career, and personal concerns; overseeing the development of student organizations, student leaders, and student staff; and facilitating diversity programming.
Dr. Kohel likes to be playful in her classes, and she's also known to be serious. She strongly believes that every student brings with her a rich history and body of knowledge all her own, and she sees teaching and learning as a shared process among everyone in a classroom. Additionally, she strongly believes in helping students to develop their life skills, especially in regard to communicating, perspective-taking, critical-thinking, and acting in a responsible manner.
Dr. Kohel's research interests include: teaching for multicultural competence and exploring the role of social categorization in social inequality.