Hall Director
Dakotah Johnston
Circleville, Ohio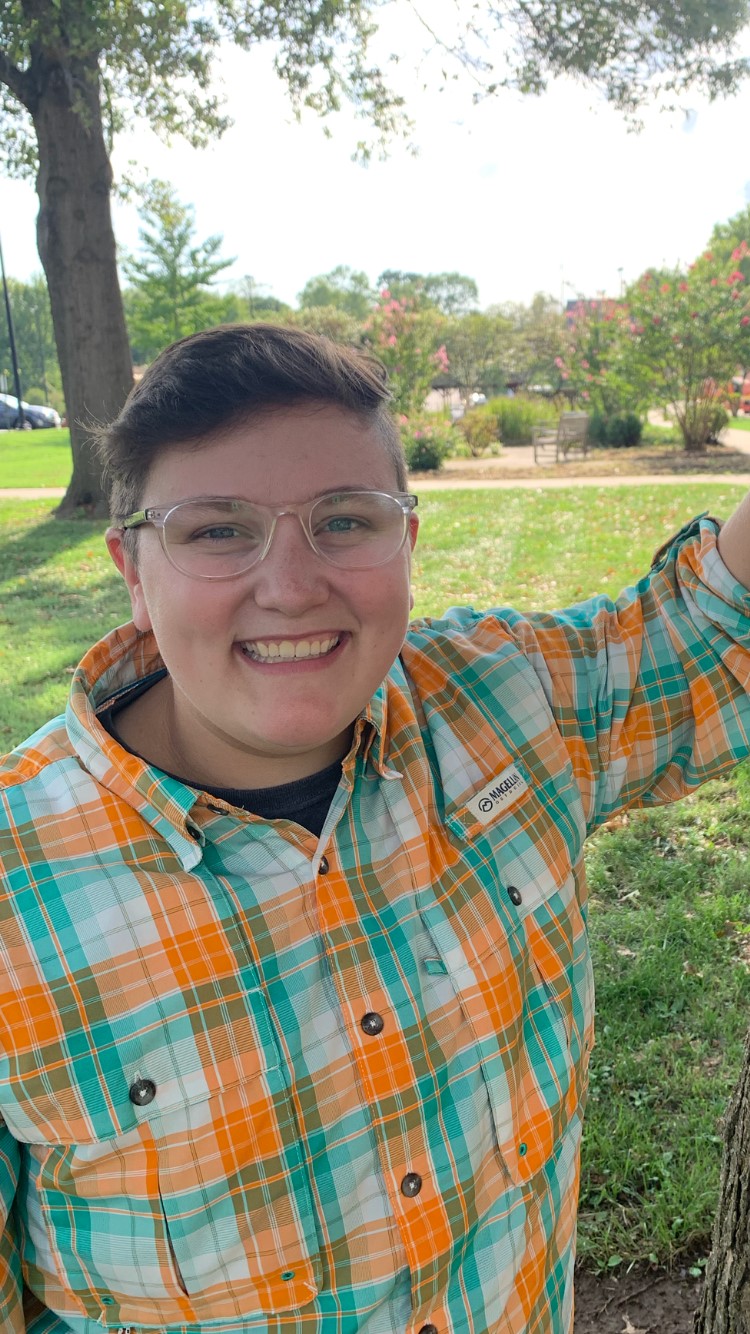 I have a Bachelor of Arts in Interdisciplinary Studies from Ohio Christian University focused on youth ministry, intercultural ministry and sport management. I also have a Master's in Student Development Administration and Counseling at Indiana Wesleyan University. My favorite part of living on-campus is having a close-knit community. My advice to new students is to get involved in anything you possibly can.
Resident Assistant
Jessica DeWitt
Fort Smith, Arkansas
I am currently pursuing an Associate in Science and a Bachelor of Arts in Psychology. My favorite part of living on campus is the ability to get to know so many people that come from such diverse backgrounds, whether they come from different parts of the United States or different parts of the world. Cottey being such a small campus allows us to connect through a multitude of activities whether it is through traditions or simply hanging out in each others suites! My advice for new students would be to go to class, make time to hang out with your friends, and don't be afraid to be yourself and put yourself out there!
Resident Assistant
Shania Roberts
Pueblo, Colorado
I am a third-year student studying psychology and criminology with an organizational leadership minor. I love the small class sizes and family-like closeness of suite living. My recommendation to first-year students is to try new things! This is a great time to get involved in classes or clubs that you may not have tried before because Cottey prides itself on learning by doing.
Resident Assistant
Eyerusalem (Jerry) Teffera
Addis Ababa, Ethiopia
I am a third-year biology major. My favorite part of living on campus is definitely suite life. My advice to all the first-years coming is ONE DAY AT A TIME and we are here for you all!