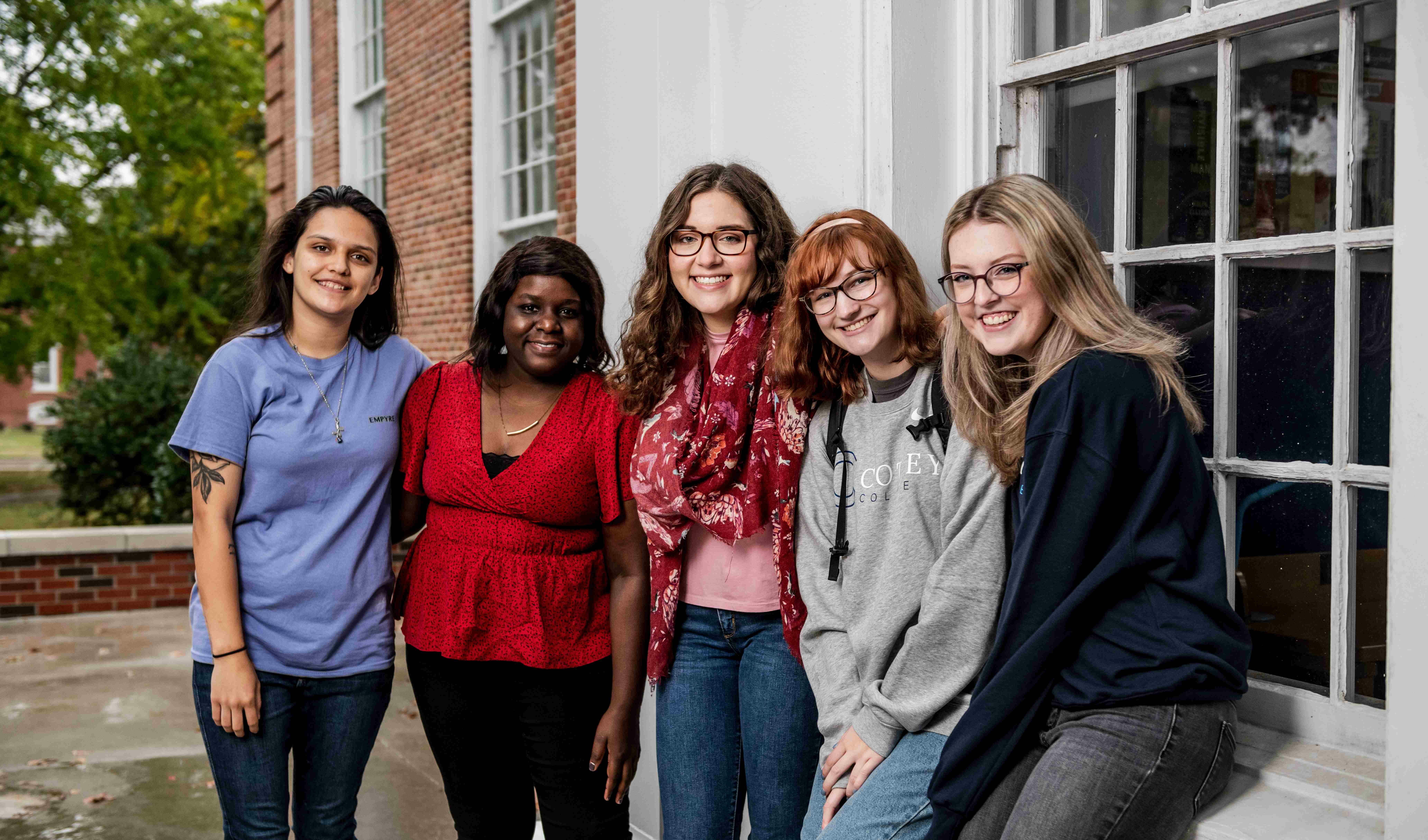 Cottey's Enrollment Increases for the Third Straight Year
Date Posted: October 5, 2022
NEVADA, MO—Cottey College is pleased to announce that enrollment for the fall 2022 semester is up for the third consecutive year. Total enrollment for Cottey is 311 students, up from 303 students last fall, reflecting a 2.6% increase. From fall 2019 to fall 2022, Cottey has seen a 22% increase in total enrollment.
"We are delighted to see another year of enrollment growth at Cottey," said President Dr. Stefanie Niles. "Across the higher education landscape, many institutions are experiencing declining enrollments, and at the same time, Cottey has seen significant growth. This increase reflects the exceptional educational opportunities and personalized learning environment Cottey provides students. I am proud of the work our community is doing to enroll new students and retain the outstanding students who are already here."
The student population at Cottey represents 38 states and 17 countries. Missouri leads all states with 86 students enrolled, with Texas and Kansas as the next two largest states represented. Internationally there are three countries with multiple students enrolled, including Brazil, China, and Ethiopia.
Cottey College is an independent, liberal arts and science college for women located in Nevada, Missouri. Cottey is owned by the P.E.O. Sisterhood, an international women's organization of over 210,000 members, making Cottey the only nonsectarian college in the United States owned and supported by women for women.