Organizational Leadership
Cottey offers a BA, minor, and certificate in organizational leadership.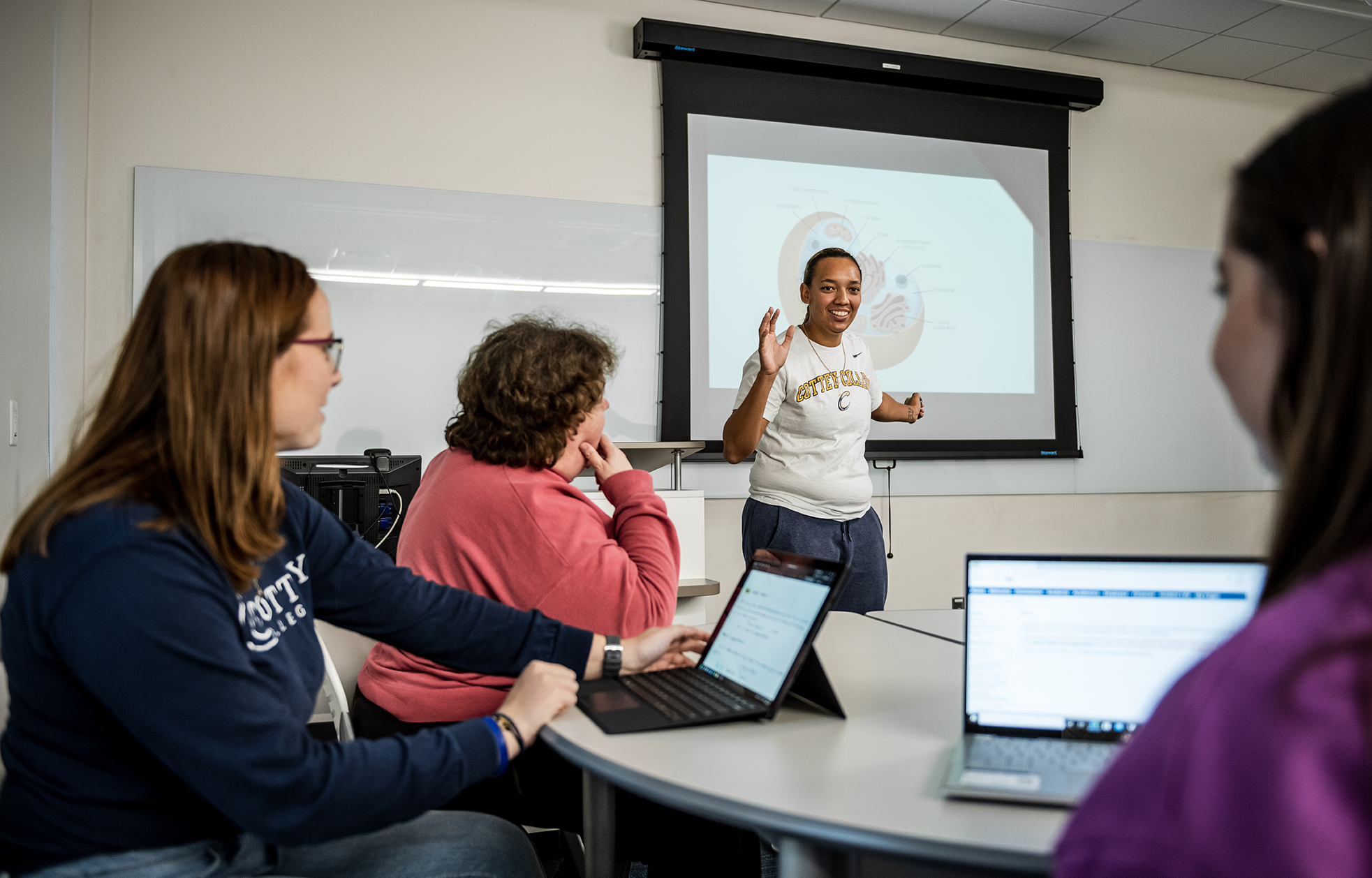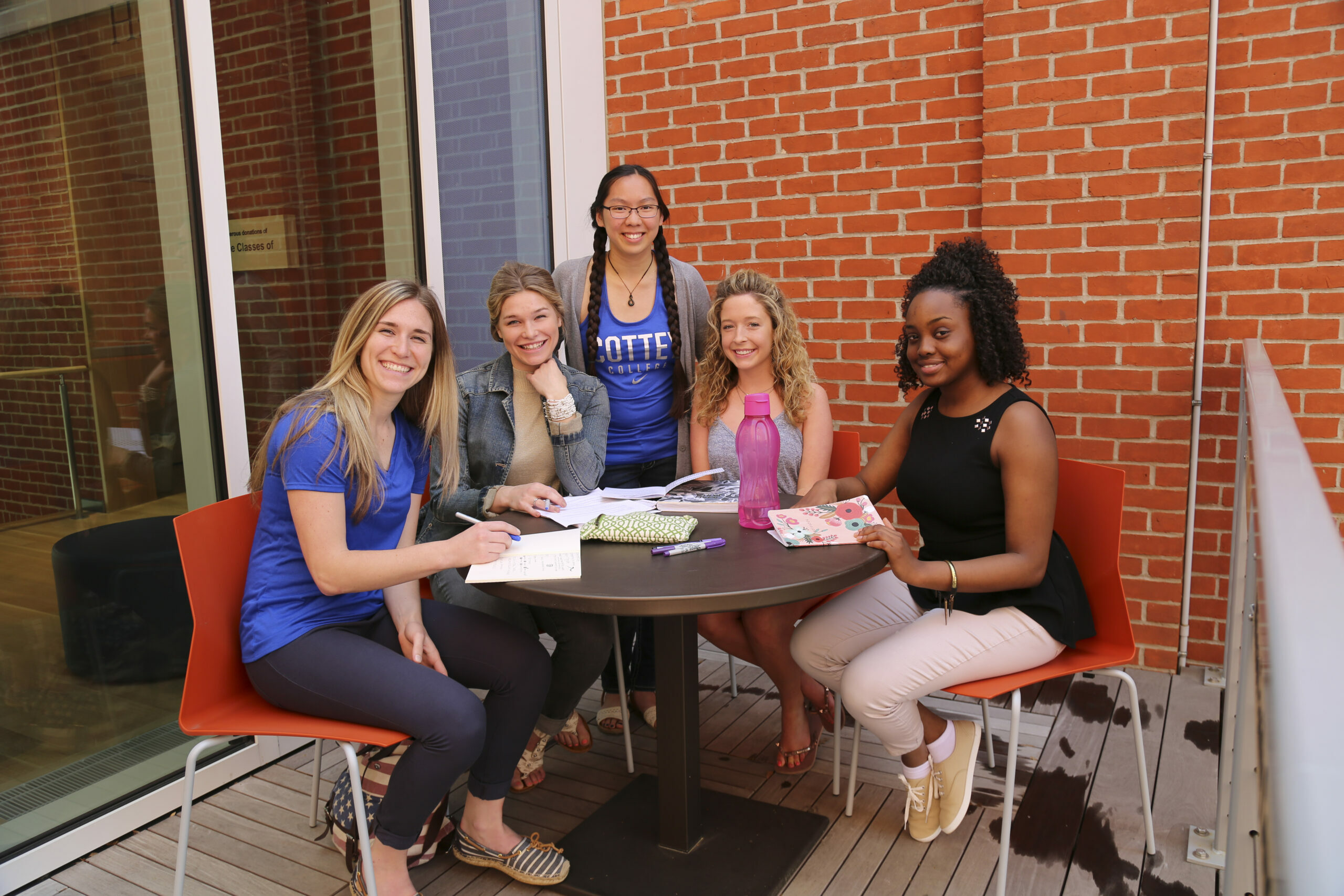 Program Description
Our program places an emphasis on introspection that prepares students for the challenges they will face in a variety of situations. The program prepares students to be effective contributors to the leadership process, both in leadership roles and as engaged and empowered collaborators.
Our curriculum is designed to provide students with a flexible approach that aligns with their career aspirations. The interdisciplinary approach of this major allows for the application to a variety of careers and aspirations, and the major is designed to be pursued with another academic discipline. This allows students to make sense of leadership through their intended career or community focus area. With a wide variety of electives, students mold their major toward future career goals.
Students appreciate the program's focus on self-awareness. They understand that the challenges and responsibilities of leadership require coming to terms with who they are as leaders. This self-awareness allows students to build resilience and skills for success in any career. Students also note the unique community that is built within organizational leadership classes, providing a connection with other students and the professor to create space for shared learning, group development, and real-time leadership lessons.
Signature Courses
OLS 320 The Leader Within

The Leader Within focuses on concepts related to self-leadership, or how we intentionally influence how we think, behave, and feel in order to work toward goals and objectives. You will dive into topics such as emotional intelligence, confidence, authentic leadership, and the many ways that we get in our own way – as people and as leaders.

This is our faculty's favorite class to teach, and a turning point for many organizational leadership students who look very closely at the leader they see in the mirror. Students evaluate their own strengths and areas for growth through working in small groups to hold each other accountable toward personal change efforts.

OLS 332 Leadership for Social Change

Leadership for Social Change is an academically based service-learning course in which students examine leadership in the context of social change, both theoretically and through observation and interview. The course is grounded in both theory and practice, utilizing experiential and discussion-based learning.

Service-learning links the academic content of the course with a group project in the community through intentional readings, discussion, and reflection on the service experience. Students also study the rights and responsibilities inherent in citizenship, and the impact of leadership on community.

Exploring topics such as civic leadership, community, social change, and civil society will lead to clarification on the many ways we might enact civic leadership and identification of the skills necessary to be an effective citizen and adaptive change agent. This class is particularly helpful for students wishing to pursue nonprofit and activism work.

OLS 350 Team Leadership & Group Dynamics

Team Leadership & Group Dynamics challenges students to examine how group behavior affects organizational effectiveness, conflict management, decision making, and strategies for efficient group outcomes. Through lessons reinforced by activities, students explore their leadership skills specifically related to groups and group social process.

Key topics include group decision-making, group norms and roles, power and authority, and a variety of communication styles. Drawing from a variety of disciplines, with research and theory heavily influenced by psychology and business/management, this course prepares students to move beyond the often lamented challenge of group projects to find the ways that true synergy occurs when a committed and talented group comes together.
Career Outcomes
Career Outcomes

Community Development
Education and/or Educational Administration
Entrepreneur
Event Coordination
Public Administration (Government Officials)
Leadership Coaching & Consulting
Non-Profit/Volunteer Management
Organizational Development & Training
Project Management
Management Training
Certificate Program
Description

The Certificate in Organizational Leadership (COL) is designed to provide an opportunity for students to study the relevant theoretical and academic aspects of leadership while developing individual leadership capacity. The program combines academic coursework with experiential and co-curricular aspects that result in a tangible qualification reflected on the official transcript.

There is no area of study that is immune to the benefit of learning about, practicing and further developing leadership. In an effort to create a structure that will support the development of baccalaureate Leadership courses, an academic program has been developed that creates this alignment. This program is intended to complement the efforts of the LEO (Leadership, Experiences, Opportunity) program designed for associate degree students by providing a tangible outcome that mirrors the balance of academic, experiential and practical learning and development.

Requirements

Required Courses

OLS 102 Foundations in Leadership                                          3 credits

OLS 420 Leadership Theories & Practices                               3 credits

Choose one of the following:

PHI 205 Ethics                                                                               3 credits

PHI 210 Human Nature and Society                                         3 credits

OLS 260 Ethical Leadership                                                        3 credits

Elective Course (Select one course from the following, offered on a rotating basis):

OLS 220 The Followership Imperative                                      3 credits

OLS 260 Ethical Leadership                                                        3 credits

(only available if not used for the required ethics course)

OLS 280 Organizational Leadership and Leading Change    3 credits

OLS 320 The Leader Within                                                        3 credits

OLS 332 Leadership for Social Change                                     3 credits

OLS 350 Team Leadership & Group Dynamics                        3 credits

OLS 360 Inclusive Leadership: Gender,                                    3 credits

Culture, and Intersectionality

Registration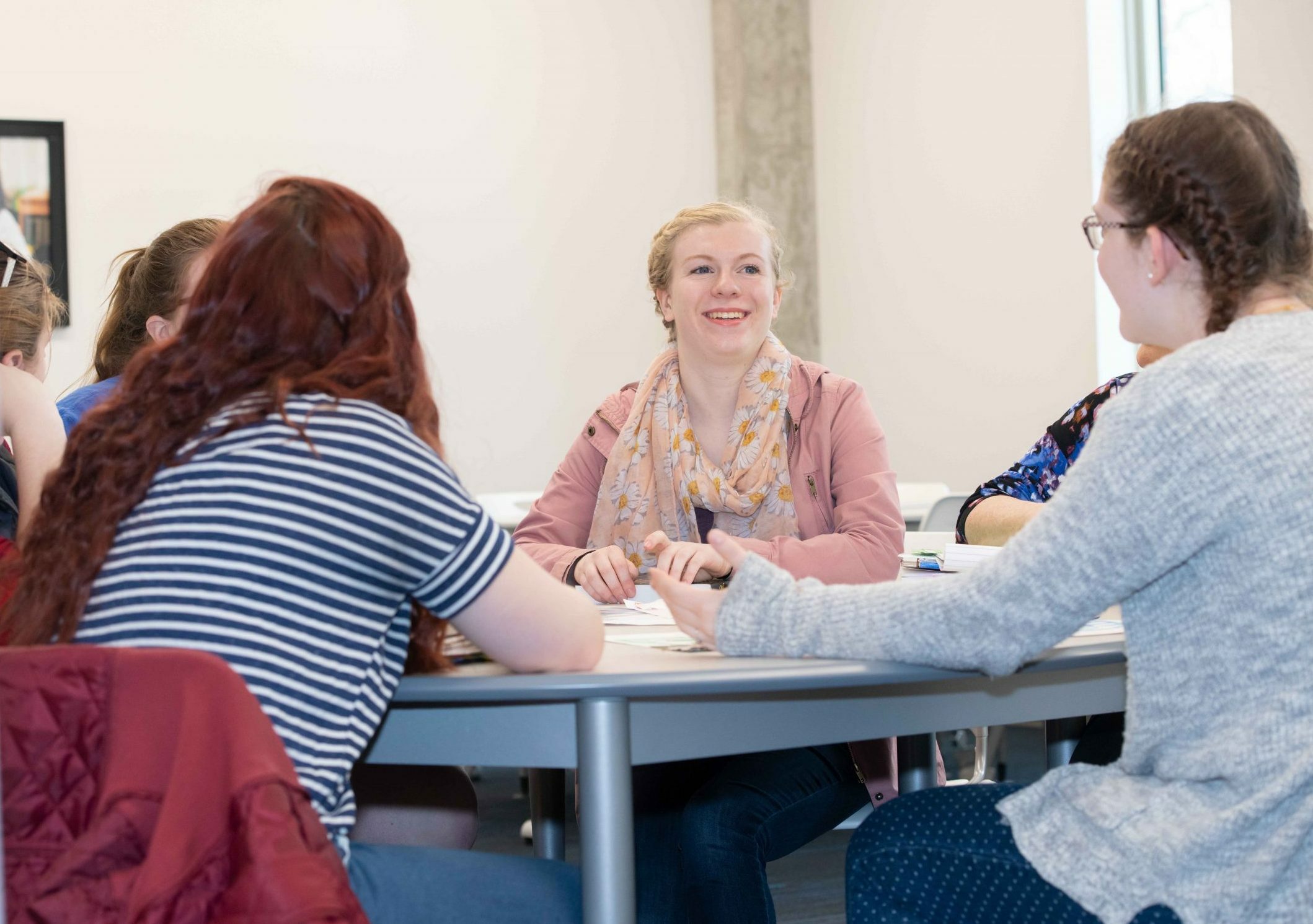 Why Cottey's organizational leadership program is unique.
When Cottey's organizational leadership program began, it was one of only two undergraduate leadership programs in the United States to offer an academic program with an emphasis on gender. While the gendered lens through which we explore leadership is not part of the title of our program, this major provides the opportunity for Cottey students to consider a variety of leadership concepts while keeping in mind the lived reality that they will face upon graduation.
Each student is encouraged to participate in at least one national conference with the International Leadership Association (ILA) at the annual Women and Leadership Conference held each summer or the Global Conference held every fall (where they also compete in the International Student Case Competition). Cottey also sends the only all-woman collegiate team to the annual Leadership Challenge Event at Washburn University as our annual Leadership Immersion experience.
Testim
onials
Testimonials
Student Testimonials
What students think of Cottey College.
"At Cottey, the most valuable thing I gained was confidence. I developed self-awareness and I learned how to use my voice."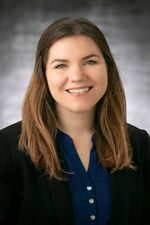 "My education at Cottey truly prepared me for life after college. Cottey's OLS major provided me with an arsenal of tools I use in my daily personal and work settings."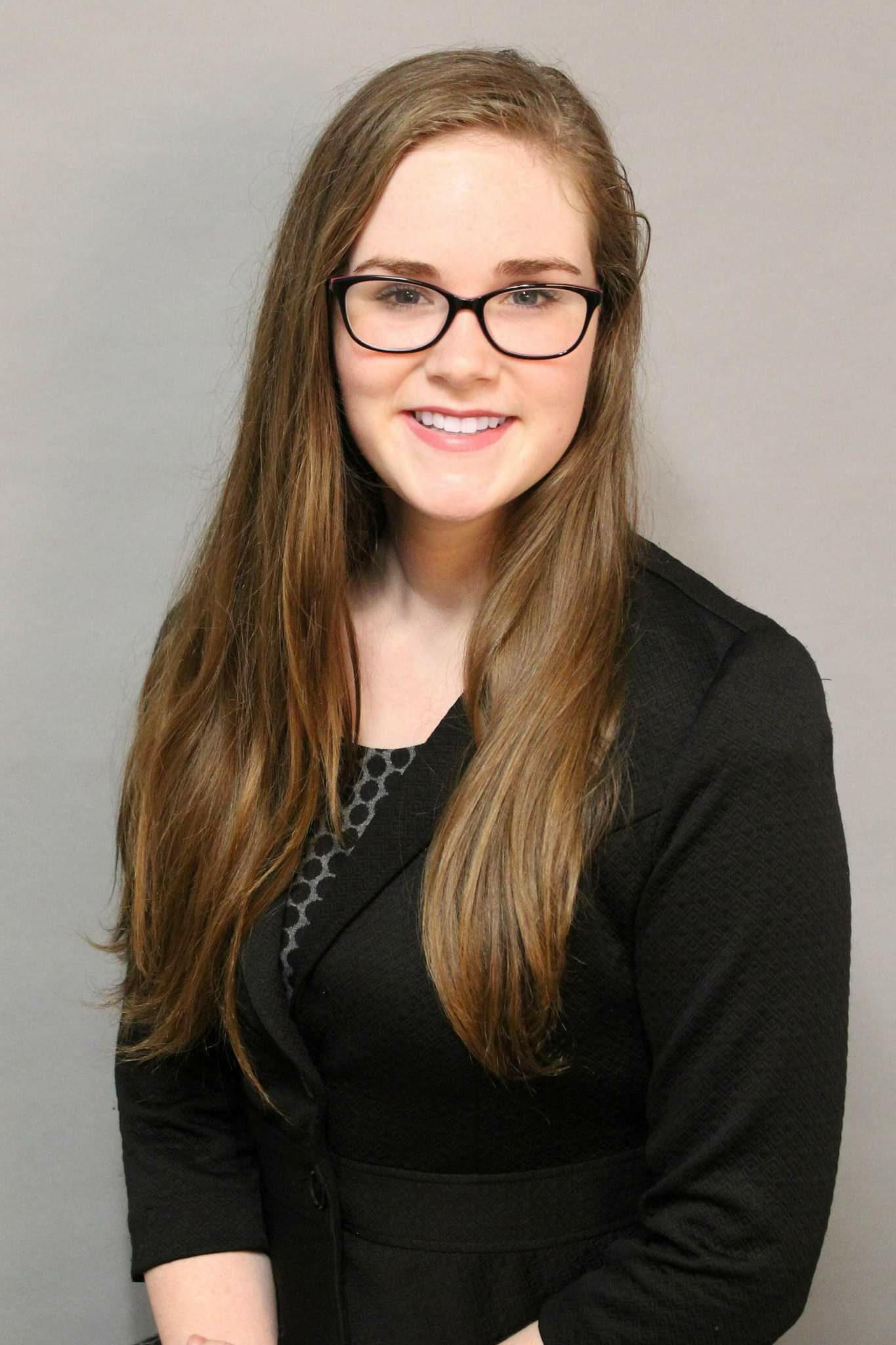 "I would recommend Cottey to any girls looking to gain confidence while being pushed to meet their full potential. Plus, there's fun traditions and great food."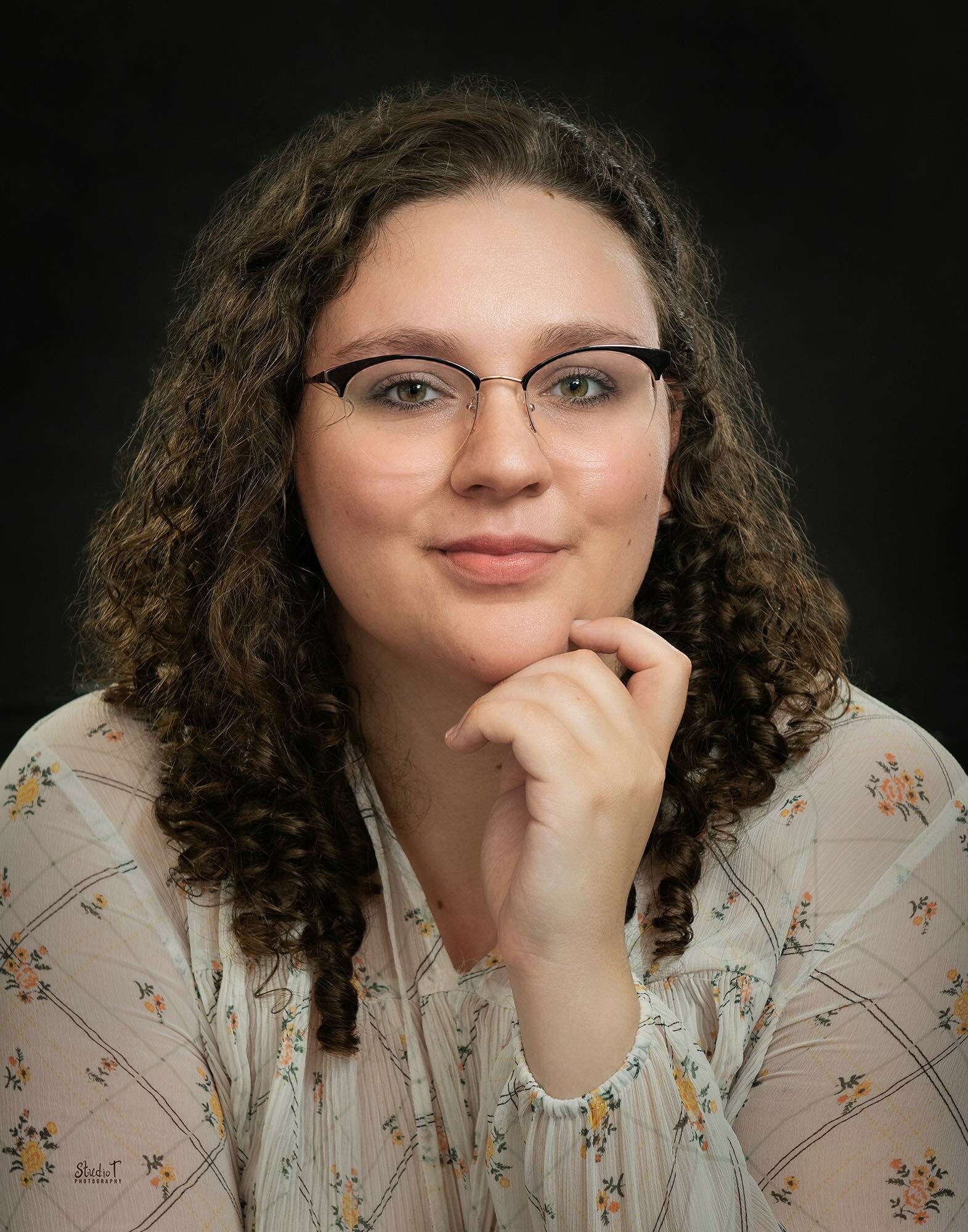 "Some may look at OLS and ask how does that apply? I see it play out every day by teaching my students that it doesn't have to be perfect, it just has to be their best. "