Women, Gender, and Sexuality Studies
Cottey offers a BA or minor in women, gender, and sexuality studies.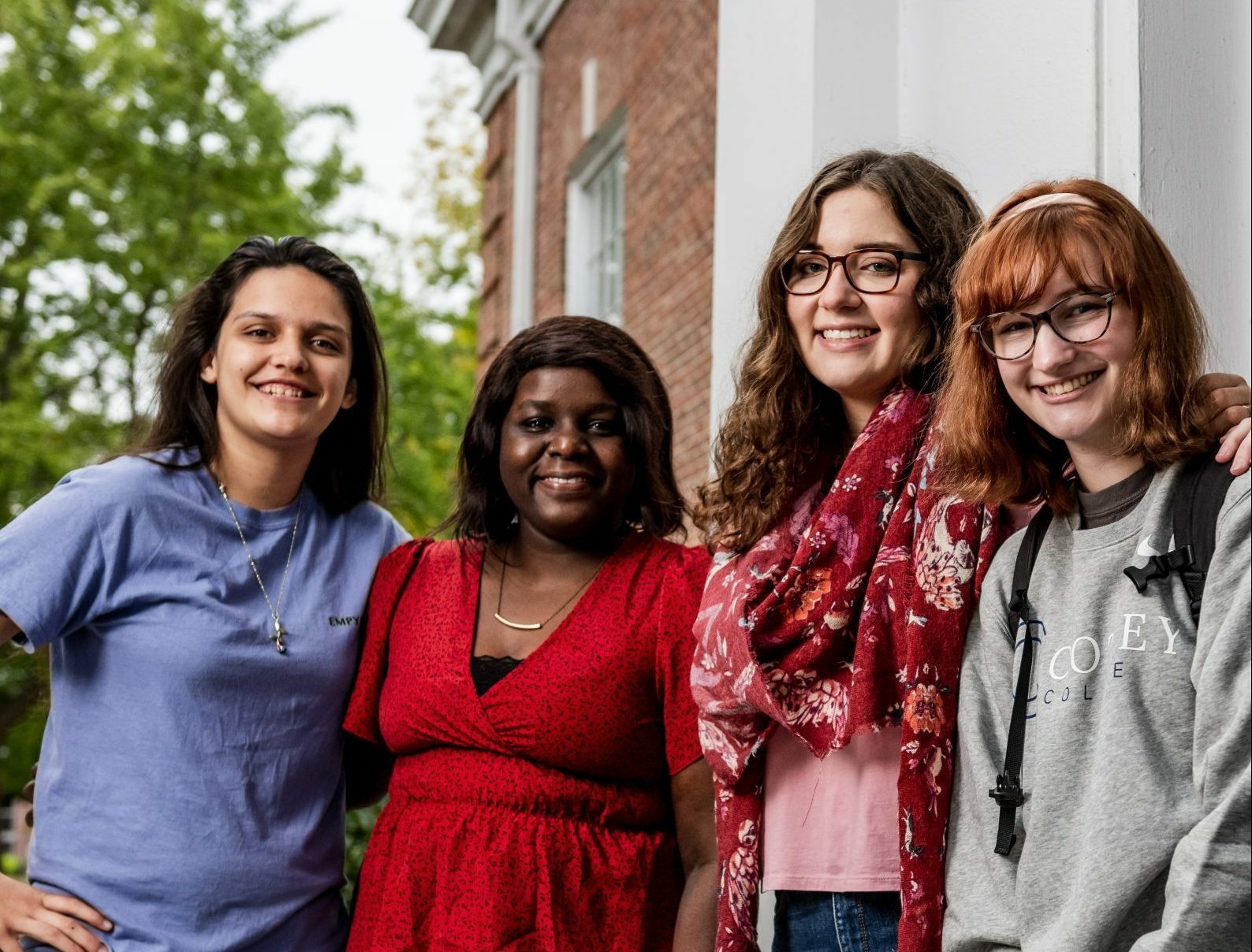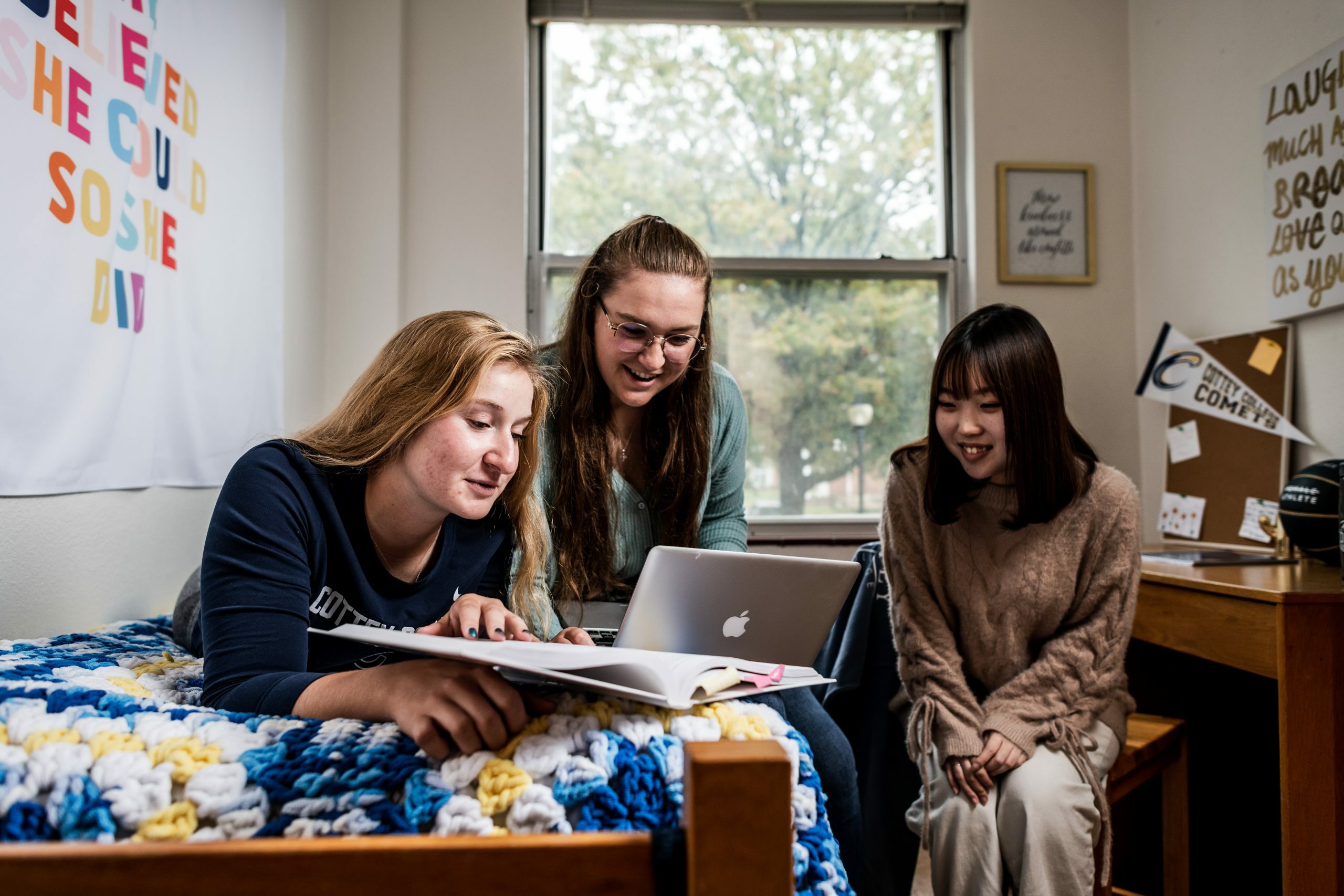 Program Description
Cottey College's women, gender, and sexuality studies program examines what it means to be a woman. Students explore questions such as: "Who decides who or what a woman is?" "What does it mean to be a woman today?" and "What is feminism?" They then apply these ideas to macro-level perspectives, including how gender structures our social, political, and economic world and how people's experiences of gender have varied across time, space, and culture.
This major is a highly interdisciplinary field of study that impacts everything we do at Cottey College. Because women, gender, and sexuality studies' reach is so broad, it provides a strong complement to any major you choose.
Signature Courses
INR/WGS 216 Women, Power, and Global Politics

For this course, you will compare women's participation in, and contribution to, their communities across different countries. In so doing, you will analyze how the political makeup and power structures of societies are systematically related to women's empowerment, or the lack of it.

The main topics covered in this course include women's participation in institutional and non-institutional politics, and the role of gender in the politics of development. Throughout the course, you will read case studies on a variety of important issues, including the gender gap in voting behavior in the United States, the women's movement led by aggrieved mothers in Latin America, and the impact of cash transfers on achieving gender parity in secondary-level education in Bangladesh.

WGS 305 Women's Health

This course utilizes an interdisciplinary approach to study the topic of women's health. Through an intersectional feminist lens, this course queries how "health" is fostered, denied, and mitigated by social structures such as economic class, race, and nation.

In addition to examining the politics of women's health, we will explore how feminism and women's movements have engaged health, why gender and sex are important when examining health, and global women's health issues. Students will also gain practical knowledge on women's health through class lectures, readings, and special topics.

PSY/WGS 331 Psychology of Women & Gender

What is feminism? What is gender, and how does it interact with other social contexts? How does gender develop and how does it shape our lives? These are some of the questions that Psychology of Women & Gender will address through readings, video, and class discussions.

The course involves an examination of psychological theories and research regarding the issue of gender. Topics such as gender roles, power, stereotyping, meanings of difference, sexuality, gender identity, violence against women, and mental and physical health will be examined across historical, social, and cultural contexts, with particular emphasis on women and feminist perspectives.
Career Outcomes
Career Outcomes

Social Work
Law
Medicine
Education
Writing
Research
Politics
Health Services

For students interested in law school, visit our pre-law at Cottey page.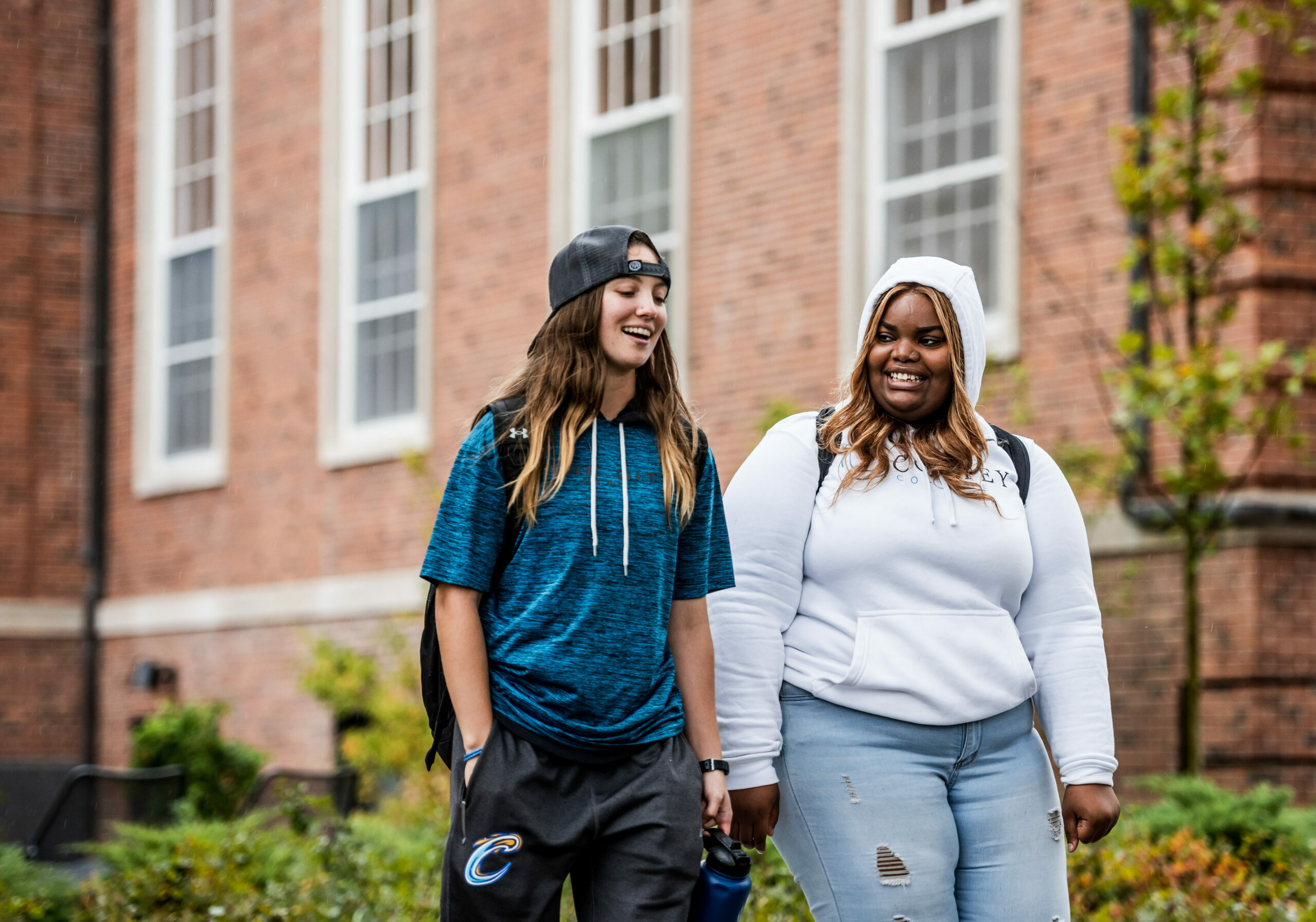 Why is the women, gender, and sexuality studies program unique at Cottey?
One of the unique features of Cottey's women, gender, and sexuality studies program is that it resides in a women's college. From Virginia Alice Cottey's desire to educate women to be "knowledgeable, thinking, mature adults," to the College's current mission to "educate…women to be contributing members of a global society through a challenging curriculum and a dynamic campus experience," Cottey's primary concern is women.
Our students are also able to learn about women outside of the classroom in ways they might not at other colleges. Student organizations, suite life, and interactions with the many feminist mentors on campus are all examples of opportunities Cottey provides our majors. This commitment to women's education is at the heart of the College and its women, gender, and sexuality studies program.
Testim
onials
Testimonials
Student Testimonials
What students think of Cottey College.
"Cottey is a really great place to be heard. You don't realize how little space you have as a woman until you don't have to fight for space anymore. Cottey is a safe space for people to explore personal interests, academic interests, and be themselves."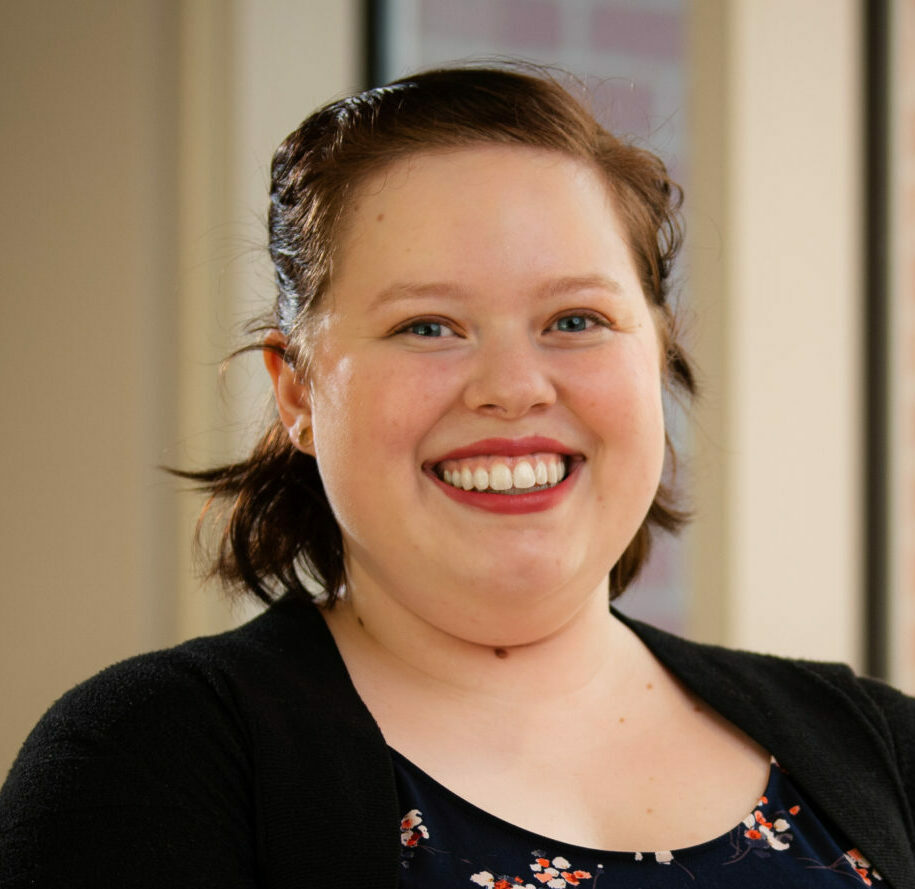 "Through classes and internships, I gained meaningful experience that prepared me for a career. I will always cherish Cottey College."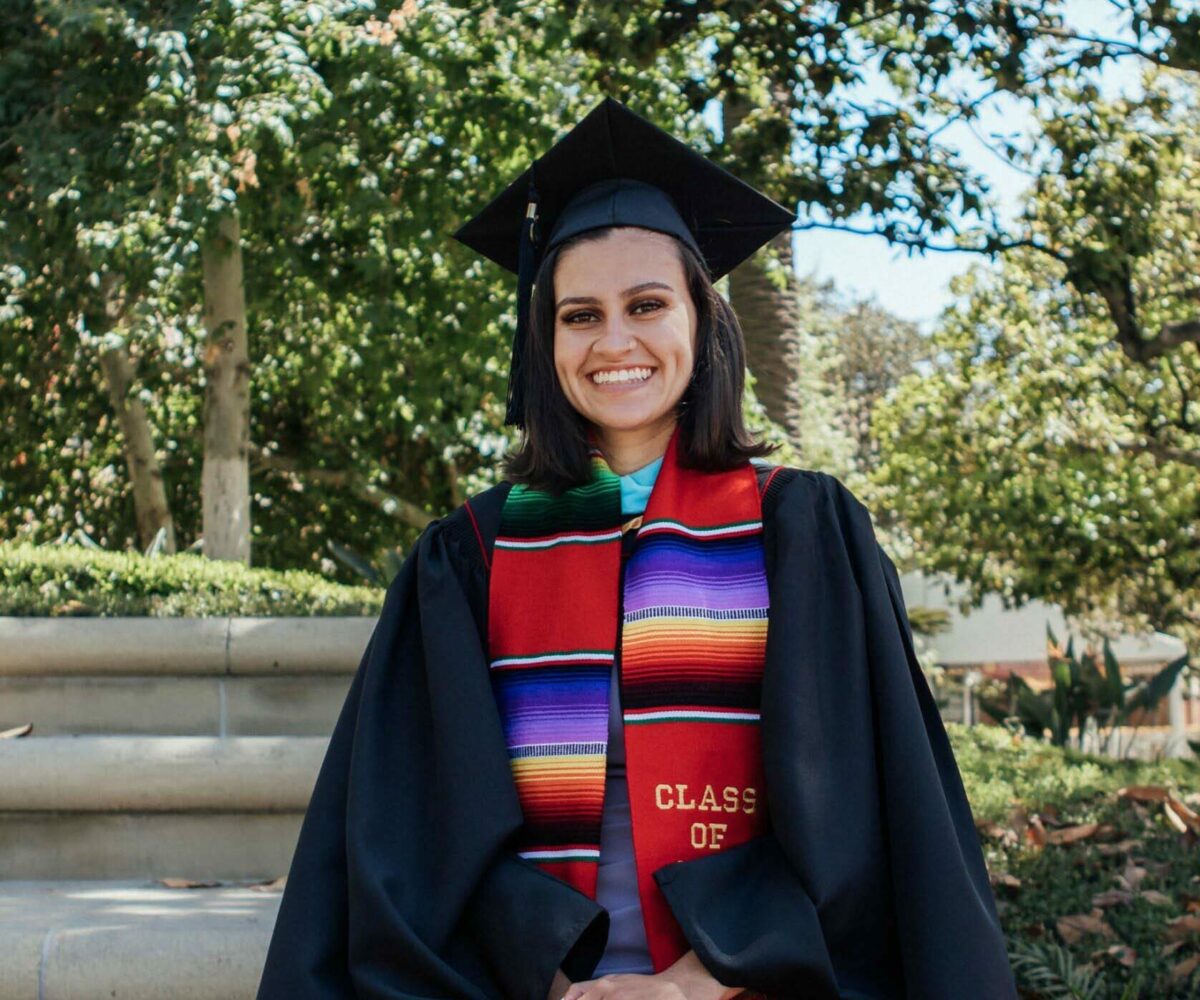 "The most important skill learned at Cottey was understanding others' perspectives. Learning to listen is a skill that's necessary in one's life and career."