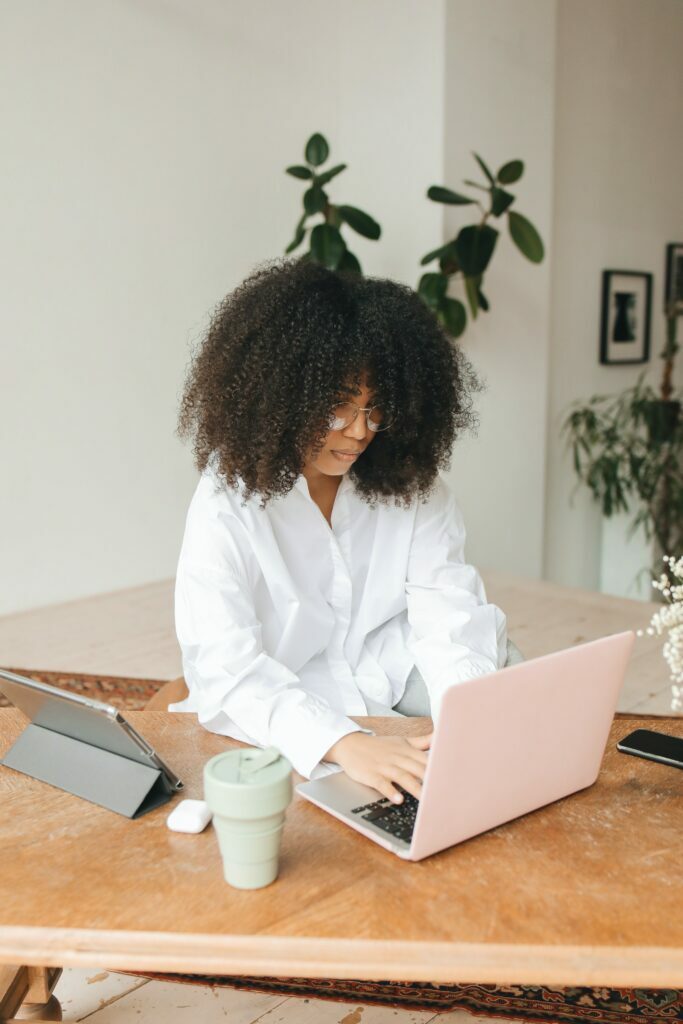 About
Located in Kolderie Academic Assistance Center (RBAC 164), the Learning Center is a place where students can meet with trained peer tutors in a variety of subjects to enhance their learning experience.
The Learning Center also doubles as a learning space where students can work independently or collaboratively with peers. We have open work areas as well as study rooms for working one-on-one with peer tutors or individually. The space is specifically designed to be a welcoming learning environment. We welcome students to work in our Center, and we strive to maintain a professional, educationally-centered environment.
The Learning Center includes the Tutoring and Writing Centers, staffed by peer tutors trained to assist students in a variety of subjects, as well as writing in all disciplines.
View our resources below.
Resources
Contact us! We welcome questions or concerns.