Biology
Cottey offers a BS in biology.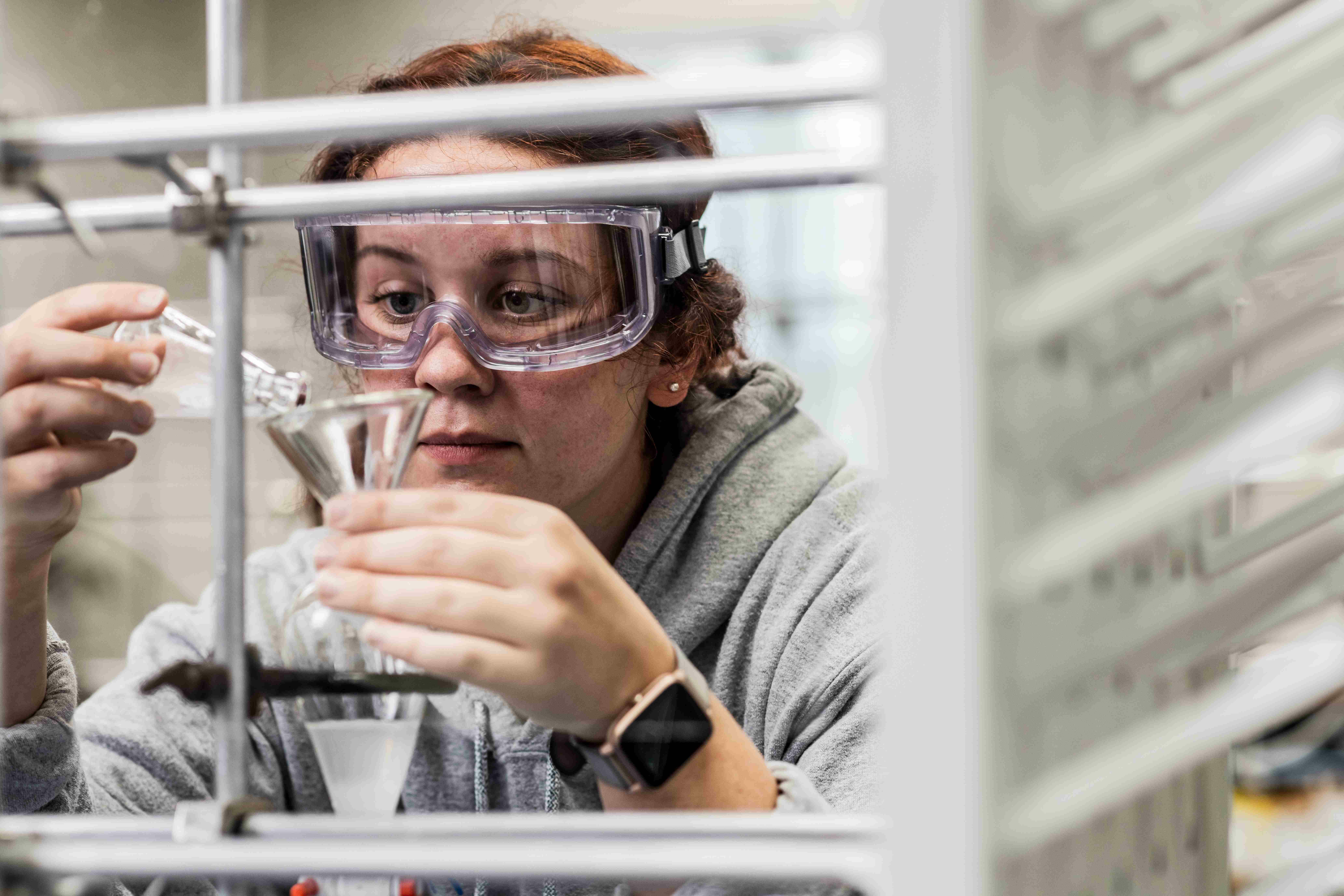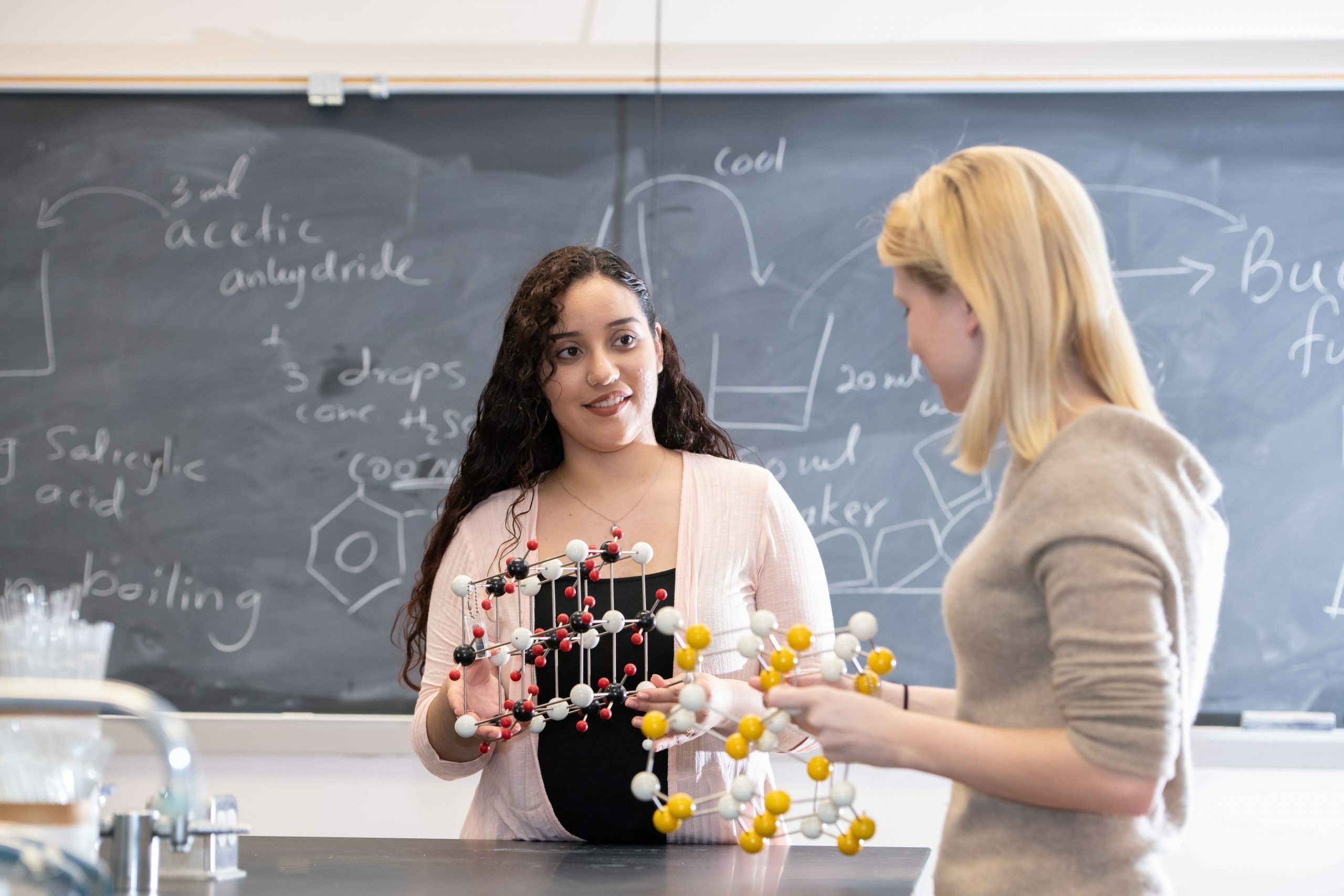 Program Description
As a biology major, you will investigate the structure, function, heredity, and evolution of microorganisms, fungi, plants, and animals. Your studies will take place in laboratories and in the field.
Our program also places emphasis on scientific communication and leadership. You may also have the opportunity to attend a scientific conference where you will learn from peers and experts in your field of interest. In addition, some students conduct scientific research under the mentorship of a professor.
Signature Courses
BIO 125 Botany

Botany introduces students to the structure and function of plant cells, tissues, and organs. Botany also covers the ecology and evolution of different plant phyla.

A notable aspect of Cottey's botany course is that students also learn about botanical art and artists.  Each student gets a chance to create their own botanical sketches. Having to create botanical sketches is a great way to improve one's observational skills, which is the first step to the scientific method. Many botany students have commented that they did not realize how complex leaves were until they had to draw them in detail.

BIO 301 Molecular Biology

Molecular Biology is a critical course for students planning to pursue biomedical research in the future. The class is very interactive in nature. Participation in a class presentation and scientific writing is mandatory.

In the laboratory, students use recombinant DNA technology to conduct a research project. This course covers the structure, function, replication, mutation, transcription and translation, and repair of genes.

BIO 391 Cadaver Dissection and Prosection

For such a small school, Cottey is lucky to have a cadaver laboratory. In Cadaver Dissection and Prosection I and Cadaver Dissection and Prosection II, Cottey students have the chance to develop individualized projects related to dissection.

Cadaver dissection is a great experience for those students interested in the health fields. A real human body does not necessarily look like the models studied in anatomy laboratory.
Career Outcomes
Career Outcomes

Health Care
Medicine
Physical Therapy
Nursing
Veterinarians
Field Ecologists

Biology majors also continue their education in graduate school to earn advanced degrees in

Biostatistics
Ecology
Evolutionary Biology
Genetics
Microbiology
Cellular and Molecular Biology
And Many Other Subfields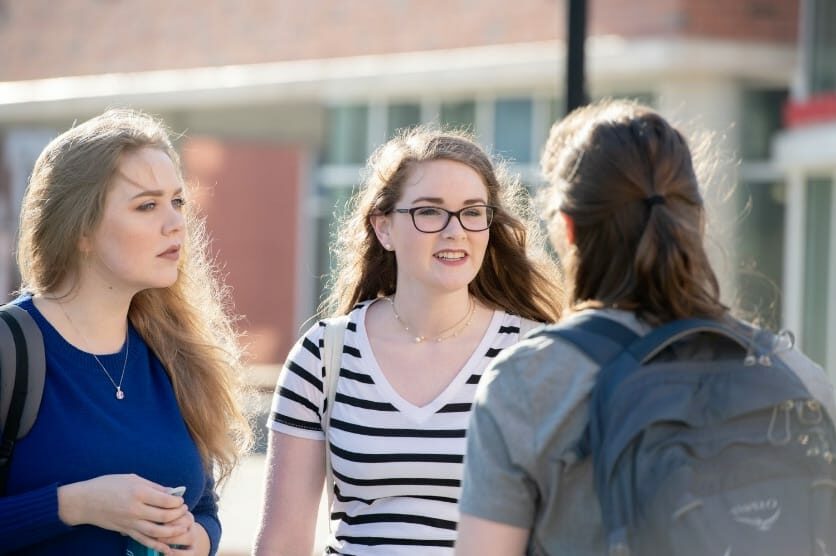 Why Cottey's biology program is unique.
The biology class sizes are small at Cottey College! Even your largest class will be smaller than biology classes at many other colleges. Students receive personalized education and career advising from passionate and experienced faculty members.
There are no laboratory fees, so all biology supplies are provided at no charge to students. Field trips are encouraged, and many classes participate in off-campus trips. Attending scientific conferences is also encouraged, so you may attend a regional or national scientific conference with a faculty member. Lastly, the biology program requires three hours of experiential learning, giving students hands-on experience with undergraduate research or the chance to shadow professionals.
Testim
onials
Testimonials
Student Testimonials

What students think of Cottey College.
"Cottey is a wonderful place full of opportunities for any student."
"Growing up my teachers never had time to notice who I was. My Cottey professors were my educators, and also my friends. I genuinely looked forward to class."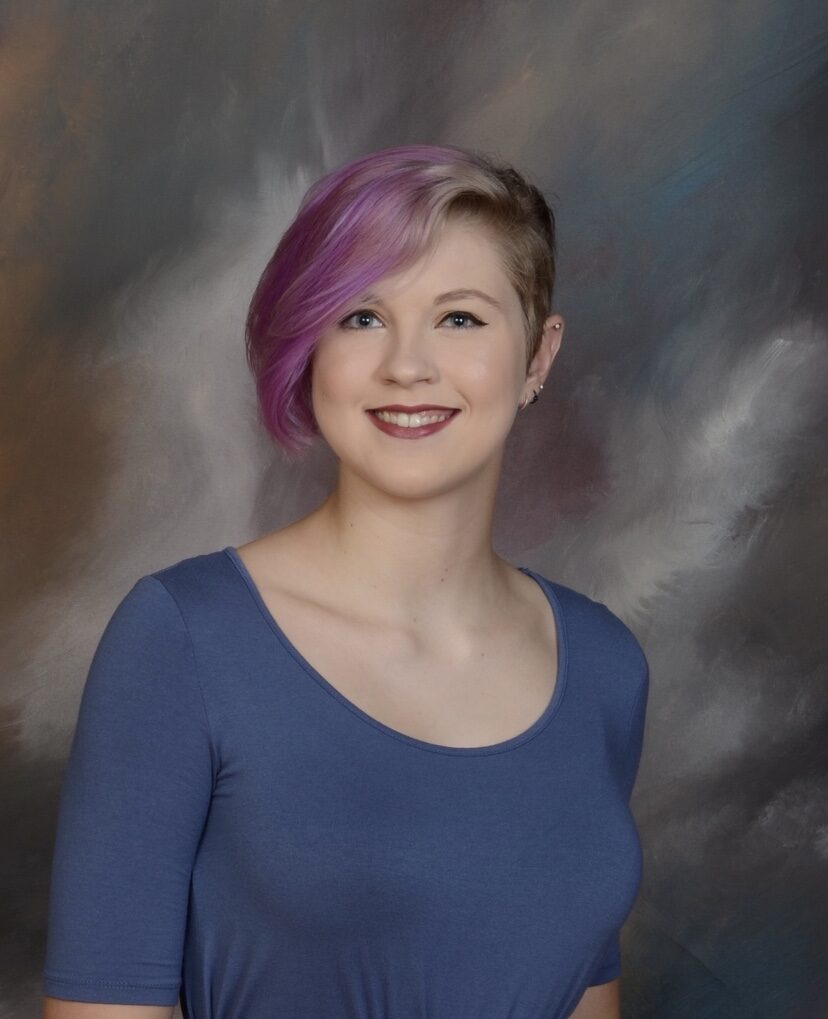 "Cottey allowed me to double-major in Theatre and Biology. Singing and acting is my dream, but you can have multiple plans at Cottey."