About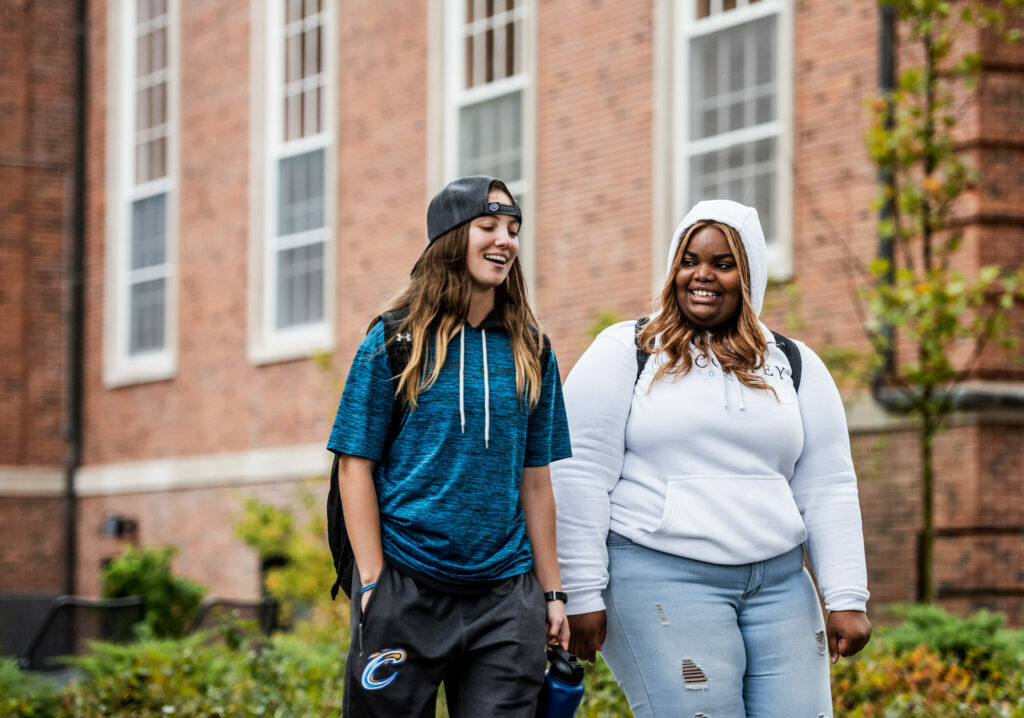 Cottey at a Glance
Cottey College is an independent, liberal arts and sciences women's college in Nevada, Missouri. Since 1884, the College has offered young women the opportunity to learn and grow into leaders, role models, and confident individuals.
Today, Cottey's unique combination of women's-only education, high academic standards, focus on leadership development, commitment to an international experience for every student, and a motivated, high-energy community is at the heart of its success. At Cottey, we have multiple degree options intended to fit your needs.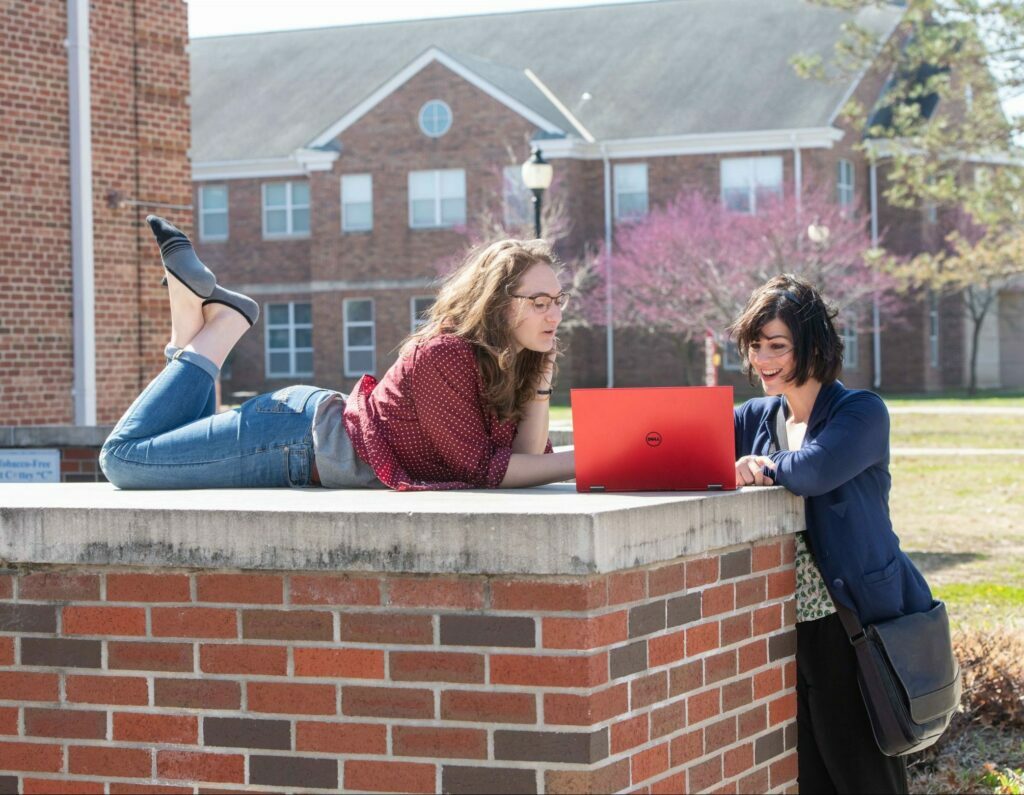 Quick Facts
Type: An independent, liberal arts and sciences college for women.
Student Body: Cottey's residential student capacity of 350 women typically represents 40 states, Canada and 26 countries.
Location: Nevada, Missouri (pop. 9,000), approximately 100 miles south of Kansas City. The campus occupies 14 buildings on 11 city blocks, and a 33-acre wooded recreational area with lodge.
Heritage: Virginia Alice Cottey founded the College in 1884 with the firm belief that women deserved the same quality of education as men. She bequeathed the College to the P.E.O. Sisterhood in 1927, making it the only nonsectarian college owned and supported by women. The P.E.O. Sisterhood, a philanthropic educational organization of over 210,000 members, is dedicated to providing educational opportunities for women.
A Cottey Education: Emphasizes high academic standards with unique opportunities for personal growth through residential, cultural and intellectual experiences. More than 8,900 alumnae live throughout the world. Cottey College does not discriminate in admission or access to, or treatment in, its program and activities on the basis of race, creed, national origin, age, sexual orientation, or physical disability.
Residence Halls: Three residence halls each house 100 to 150 students who live in apartment-style suites. Each suite accommodates 8 to 14 students, and includes single and double bedrooms, a living room, large bathroom, and a kitchenette.
Organizations: Students can be leaders in more than 25 organizations on campus representing academic areas, cultural and recreational interests, or social, religious and volunteer activities.
Services: The Office of Student Life provides leadership development, counseling services, and a limited health clinic.
National Recognition
U.S. News & World Report 2022-2023 rankings.
Cottey is pleased to be recognized again among the most elite colleges and universities in the country. We offer this as proof of our commitment to providing students a challenging curriculum at an affordable price. The U.S. News & World Report rankings include a 12-state region. U.S. News limits rankings to the top 78 colleges in the region.
#1 Best Regional Colleges- Midwest
#26 Best Value Colleges- Midwest
#12 Top Performer on Social Mobility
Accreditation
Cottey College is accredited by The Higher Learning Commission and is an accredited institutional member of the National Association of Schools of Music. The Missouri State Board of Education has approved Cottey College offering undergraduate programs from which candidates may be recommended for certification.
The Higher Learning Commission
230 S. LaSalle Street, Suite 7-500
Chicago, IL 60604-1413
(800) 621-7440 / (312) 263-0456 or fax: (312) 263-7462
http://hlcommission.org/
National Association of Schools of Music
11250 Roger Bacon Drive, Suite 21
Reston, VA 20190-5248
(703) 437-0700 fax: (703) 437-6312
http://nasm.arts-accredit.org/