Environmental Studies
Cottey offers a BA in environmental studies.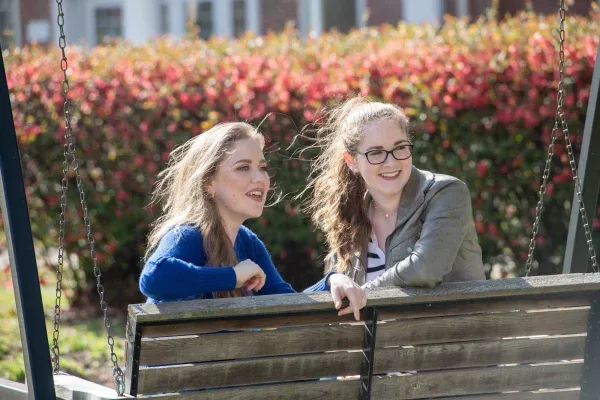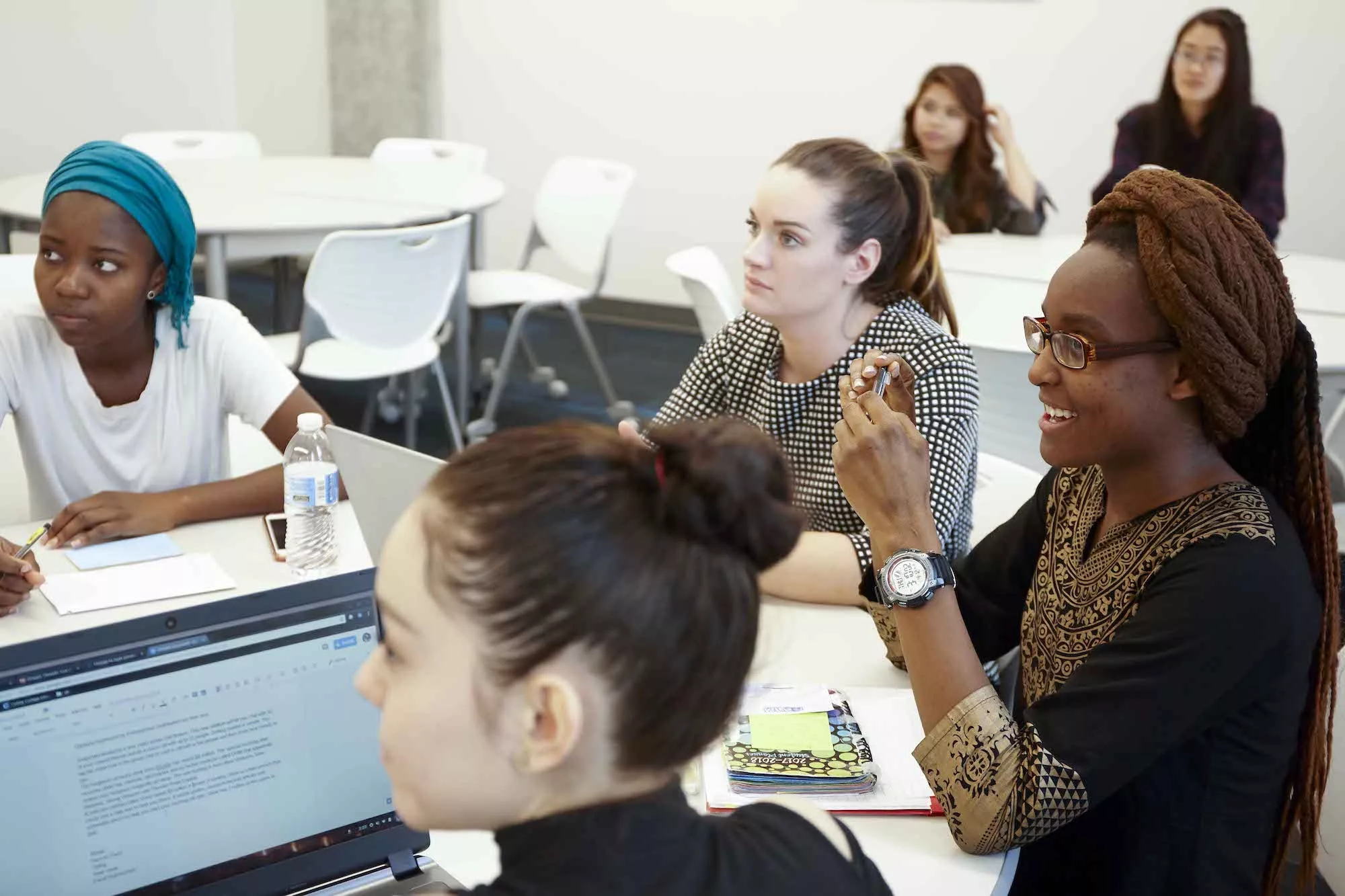 Program Description
Our environmental studies program empowers students to develop the knowledge, skills, and understanding required to address the complex environmental concerns that face our world today. An interdisciplinary approach integrates the natural sciences, the social sciences, and the humanities. The objective is for students to develop a rich and nuanced understanding of the earth, its resources, and our place in it.
Students explore scientific principles, social theories, representation of nature in literature and popular discourse, and engage with themes pertaining to social responsibility and global awareness. Experiential learning through internships, field trips, and project-based learning are foundational to the environmental studies experience at Cottey College.
Signature Courses
ENV 315 Ecosystems, Function, and Management

This course explores the various types of ecosystems in the world, taking into account core concepts, functions, and management issues. With a focus on the socio-environment, students read scientific papers, popular discourse, and meet with a local ecosystem manager to appreciate and learn the intricacies and challenges that come with ecosystem management.

ENV 365 Environmental Justice

This course focuses on individuals and communities who organize to respond to environmental problems that are deeply connected to economic, social, and political realities at a local, national, and international level. Students learn how gender, race, nationality, indigeneity, and class intersect to shape specific vulnerabilities across the globe.

International relations students will develop an understanding of the emergence of the environmental justice movement in the U.S. and other parts of the world by examining the historic, socioeconomic, and political processes that lead to environmental injustices. Through case studies we work with questions concerning social categories of difference, inequality, state power, and the expendability of human and nonhuman populations.

ENV/ANT 391 Food and Culture

Food unites people in ritualized gatherings, while it also divides them politically and economically. This course examines food and identity—food as it relates to cultural, class, and gendered identities. Food is also global, and food critics and other media taste experts add to its global dimensions.

Food is central to concerns about sustainability and alternative food movements. While bringing such issues 'to the table,' this course also asks Cottey students to grow (via Cottey's campus gardens), learn about, and sample diverse foods.
Career Outcomes
Career Outcomes

Sustainable Development and Urban Planning
Wildlife Conservation and Natural Resource Management
Environmental Education Environmental Journalism

Graduate studies in

Geography
Conservation
Environmental Management and Anthropology
Disaster Management
Environmental Humanities
GIS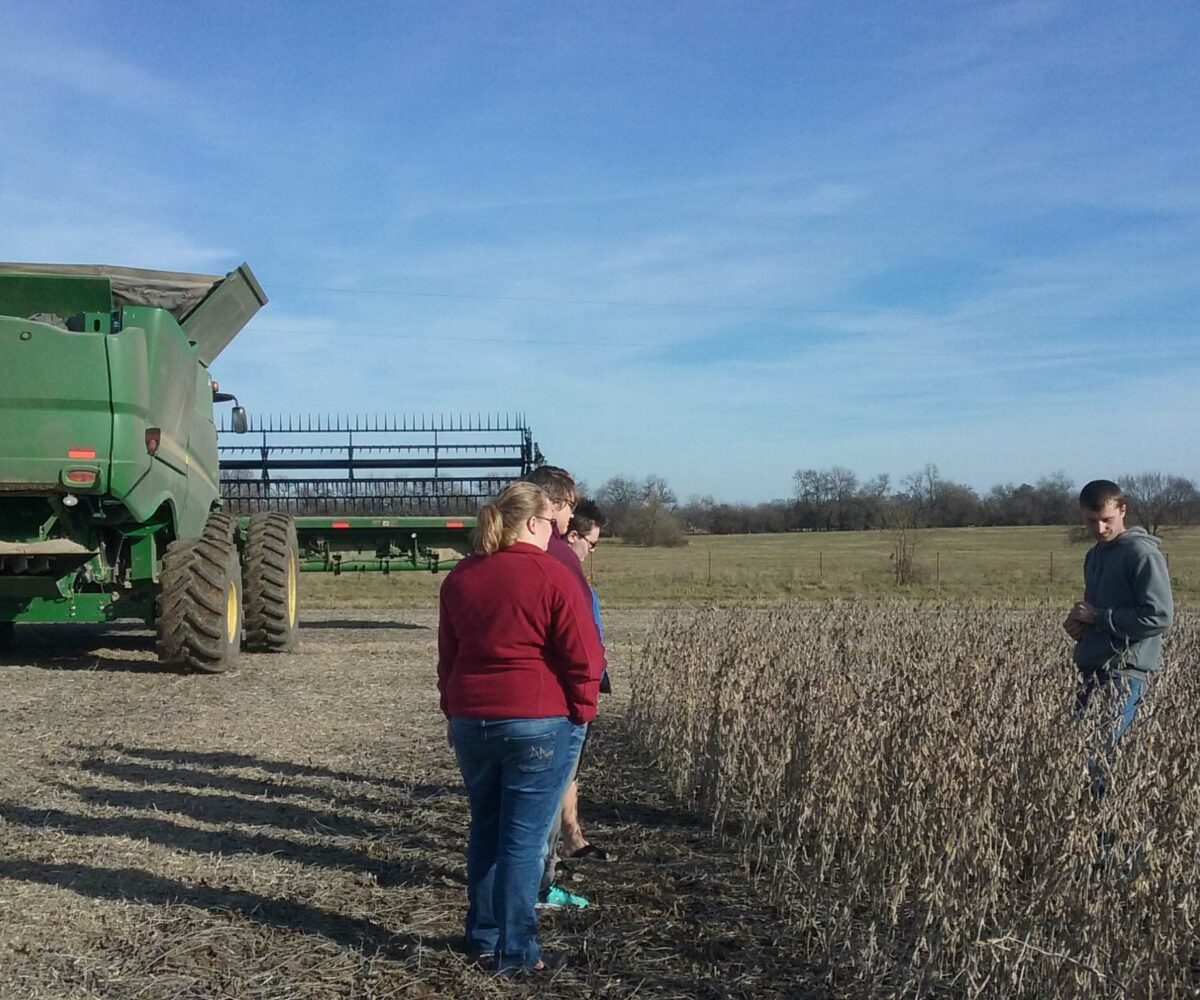 Why Cottey's environmental studies program is unique.
The courses in the environmental studies program emphasize environmental and social justice issues across the curriculum and foster an understanding to the United Nation's sustainable development goals. Through course work, students develop critical thinking skills and work on efficient ways to communicate their research and insights. Every environmental studies course also involves keeping up with current news and policy changes at the multiple scales that effect human-environment interactions, and consequently the state of the planet.
Capstone projects during the senior year provide an opportunity to undertake independent research using quantitative and/or qualitative research methods. This project involves learning how to identify a research problem, develop questions, carry out a comprehensive literature review, and write a proposal. In the final semester, students conduct research and write the thesis.
Environmental studies classrooms are designed to be active learning spaces, enabling group and student-led discussions, lab and classroom activities, creative projects, and research projects. In addition to regular coursework, students attend guest lectures and meet professionals and experts such as conservationists, farmers, water engineers, and urban planners. The program strongly encourages students to participate in summer internships to gain real-world experience and to explore career options. Students have gained valuable experience through internships at The Nature Conservancy, Mr. & Mrs. F. L. Schlagle Library, and field trips to local agriculture and livestock farms, including:
Marmaton River Bottoms Prairie Wetland
Bushwhacker Lake Conservation Area
Prairie State Park
Bridal Cave
Ha Ha Tonka State Park
Testim
onials
Testimonials
Student Testimonials
What students think of Cottey College.
"Cottey taught me how to be a woman of the world. From being globally conscious, to advocating for myself without fear, Cottey made me brave in the best way."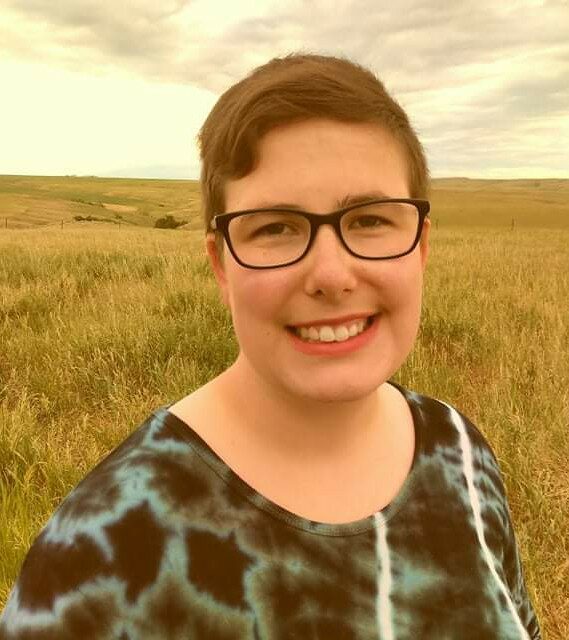 "I feel as though I can do anything. Cottey consistently teaches lessons about how to handle tough projects, ideas, and situations. "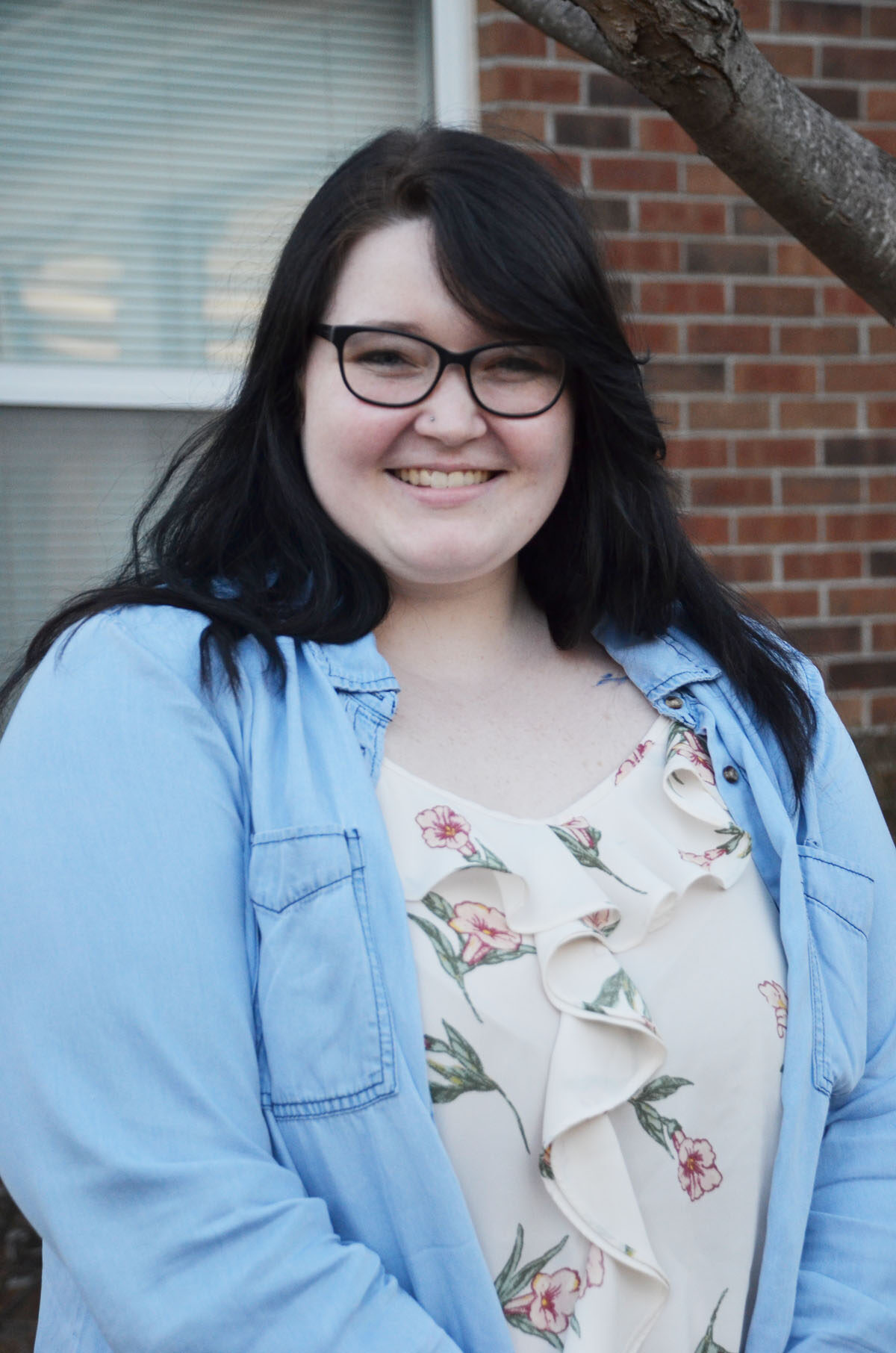 "As an international student, I am grateful that Cottey challenged me and prepared me to endure and overcome the obstacles that have arisen on my path to success."