Student Life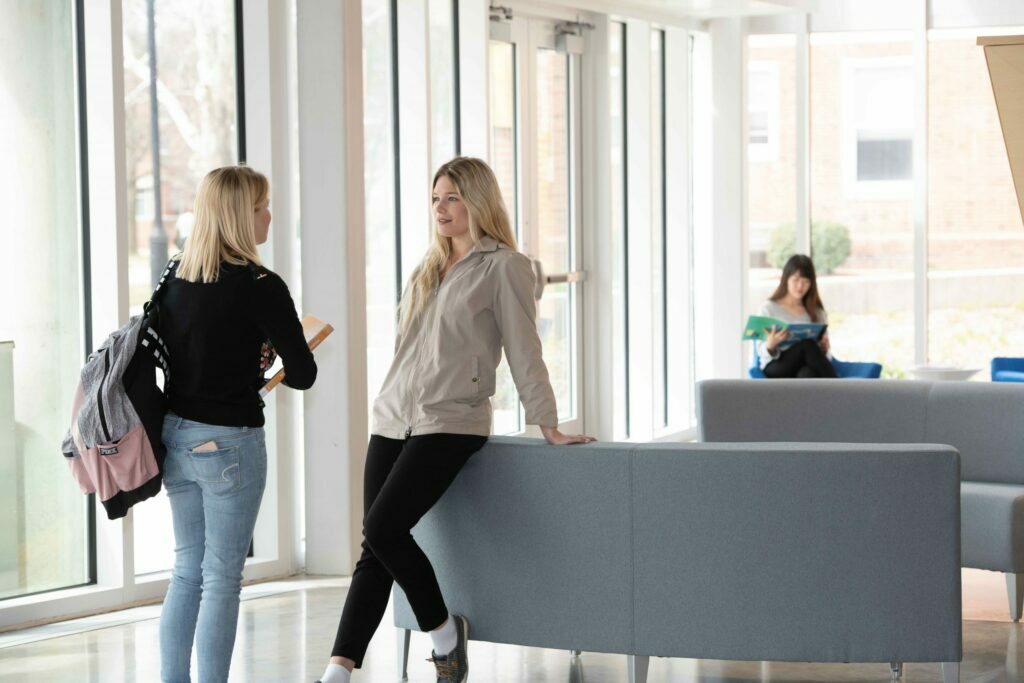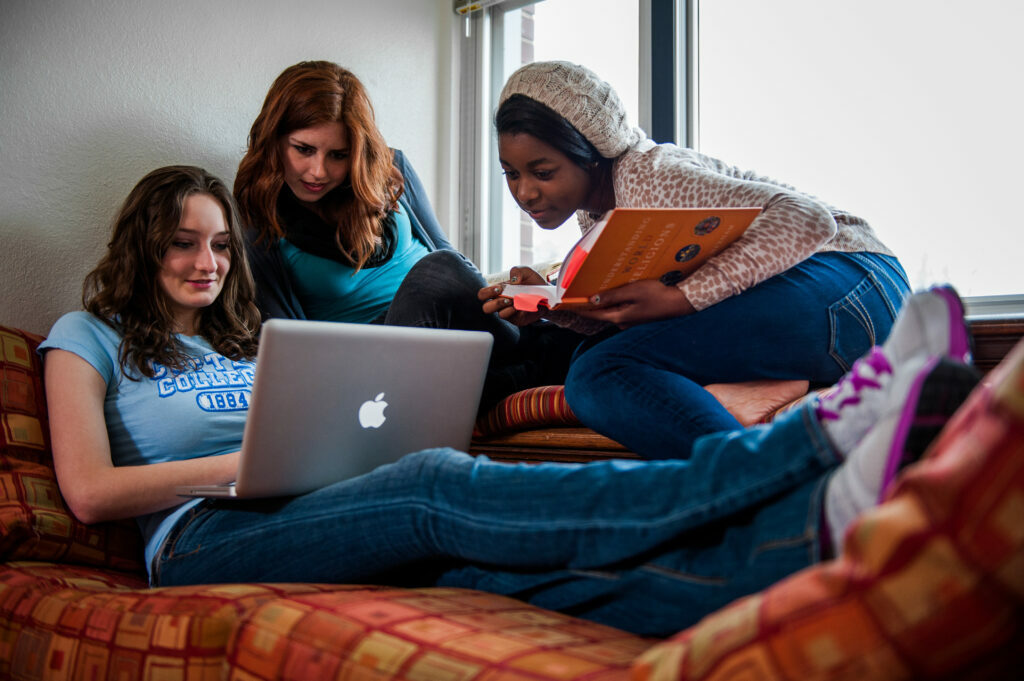 Suite Life
Suites are one of Cottey's many unique features, and like our traditions, they are designed to give students support and camaraderie.
Unlike a cramped dorm room, our large suites contain a living area, kitchen, multi-unit bathroom, and bedrooms (single and double). Ten to fifteen students live in a suite, with a mixture of new and returning students.
There's always someone to talk to, cook with, lean on, or study with in your suite. The best part: the shared living spaces are cleaned by Cottey staff!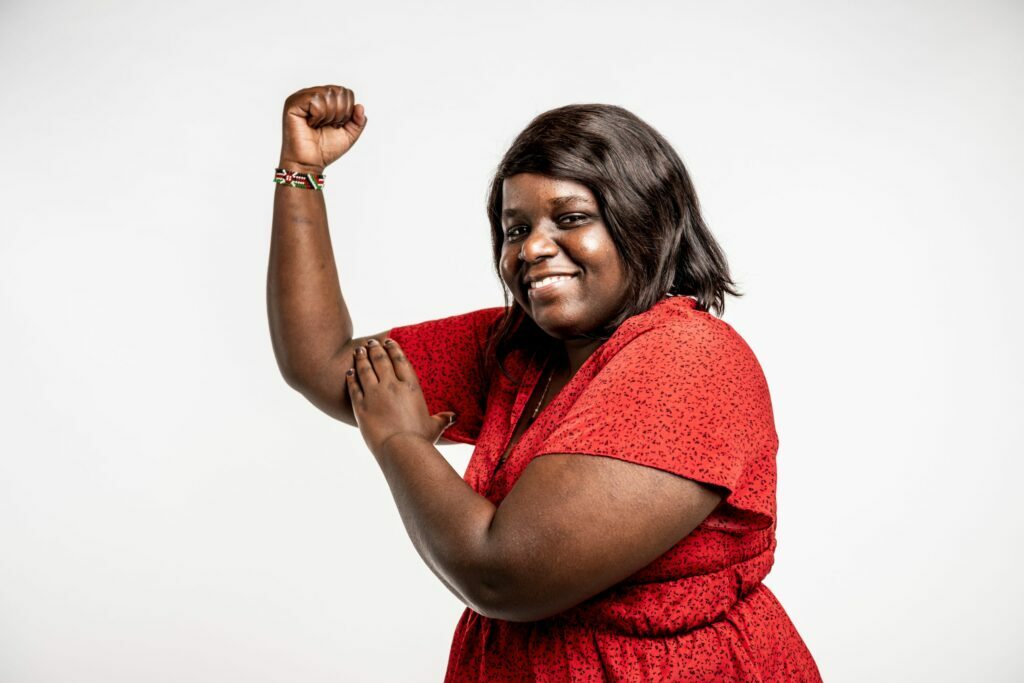 Student Wellness
The college years are a time of accelerated growth, significant challenges, and considerable stress. That's why Cottey College prioritizes student wellness. We have invested in a brand new wellness center, complete with offices for physical and mental well-being.
Our counseling services provide students with an opportunity to explore their concerns and problems with a clinical therapist in a confidential setting. The counselors are available to all students during the academic calendar year.  Students come to counseling with problems including interpersonal conflicts, anxiety, homesickness, family problems, depression, and many other difficulties. Cottey welcomes all of these personal challenges in a confidential, supportive way.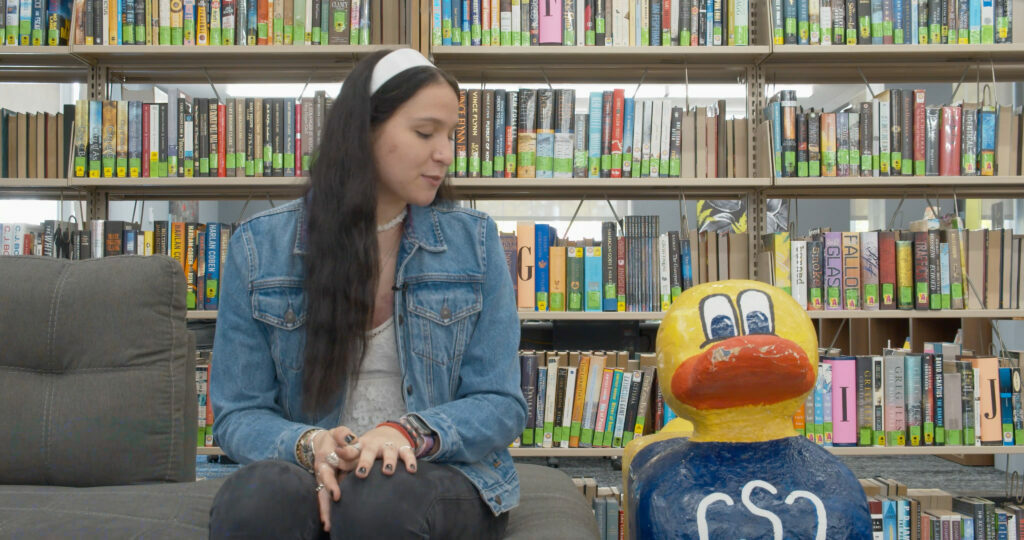 Traditions at Cottey
Ducks, daisies, duck jackets, Hanging of the Greens, lots of singing, and more – handed down through the years from one class to the next.
Traditions are important to Cottey because ours stretch back to the College's beginnings. These traditions have been bringing students together for over a century. They are part of what makes Cottey so fun, and why alumnae stay so connected with the College and each other.