Psychology
Cottey offers a BA, BS, or minor in psychology.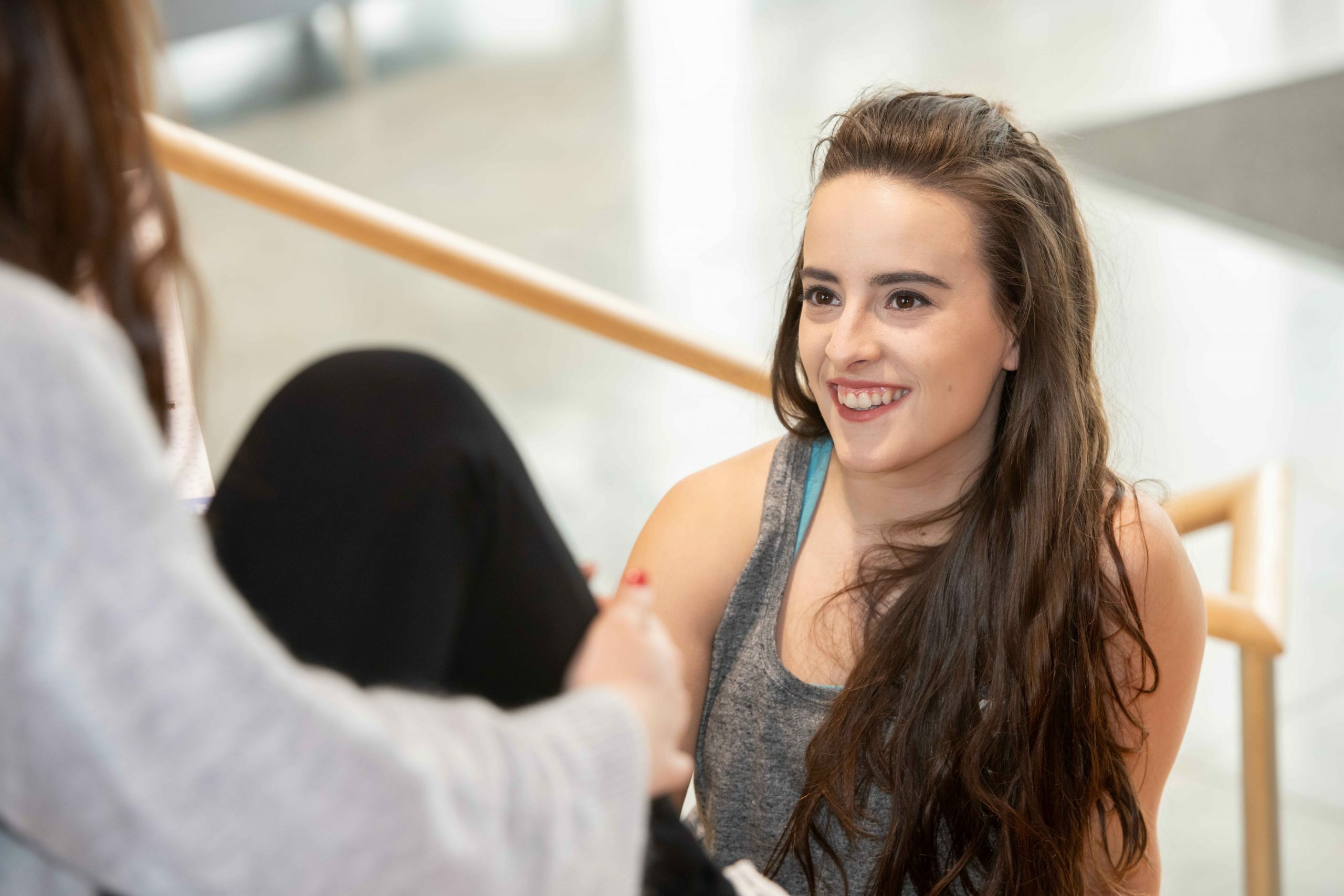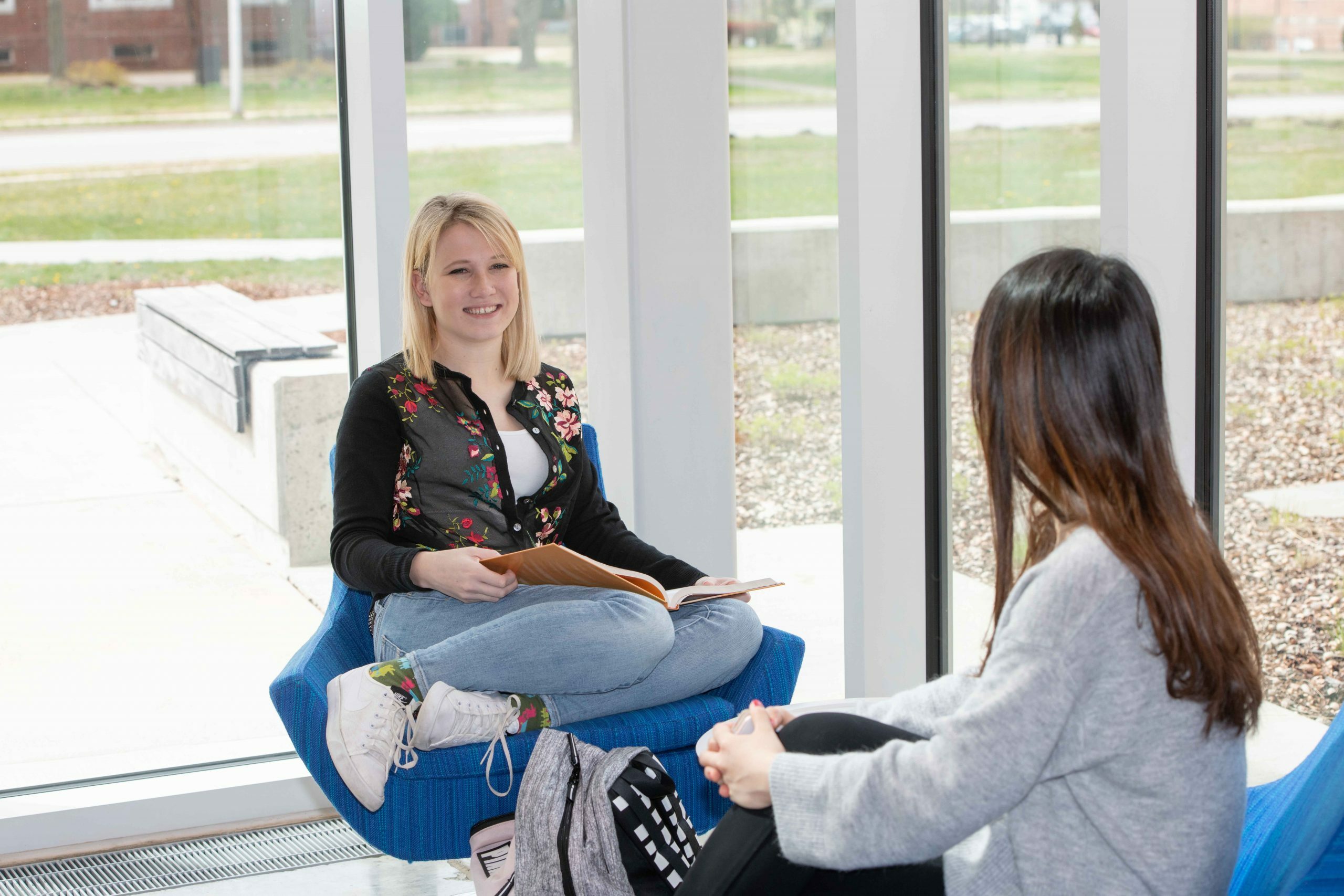 Program Description
Psychology is the scientific study of behavior and mental processes. A few of the sub-branches within this field are biopsychology, cognitive psychology, developmental psychology, social psychology, and counseling psychology. A bachelor's degree in psychology provides a firm foundation for entry-level careers in health and human services, consumer advocacy, marketing research, human resources, and management. In addition, the psychology degree provides strong preparation for graduate education in such disciplines as psychology, education, rehabilitation, social work, law, and medicine.
At Cottey College, psychology students will:
Develop a knowledge base in psychology.
Learn to think critically and apply the scientific method.
Demonstrate awareness of their ethical and social responsibility in a diverse world
Develop effective communication skills.
Acquire professional development preparing them for direct entry into the workforce or graduate school.
Signature Courses
PSY 235 Biopsychology

Biopsychology examines the brain and the biological basis of psychology. The course covers a variety of topics students find interesting, including the role of the brain during stress, learning, and psychological disorders. The class also covers neuroimaging methods, as well as experience with EEG equipment in the department's customized laboratory.

PSY 308 Psychology of Child & Adolescent Development

Psychology of Child & Adolescent Development examines biological, psychological, and social development from conception through adolescence. Students gain hands-on learning and observe classroom concepts in action by leading an afterschool program for underserved children.

PSY 430 Conflict Resolution

Conflict Resolution examines how to explain, approach, and resolve interpersonal conflict, primarily through communication. Students practice their skills in the department's custom-built laboratory, including a two-way mirrored window.
Career Outcomes
Psychology Careers

Cottey psychology graduates have gone to work as:

Direct Care Staff in Residential Settings
Childcare Workers
Lab Technicians
Nurses
Teachers
Physical Therapists
Counselors
Social Workers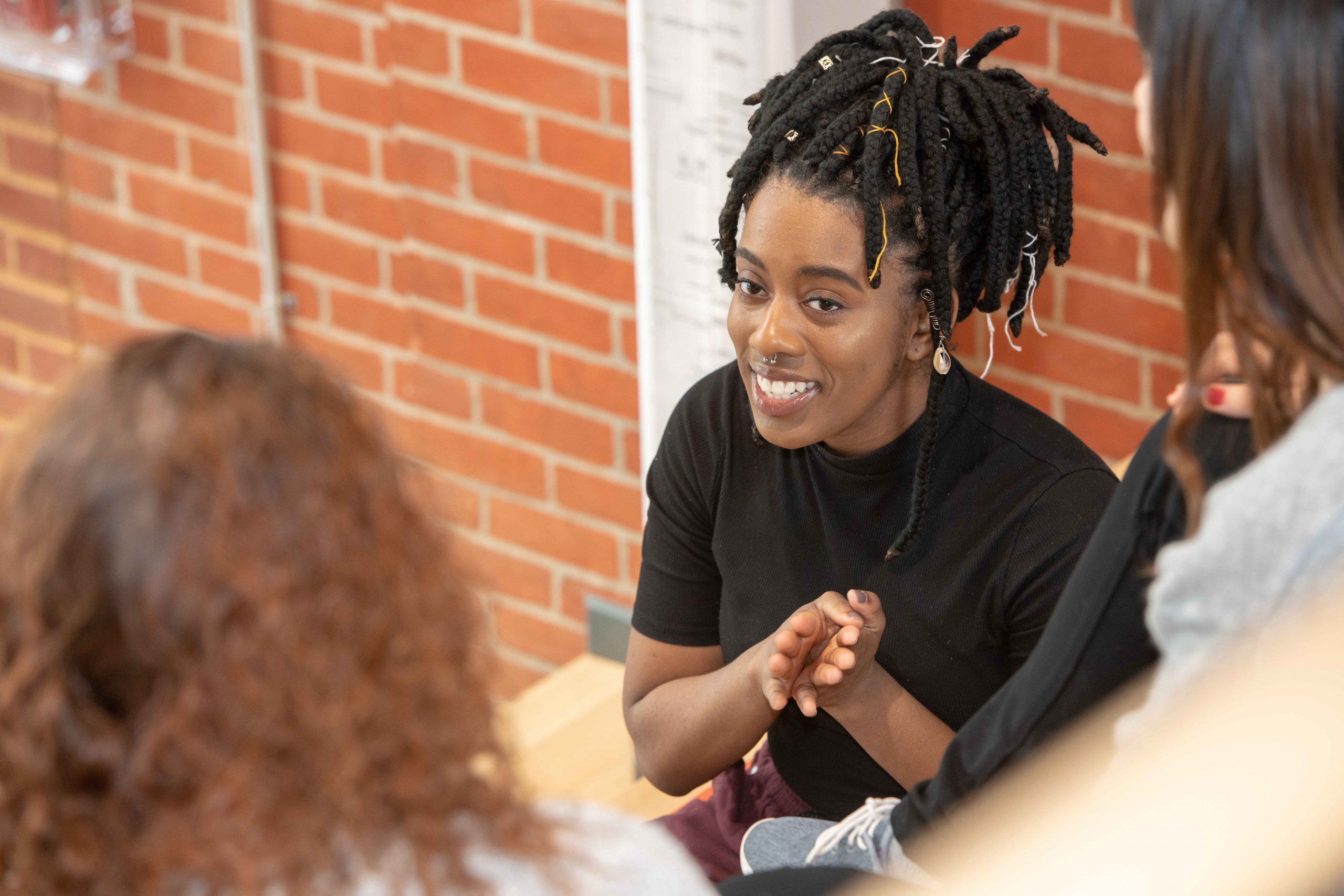 Why Cottey's psychology program is unique.
Cottey's psychology program offers small class sizes at all levels of the curriculum, even in the General Psychology class. Furthermore, experiential learning is a key component of the program. Classes in developmental psychology involve working regularly with children in an afterschool program. Several other classes regularly take field trips to places such as a brain research lab, Heifer Village, or the Glore Psychiatric Museum.
Students are offered optional opportunities to attend (and possibly present at) research conferences, such as the Midwestern Psychological Association annual conference and the Missouri Academy of Science annual conference. The program culminates in a practicum or research experience as part of the senior capstone. Students may choose to pursue a B.A. or a B.S. degree in psychology.
Testim
onials
Testimonials
Student Testimonials
What students think of Cottey College.
"As a mental health professional, I feel that Cottey gave me the tools to make the world a better place while creating an incredible future for myself. "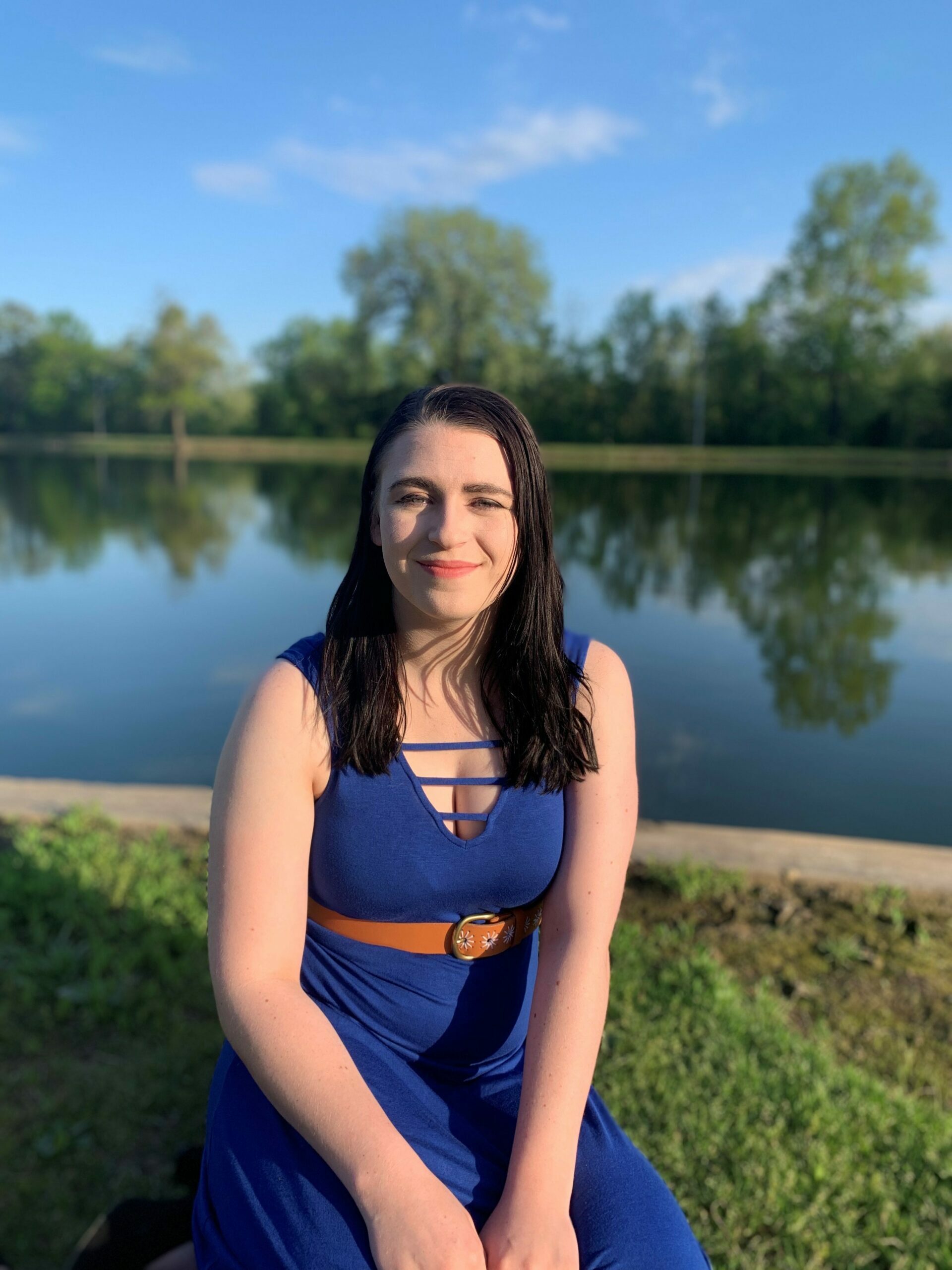 "Psychology is a flexible field. Cottey's psychology program gave me the confidence to become the nurse that I always wanted to be!"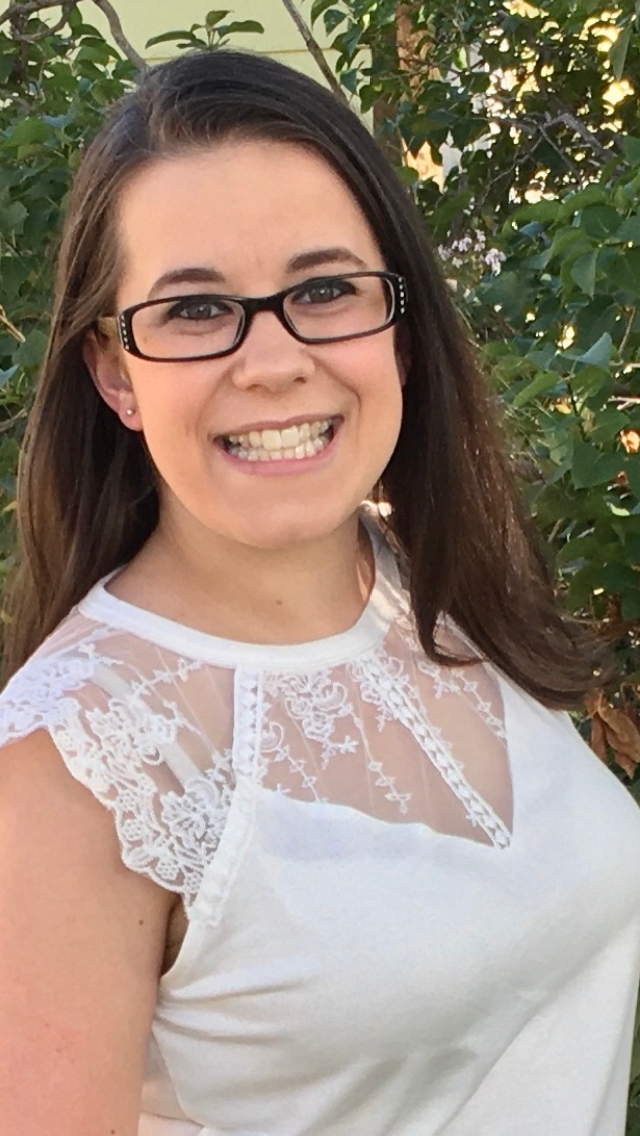 "Cottey was a life-changing experience! It gave me space to explore my interests and practice skills that led me to success in graduate school."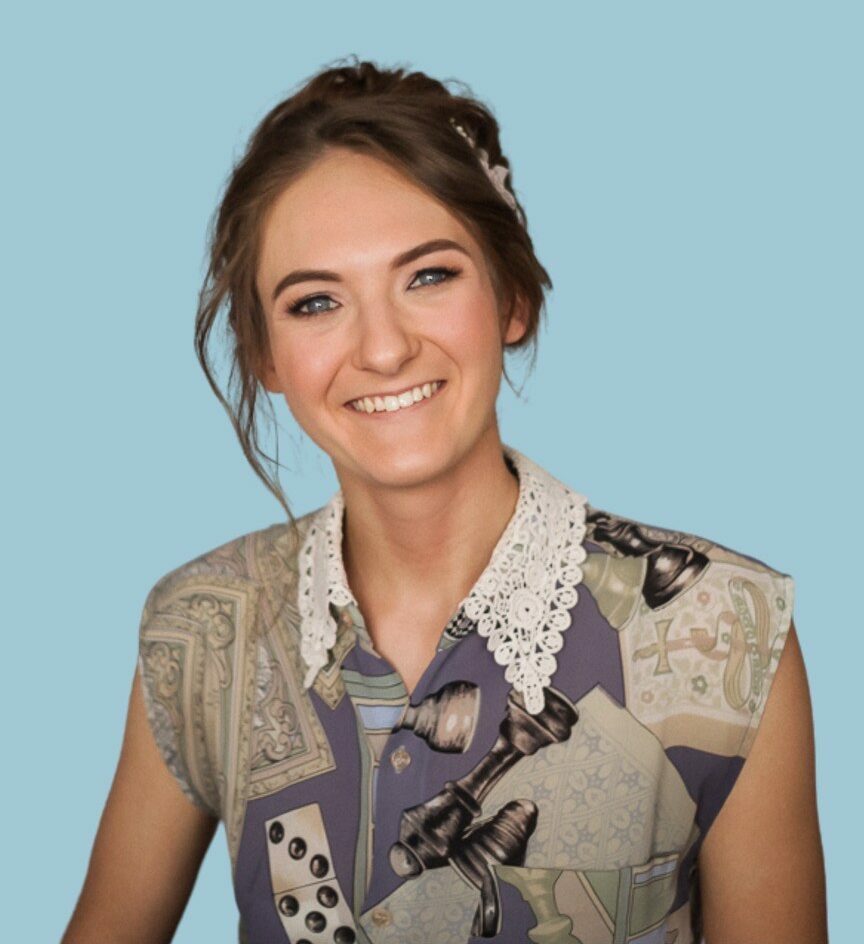 "My professors and suitemates became a big part of my life at Cottey. Small classes made learning easier, and my suitemates cheered me on every step of the way."