Criminology
Cottey offers a BA, BS, or minor in criminology.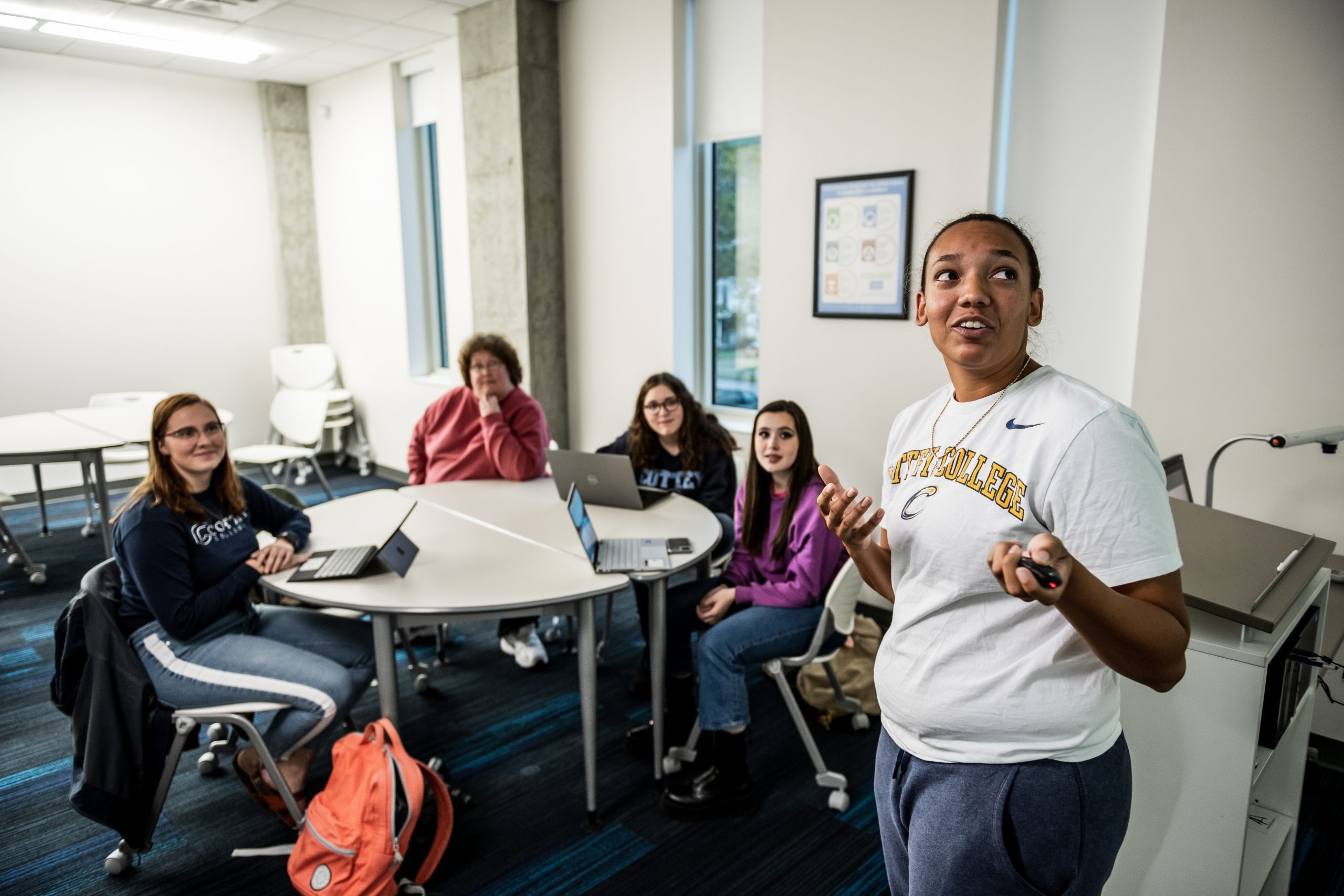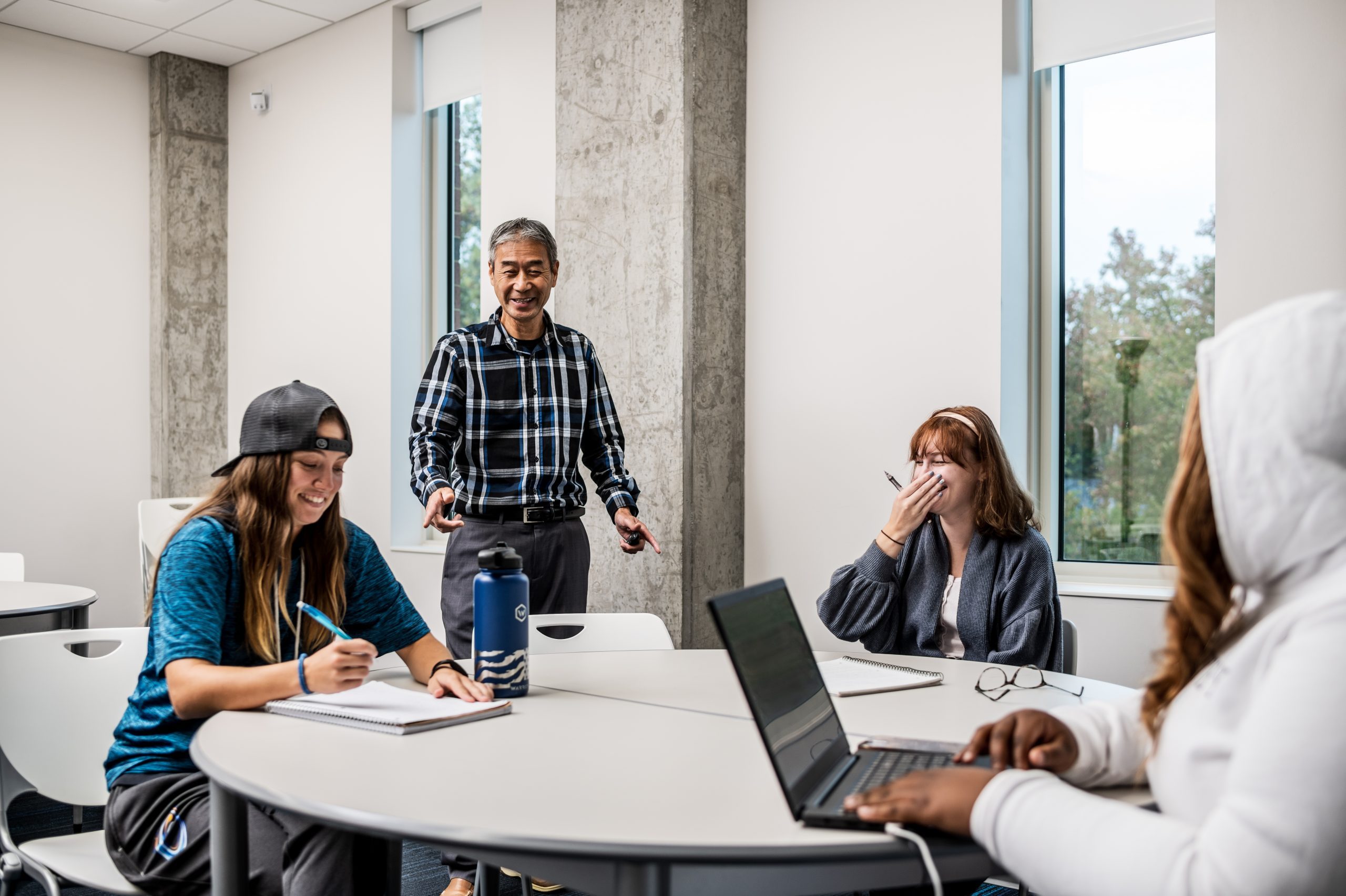 Program Description
Criminology is the study of crime, the criminal justice system, and society. It integrates the study of criminal behavior, the causes of crime and delinquency, the ways criminal behavior is addressed and prevented, as well as an understanding of the varying components of the criminal justice system. As a discipline it bridges theoretical and sociological concerns with that of practical applications in the criminal justice system.
Students in the criminology program will be able to make professional connections with criminal justice agencies and other allied professionals across the state of Missouri to learn more about professional opportunities during their tenure at Cottey and post-graduation.
Signature Courses
CRM 275 Corrections

This course focuses on the history, theories, policies, and practices inherent to corrections. Students will learn about philosophies of punishment and social control, examine the intricacies of both institutional and community corrections, study inmate culture, and explore the difficulties inherent to community reintegration post-incarceration.

CRM 301 Juvenile Justice

This course will examine the nature and extent of juvenile delinquency, risk and protective factors of juvenile delinquency, prevention and early intervention programs targeting youth, and rehabilitation programs for juvenile offenders. Included therein are discussions of the history, theories, policies, and practices of the juvenile justice system.

CRM 401 Ethical Issues in Criminal Justice

This upper division course examines ethical issues inherent to the study and practice of criminology and criminal justice. Students will identify and critically assess ethical issues at individual, community, organizational, and societal levels as well as analyze specific ethical dilemmas faced by those working within the field.
Career Outcomes
Career Outcomes

Law Enforcement
Law School
Advocacy
Judicial System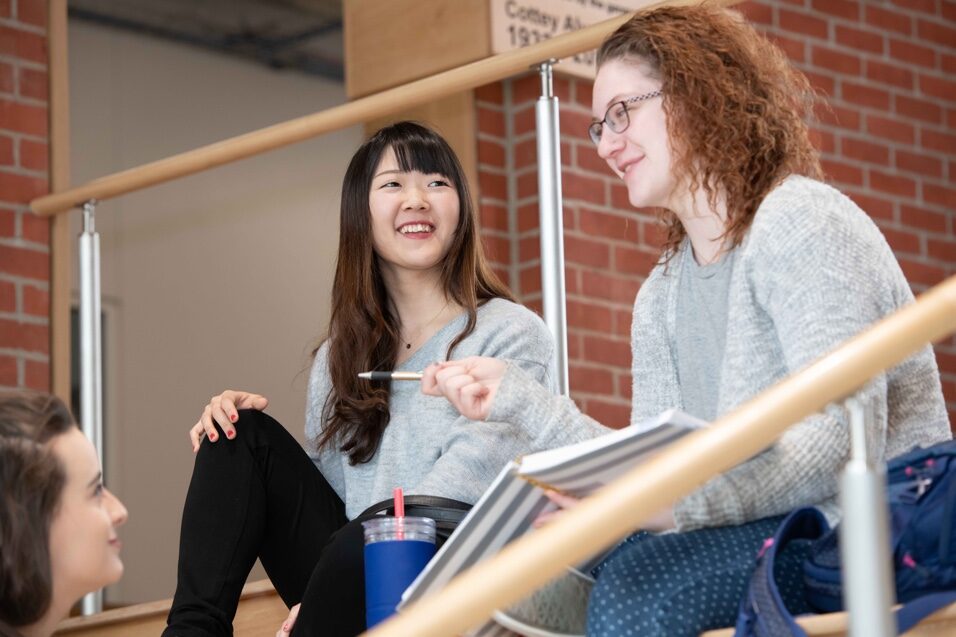 Why Cottey's criminology program is unique.
Cottey's criminology program emphasizes critical thinking through interdisciplinary perspectives and integrates core criminology and criminal justice focused courses with additional coursework options in sociology, psychology, international relations, political science, and beyond.
Testim
onials
Testimonials
Student Testimonials
What students think of Cottey College.
"Being a first generation student from immigrant parents, it seemed impossible to become an attorney. Cottey helped me reach my dreams; I am an attorney."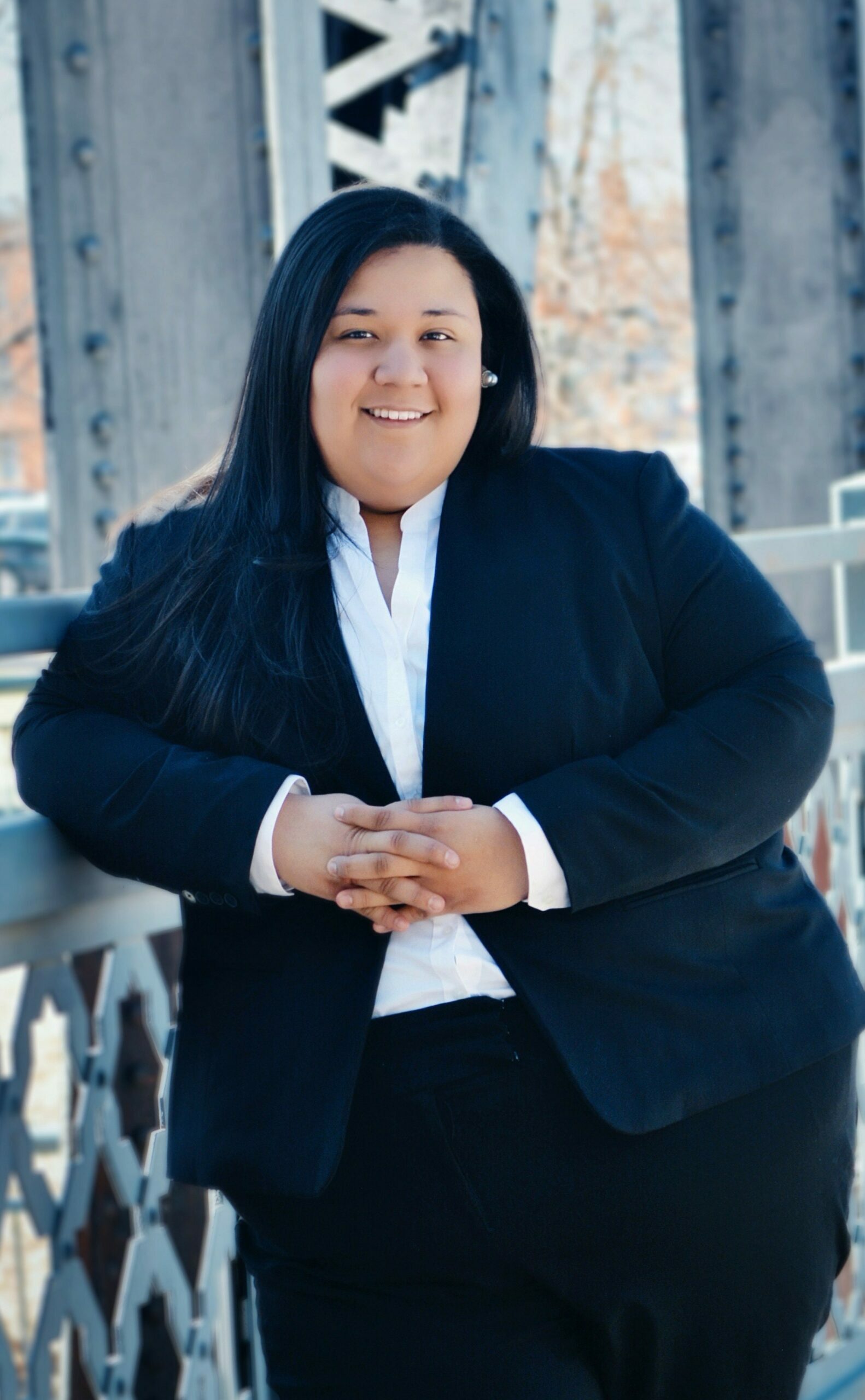 "The most important skill learned at Cottey was understanding others' perspectives. Learning to listen is a skill that's necessary in one's life and career."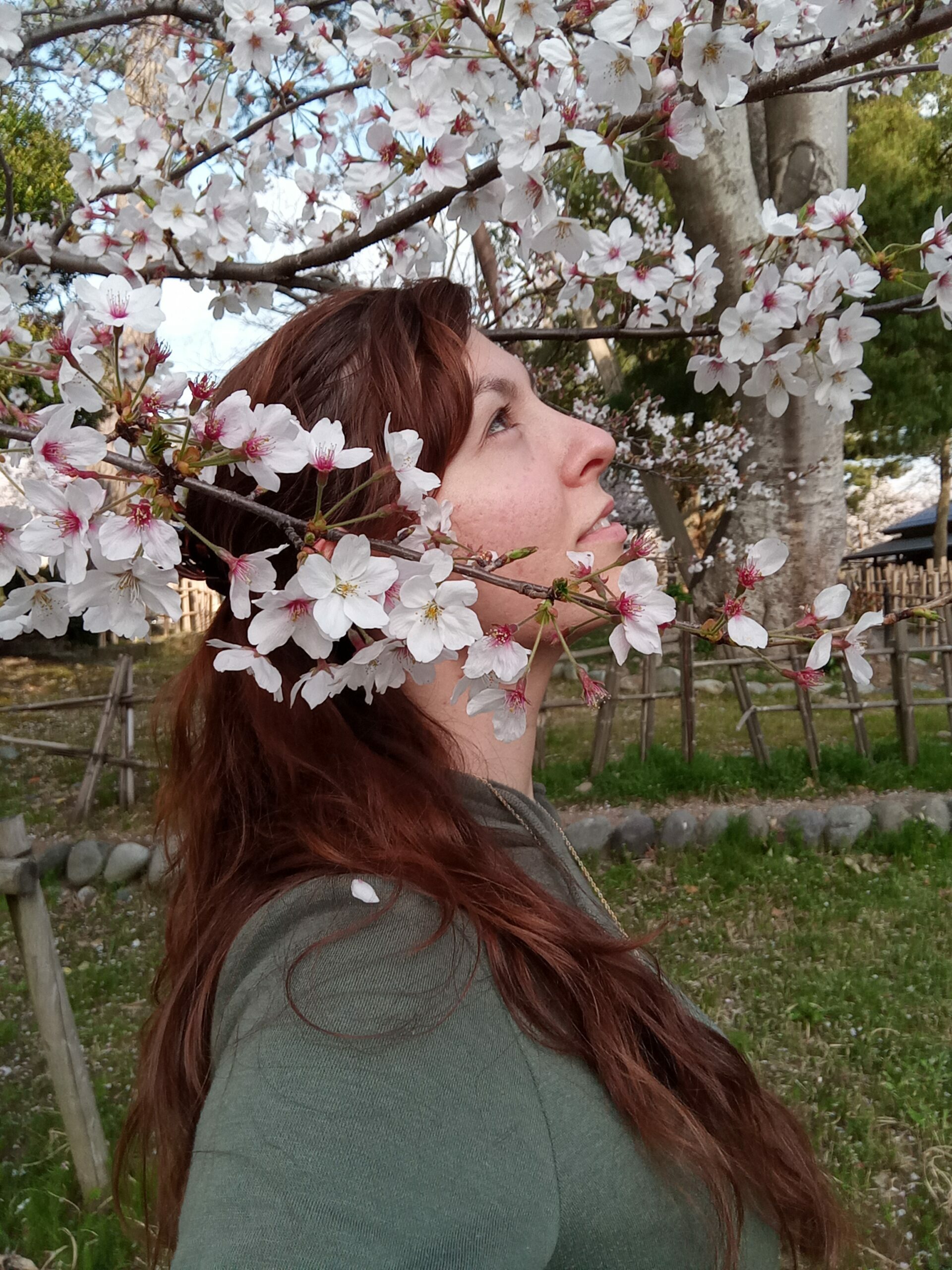 "Cottey was a life-changing experience! It gave me space to explore my interests and practice skills that led me to success in graduate school."