International Relations
Cottey offers a BA or minor in international relations.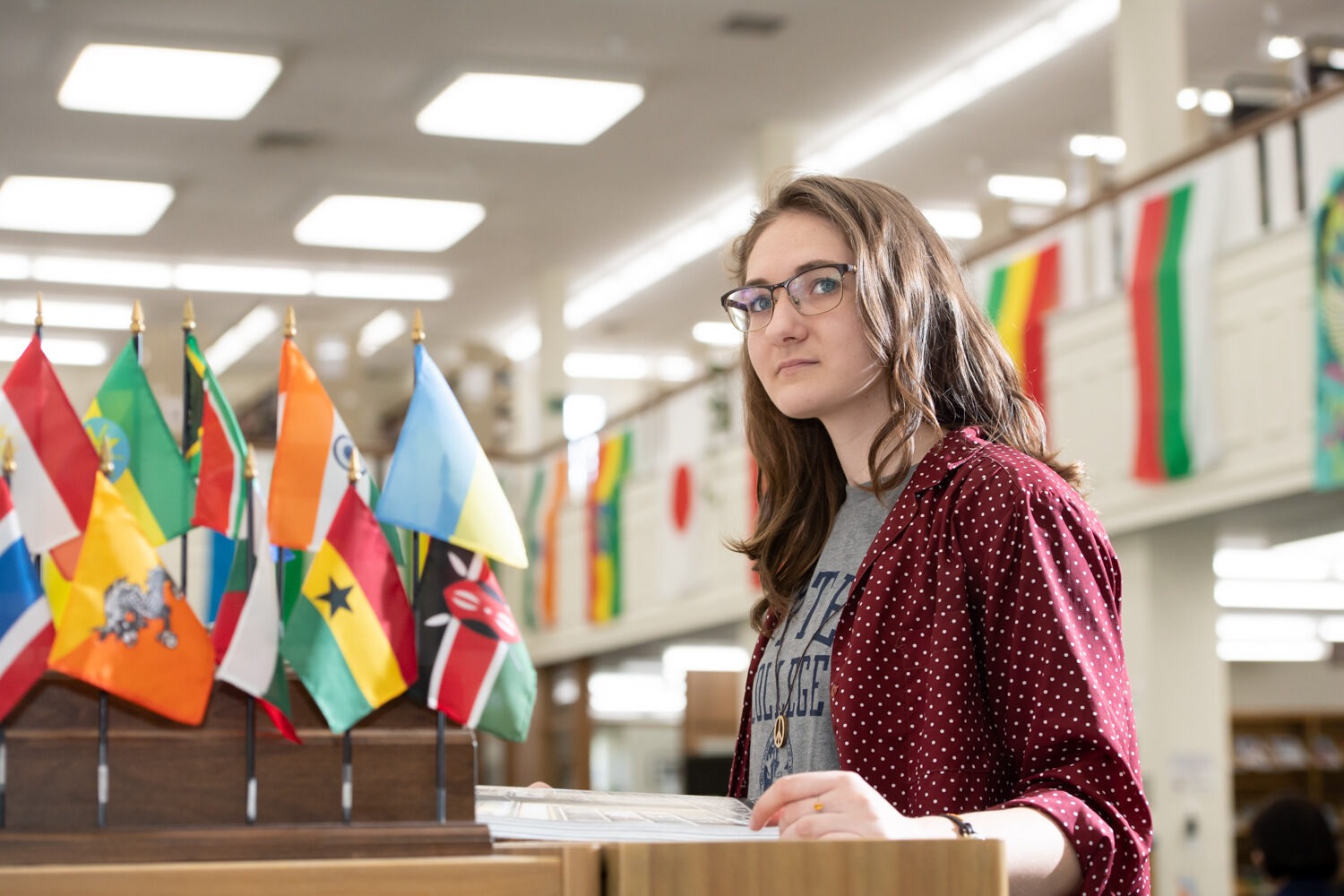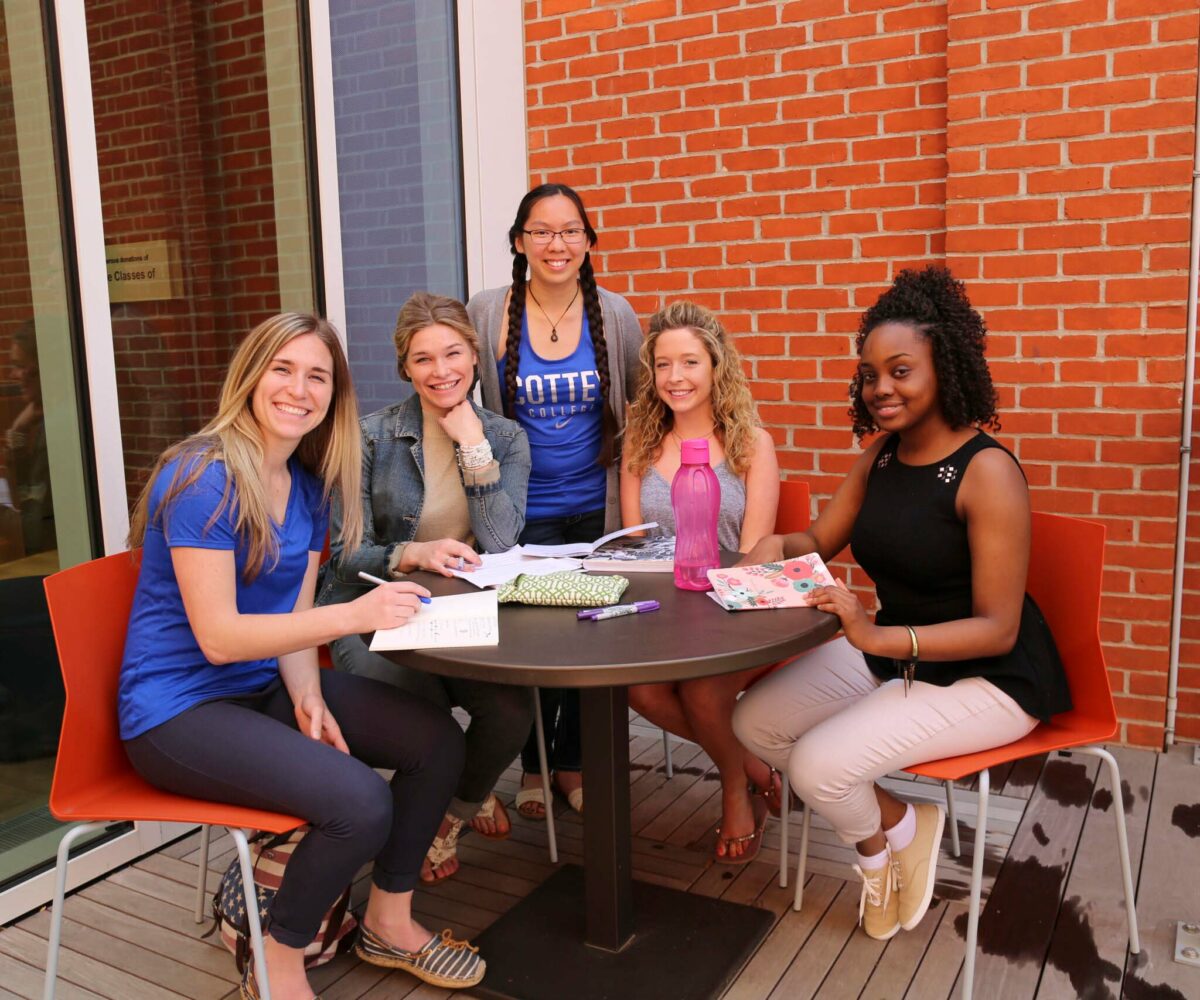 Program Description
Cottey College's baccalaureate program in international relations offers a major and a minor in international relations, where students are mentored to use their academic training, interdisciplinary coursework, and compulsory study abroad experience to advance social justice by actively engaging with socio-political challenges plaguing their local and global communities.
With the program's well-grounded focus on critical thinking, problem solving, and effective communication, it is purposefully designed to prepare students for a successful career in public service and for private sector positions at think tanks, non-profits, and the media. Additionally, faculty members in the program work closely with students to prepare for graduate or law school. Recent alumnae are pursuing a myriad of career paths, including service with AmeriCorps, law school, and graduate degrees in public administration and business administration.
Signature Courses
INR/WGS 216 Women, Power, and Global Politics

For this course, students will compare women's participation in, and contribution to, their communities across different countries. In so doing, they will use an intersectional lens to analyze how the political make up and power structures of societies are systematically related to women's empowerment, or the lack of it.

The main topics covered in this course include women's participation in institutional and non-institutional politics, and the role of gender in the politics of development. Throughout the course, students will read case studies on a variety of important issues including the gender gap in voting behavior in the United States, the women's movement led by aggrieved mothers in Latin America, and the impact of cash transfers on achieving gender parity in secondary-level education in Bangladesh.

INR/POL 315 Elections in the World and the U.S.

In this course, students learn the relations between elections and democracy in the world, paying attention to questions like why do elections matter; what kind of electoral systems are more democratic; what relations do party systems and democracy have; and how can we increase citizens' political participation (including raising voter turnout rates)?

Students also study ongoing elections in the United States (either presidential or mid-term elections) and learn how important they are for their future lives, through individual research, discussions, and group activities (writing letters to local, state, or federal congress persons).

INR/SOC 330 Poverty and Inequality

This course studies the situations of the poor in the world and its relations with inequality and globalization. Various theories introduce causes of poverty and inequality while suggesting solutions for them. Students analyze and evaluate these theories, then determine which has a higher potential to reduce poverty and inequality.

This course also explores relations between poverty and environmental degradation in order to understand the impacts of globalization.
Job Search Tools
Non-Profits

International Government Organizations

Federal Government

Local and State Governments

Foreign Affairs

Journalism and Media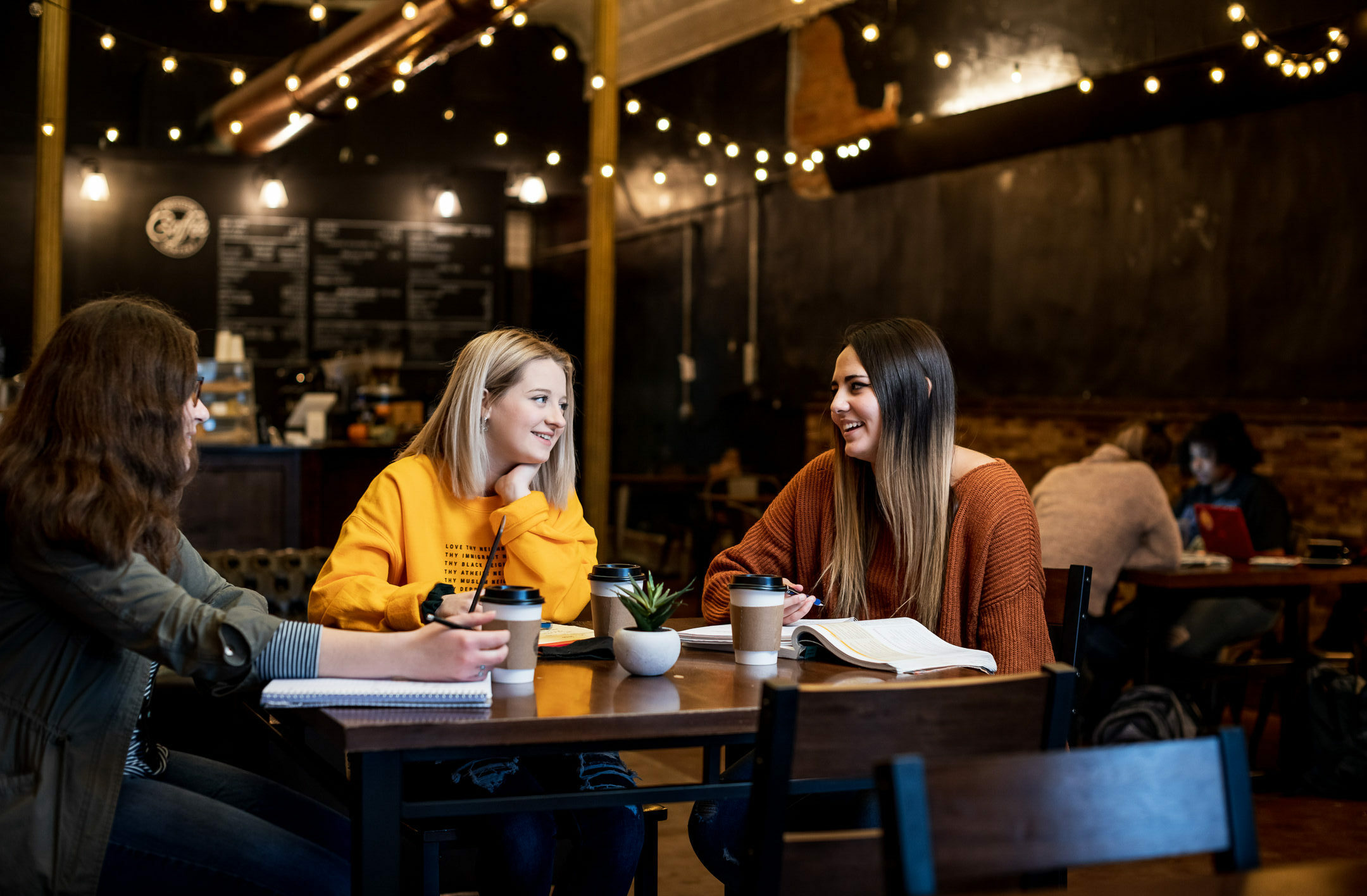 Why Cottey's international relations program is unique.
Cottey's international relations program provides a variety of electives that help students cultivate a holistic understanding of the discipline. In addition to traditional upper-division courses on international political economy, international law and organizations, foreign policy, and research methods, we offer a number of special topics courses like women and global politics, poverty and inequality, Asian politics, transnational environmental issues, and religion and politics.
Our program places an emphasis on interdisciplinary curriculum. To round out their knowledge, all students are required to take at least one divisional elective course in a related field. Additionally, the coursework in the international relations major leaves ample room to add a minor.
Students have the opportunity to represent the college at the Model United Nations conference in St. Louis every spring semester at no cost to them.
The study abroad requirement for majors allows our students to spend at least one semester overseas where they take international relations courses for credit and develop a truly international perspective. Our students have traveled to Hong Kong, Mexico, Japan, and South Africa, and they have spent an entire semester sailing ("Semester at Sea") as part of the study abroad program. This opportunity is offered in addition to the International Experience that is available to all students.
The research methods class and guided scholarly research allow our students to use what they are learning in the classroom to solve real world problems. All students in the major are required to take a data analysis class and learn a statistical analysis software. After taking the course, students aspiring to earn a graduate degree have the opportunity to work on their own research project under faculty supervision through directed studies.
The capstone project provides hands-on experience with original research and writing. During the last semester of the program, every student works on the project under the mentorship of a faculty member. This component is designed to improve our students' problem solving skills with regard to major policy challenges faced within and across nation-states.
Testim
onials
Testimonials
Student Testimonials
What students think of Cottey College.
"The professors go above and beyond for their students, and the friendships you make here will last you a lifetime. Cottey welcomed me from the first moment I stepped on campus."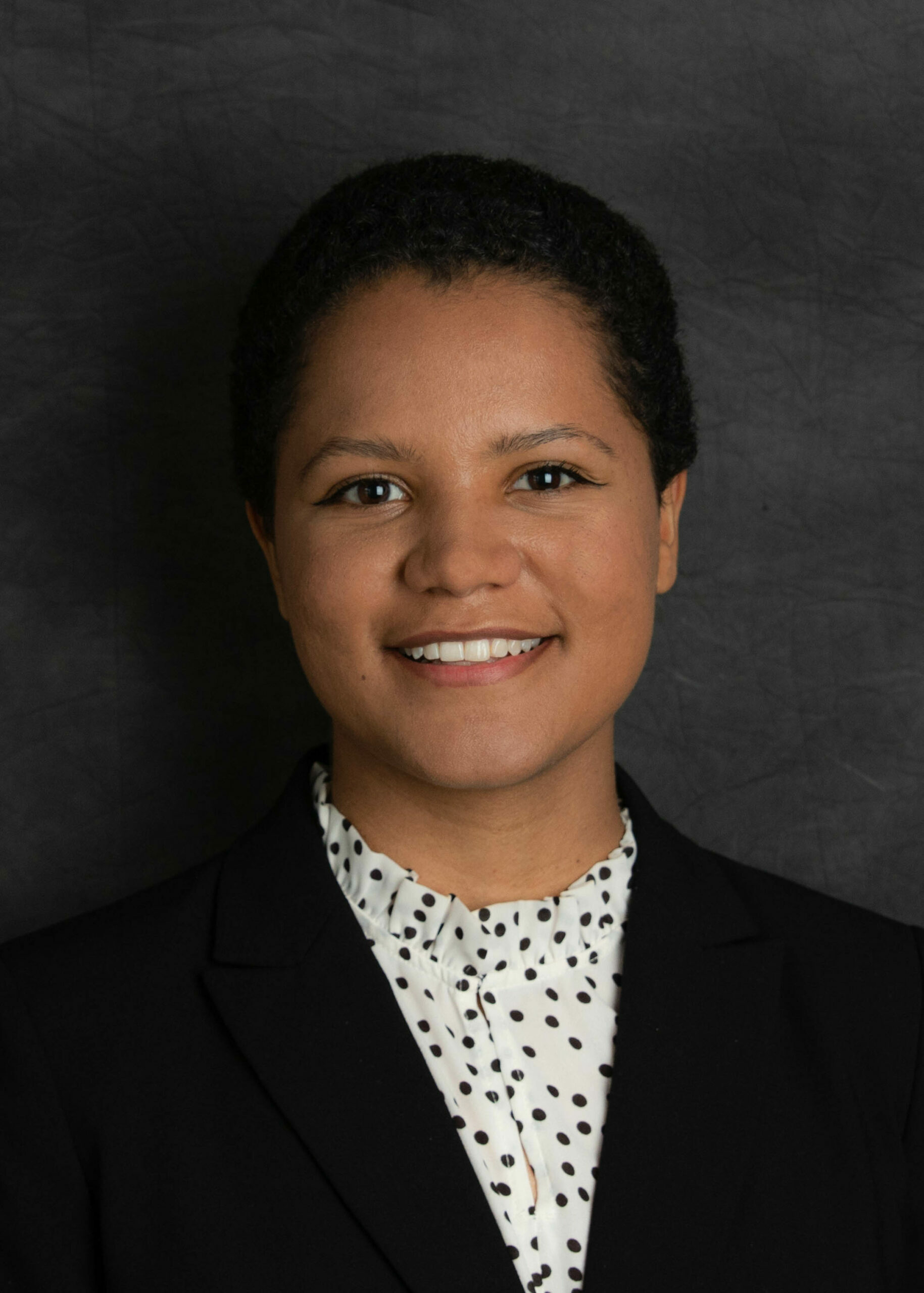 "As an international student, I am grateful that Cottey challenged me and prepared me to endure and overcome the obstacles that have arisen on my path to success."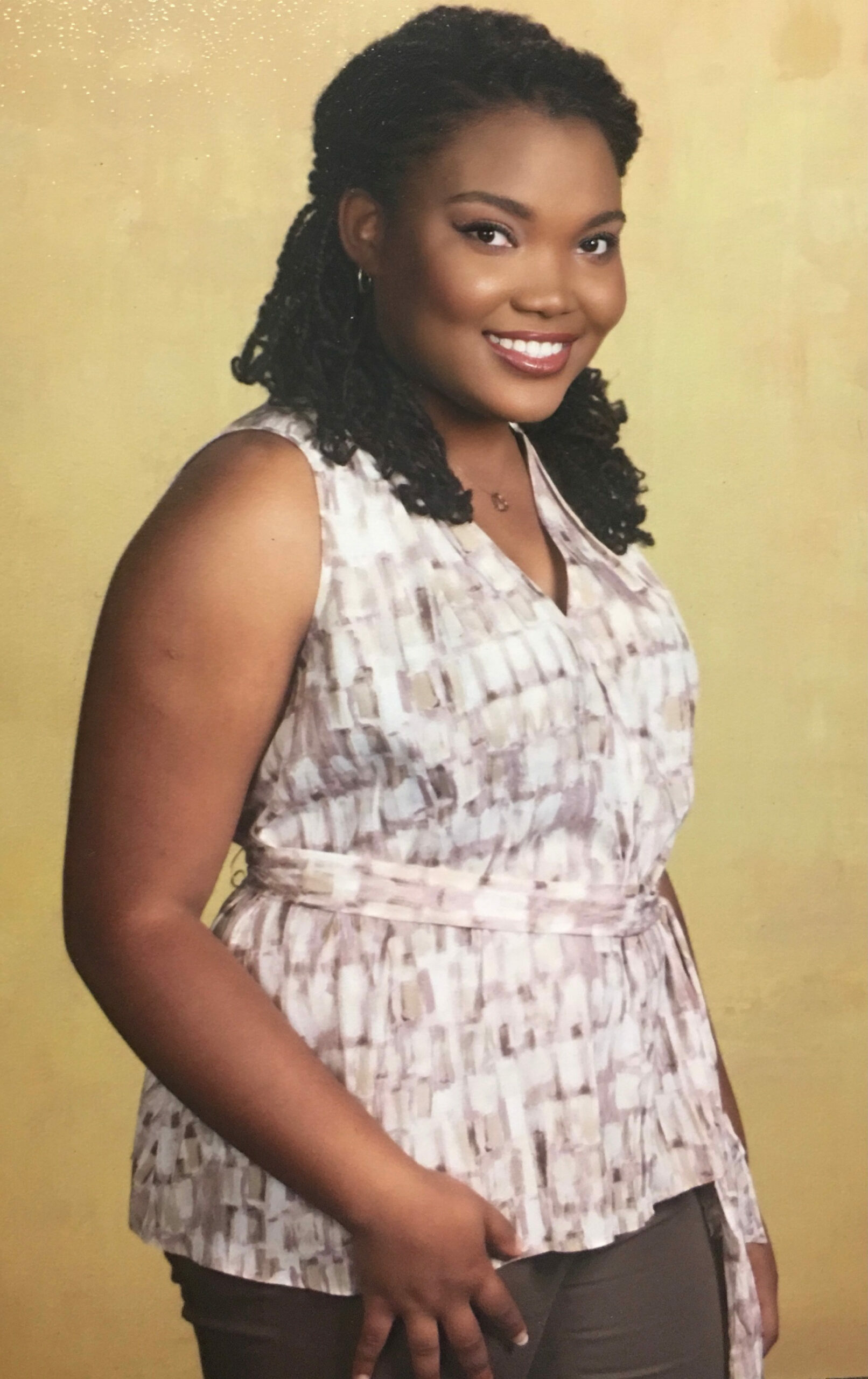 "Cottey taught me how to be a woman of the world. From being globally conscious, to advocating for myself without fear, Cottey made me brave in the best way."