Education
Cottey offers a BA in elementary education and a BA or BS in secondary education.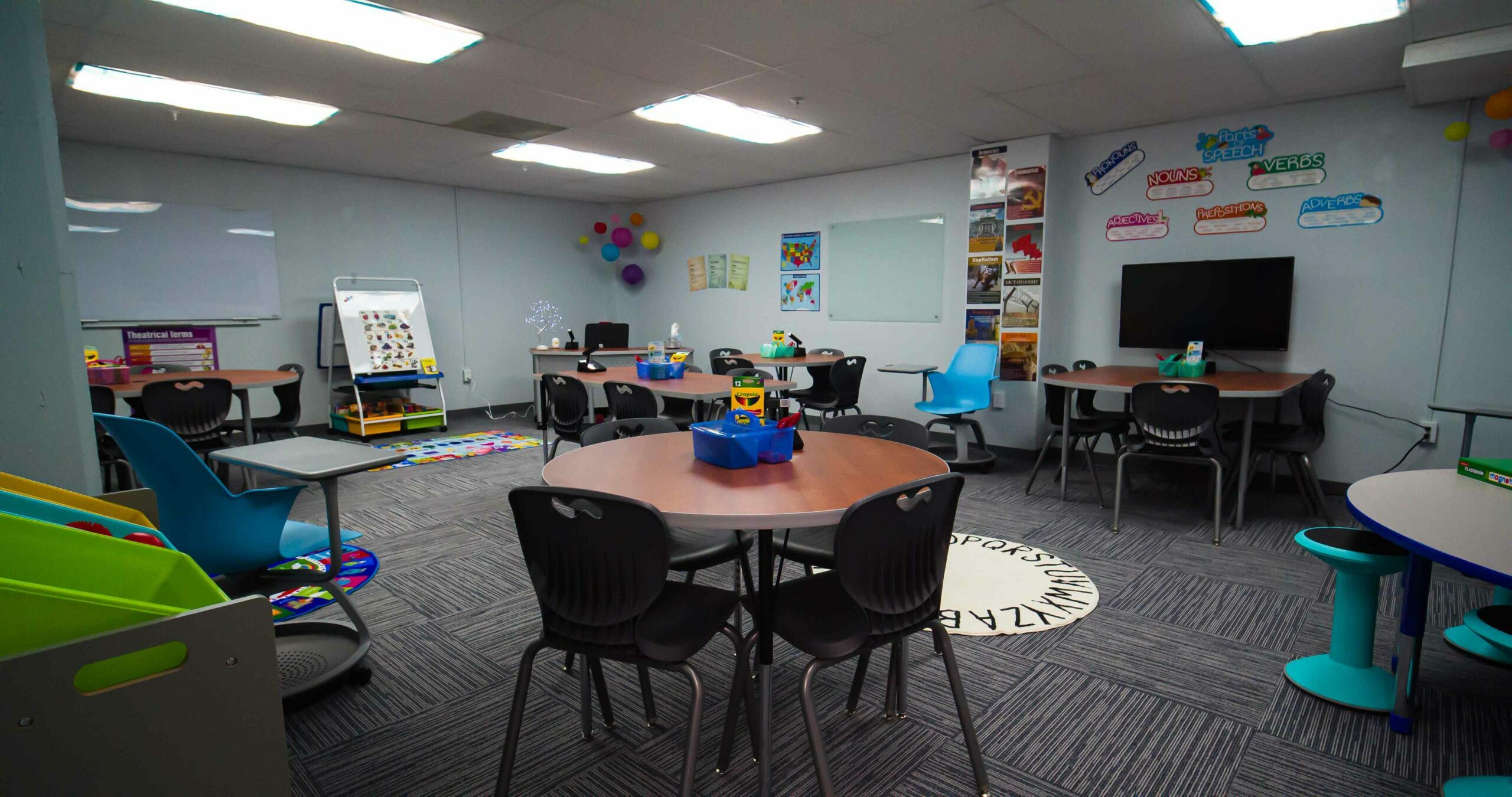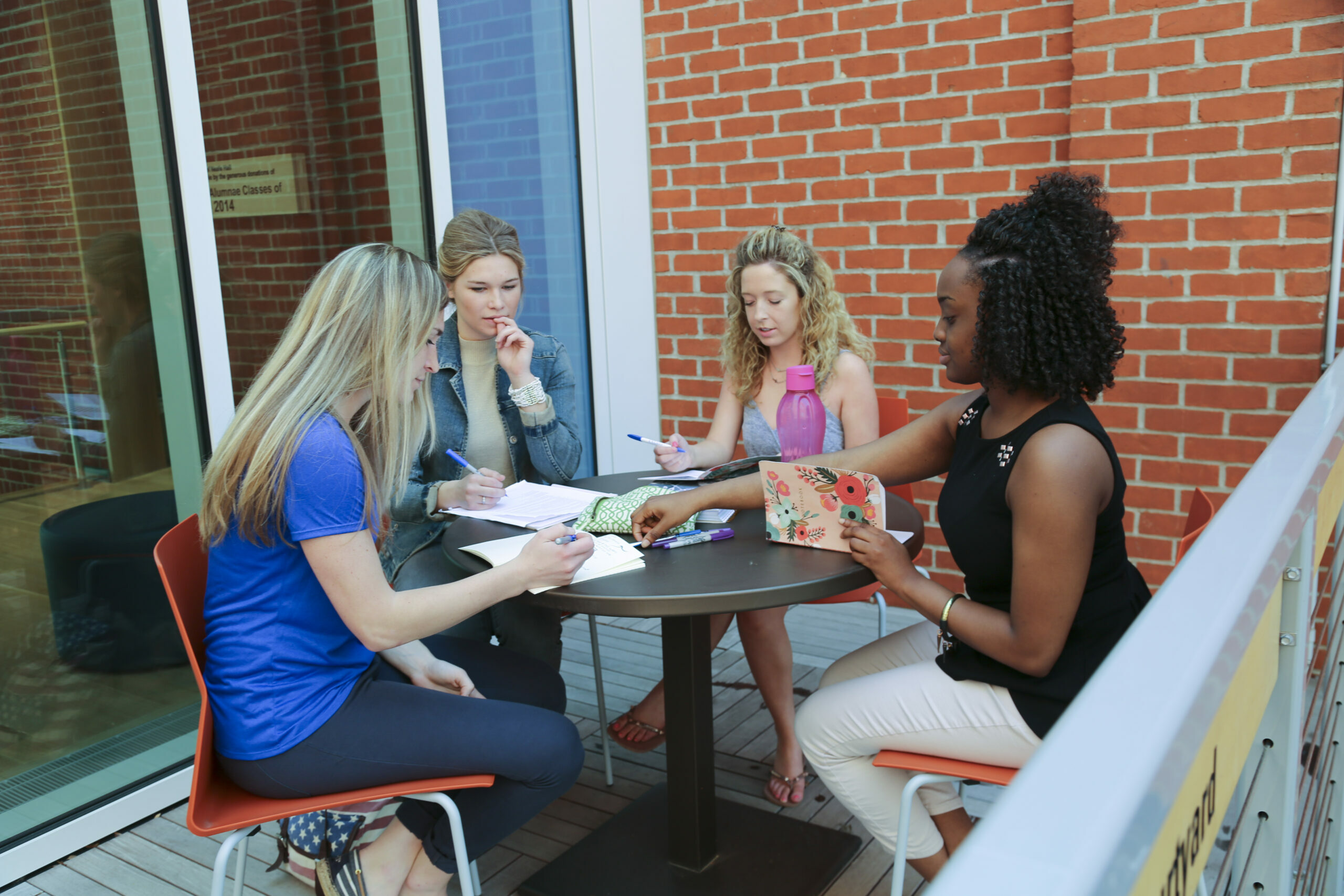 Program Description
The education department at Cottey College focuses on developing the relational teacher. Cottey's education students learn about the importance of building appropriate teacher-student relationships and how to maintain those relationships in a classroom setting so that the growth of the whole person is honored.
In addition, field work is a major component of our programs. Field work provides our students with a variety of "in classroom" experiences such as observing teachers and students in the classroom, working with students in small groups, and teaching lessons they created. Our faculty is dedicated to the success of our students.
Cottey offers programs in both elementary education (grades 1-6) and secondary education (grades 9-12). Programs in secondary education include the following:
Biology
Business
Chemistry
English
Mathematics
Social Science
Theatre/Speech
Our programs are approved by the Missouri Department of Elementary and Secondary Education, and upon successful program completion, our students may seek Missouri initial teacher certification.
Cottey College is happy to provide prospective and current students with licensure/certification requirements for transferring certification to other states.
Signature Courses
EDU 210 – Foundations of Education

This is the first course of the program and the beginning of a student's journey to becoming a teacher. This course introduces them to relational pedagogy and gives them the opportunity to interact with teachers and students in the field. Students are excited for this course because they get to start investigating another side of education – the teaching side! Our students also begin building relationships with teachers from nearby schools and interacting with students in the classroom.

EDU 370 and EDU 372 Teaching in Secondary Schools & Teaching in Elementary Schools

For many of our students, this is their first opportunity to write lessons in their chosen context. They create and teach multiple lessons, which provides rich opportunities for feedback and growth. Students weave all of the educational themes into their lessons and realize how all of the pieces from their other courses fit together. For most students, this course is when they begin to feel like a teacher.

Methods courses

There are a number of methods courses, depending on the education program. However, all of the methods courses focus on pedagogy, use of assessment data, and trauma informed teaching practices. Students get to implement classroom management strategies and teach differentiated lessons in a real classroom setting during the field experience co-requisite class. We utilize video feedback to improve teaching and make sure they are prepared for their culminating experience—student teaching!

EDU 490 Student Teaching

Student teaching is the culminating experience for our students. They spend a minimum of twelve weeks in the field with a master teacher. Our students are responsible for all of the duties expected of a full-time classroom teacher. Every experience is unique for our students as they further develop their teaching philosophy and style.

Students who have taken this course found the experience challenging and rewarding.  One student said "I didn't realize how fast I would become attached to these students… I would absolutely do everything in my power to protect them and I've only known them two days." The quote speaks to the passion our students have when it comes to teaching and the dedication they have for their students.
Career Outcomes
Career Outcomes

Teaching
Counseling*
School Administration*

* careers that require years of teaching experience and additional coursework beyond degree completion
Teacher Education Handbook
Teacher Education Handbook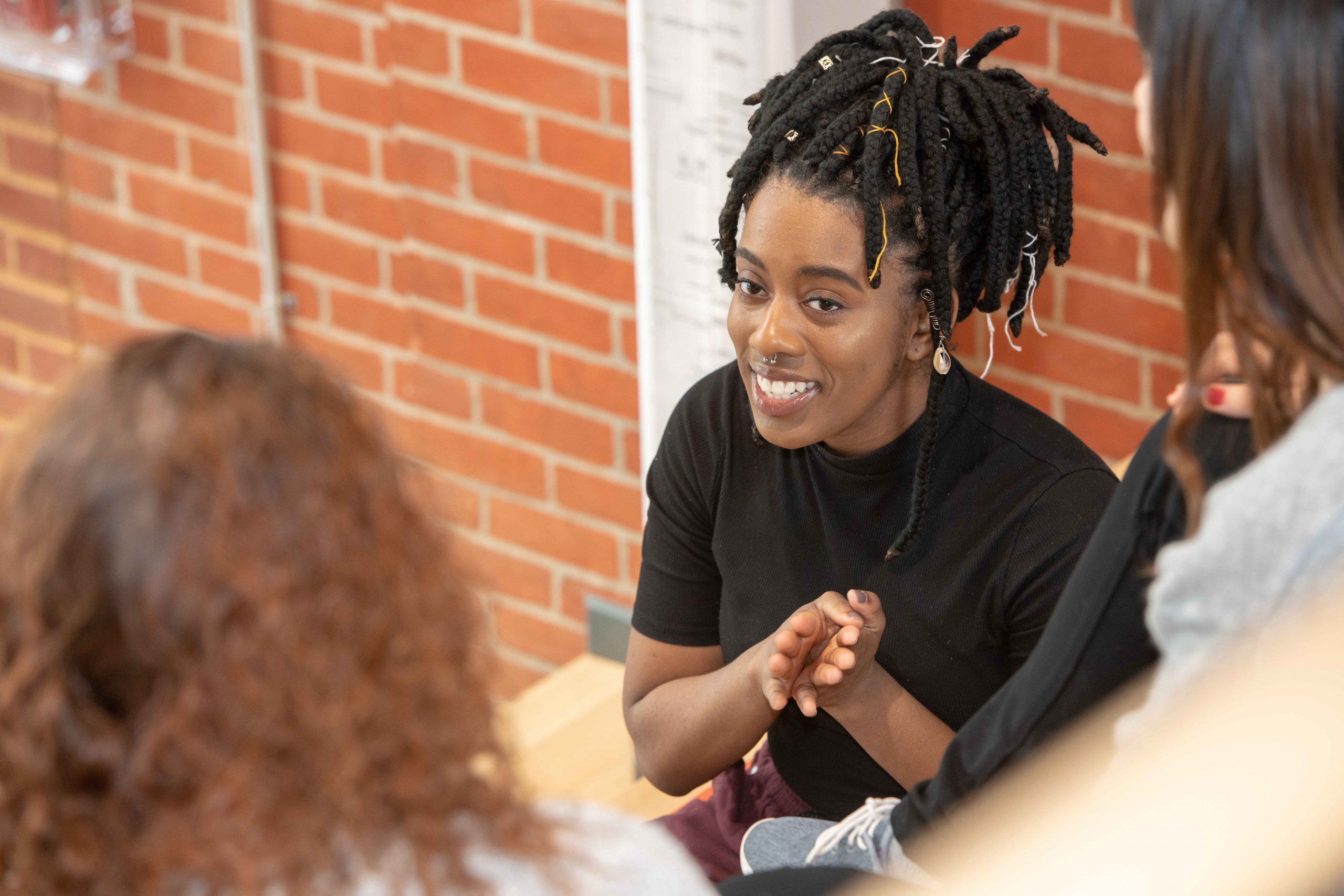 Why Cottey's education program is unique.
The education programs at Cottey College are unique because they focus on the social-emotional side of teaching, as well as the art of teaching. All courses in the program address how teachers can support the growth of the whole student and the development of caring, competent teachers who will become leaders in their classrooms and at their schools.
We create caring leaders by teaching our students assessment and feedback strategies for listening to, and working alongside, their students. These strategies focus on individual needs to support the growth of the whole student. This program also teaches our students to create engaging lessons that utilize student inquiry and collaboration, again demonstrating our approach of ethics and care.
Testim
onials
Testimonials
Student Testimonials
What students think of Cottey College.
"My professors and suitemates became a big part of my life at Cottey. Small classes made learning easier, and my suitemates cheered me on every step of the way."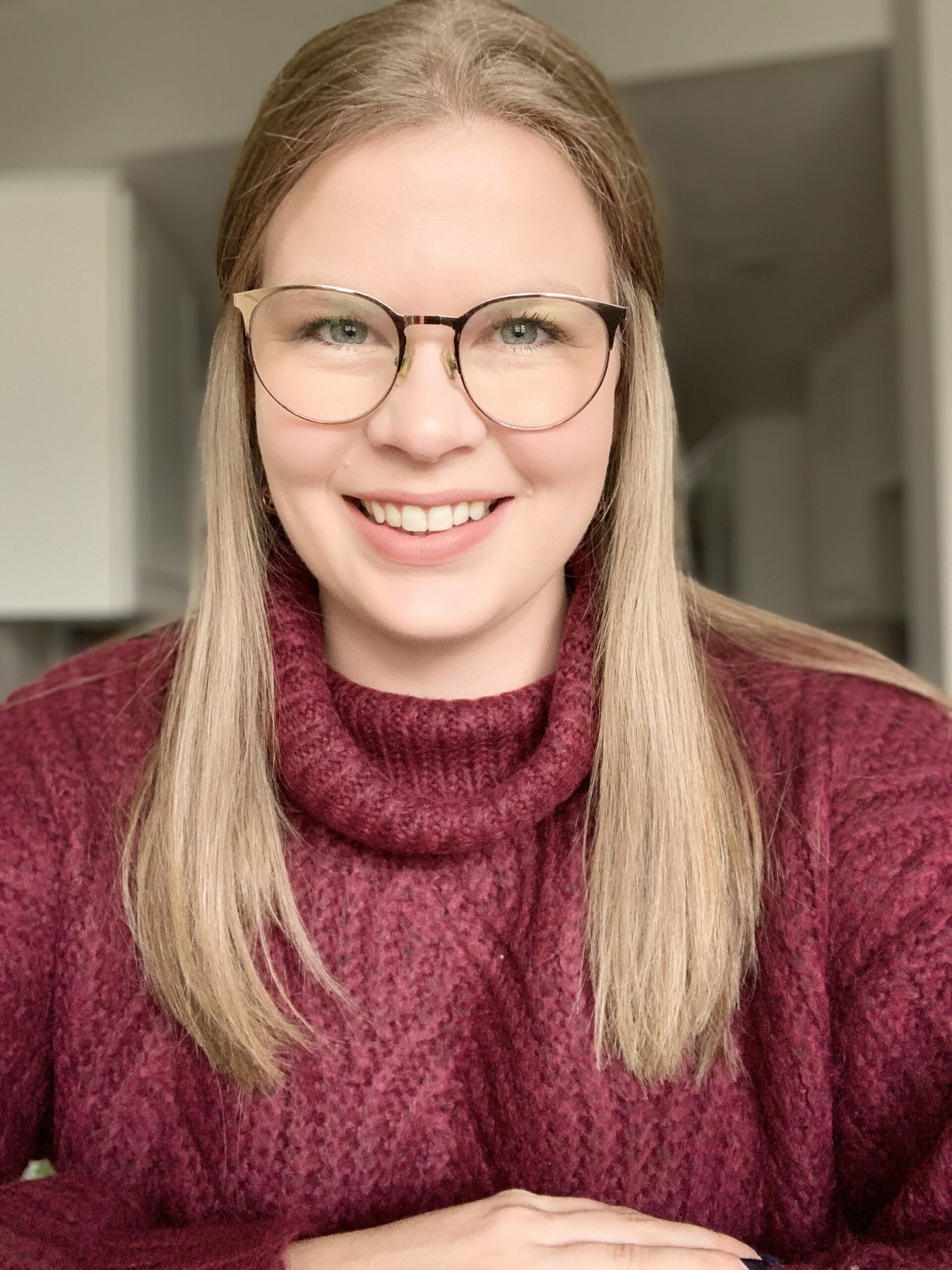 "Cottey helped me grow and always strive to be the best I can, but understand there is no such thing as perfection. It's such a freeing feeling."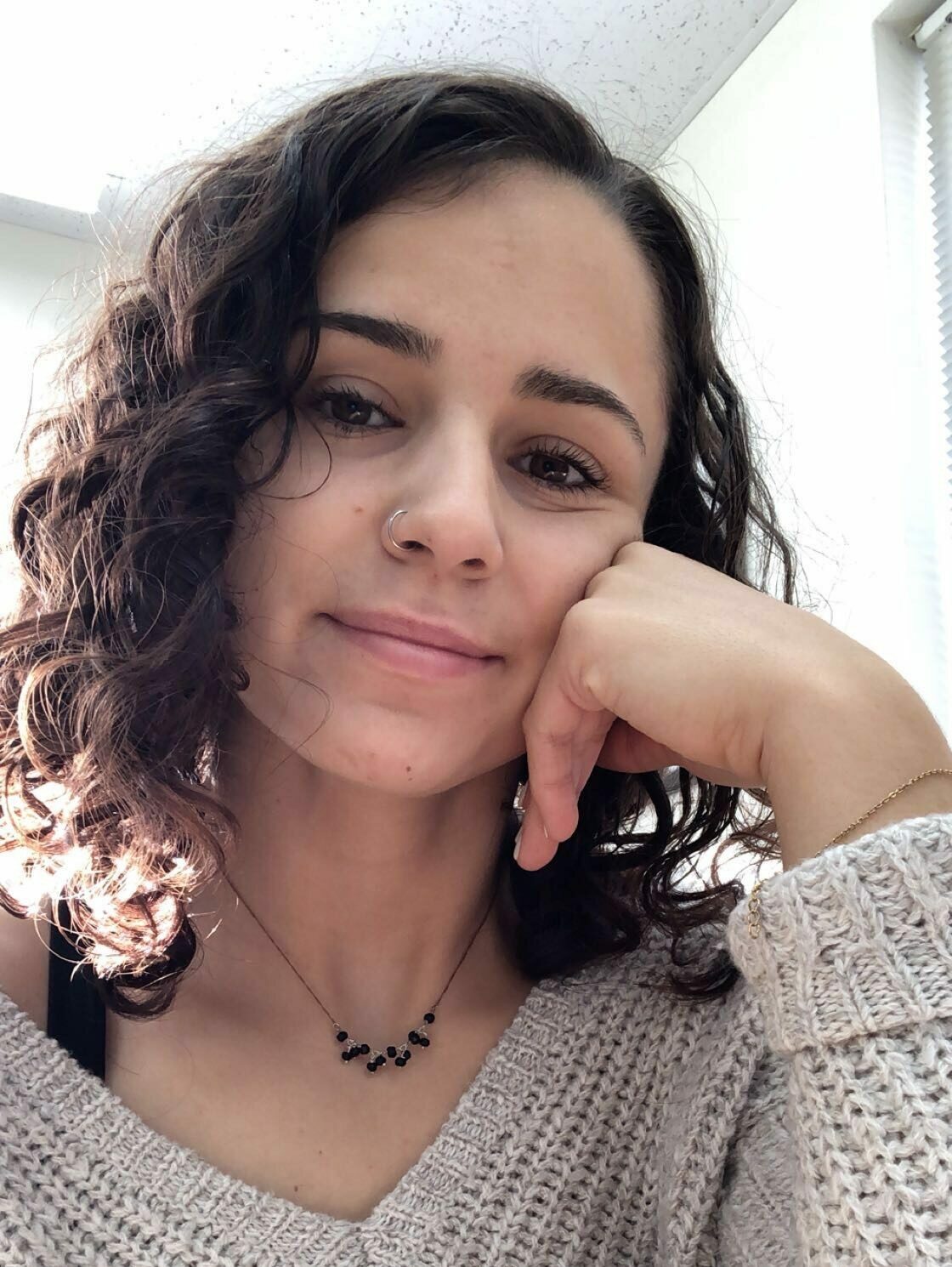 "Because Cottey is so personalized, I was able to get the preparation I needed to be ready for work and life outside of college."