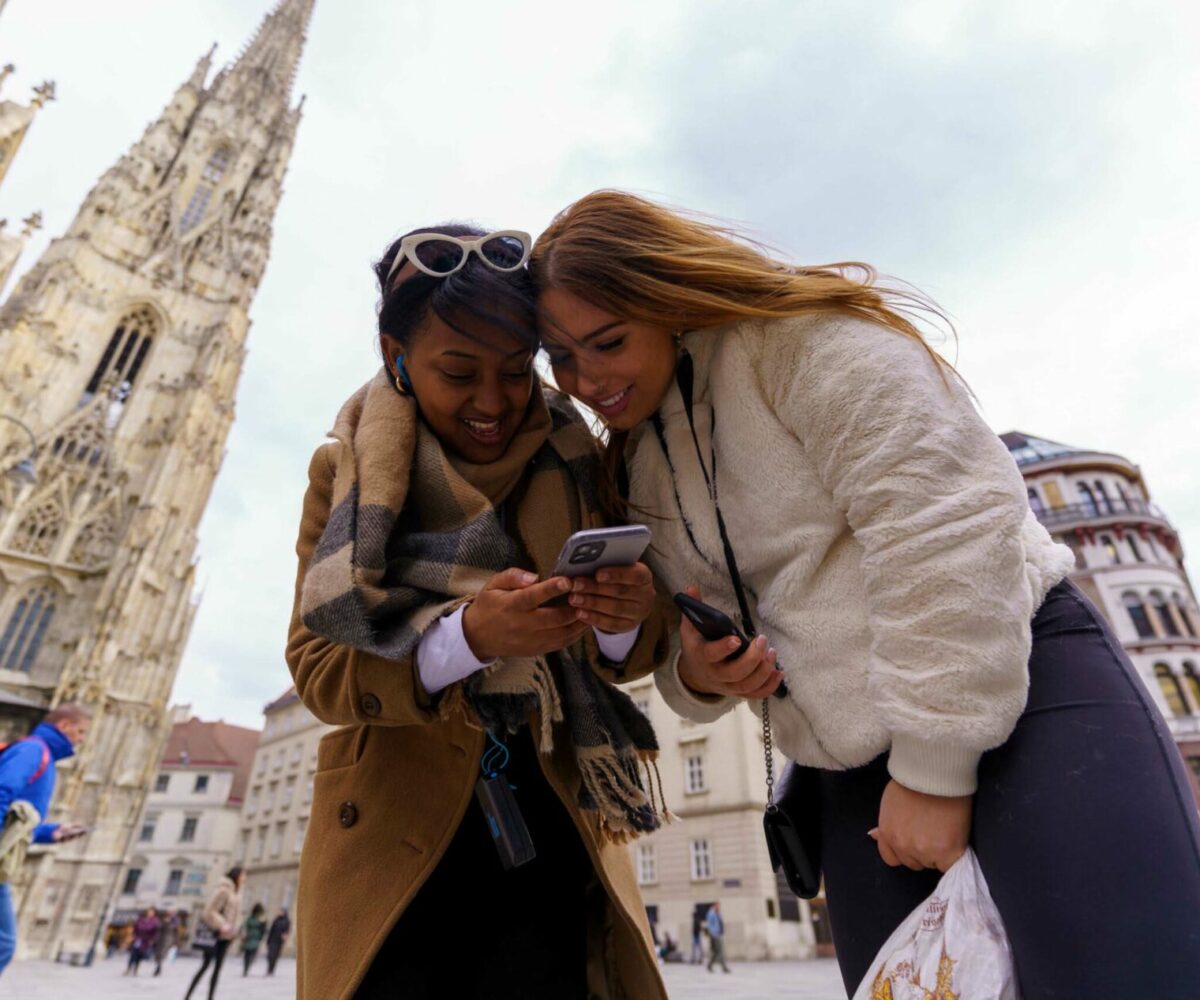 Travel the world, it's on us!
We believe every student deserves a global education, and the best way to do that is to travel to another country. At Cottey, second year students (28-56 credits) and transfer students (after completion of 24 credits at Cottey) will have the opportunity to spend the first week of spring break visiting a European city with classmates and faculty, learning about art, history, science and culture.
There is no extra tuition fee for the trip and Cottey pays for your airfare and hotel. You're only responsible for meals, insurance, and incidentals.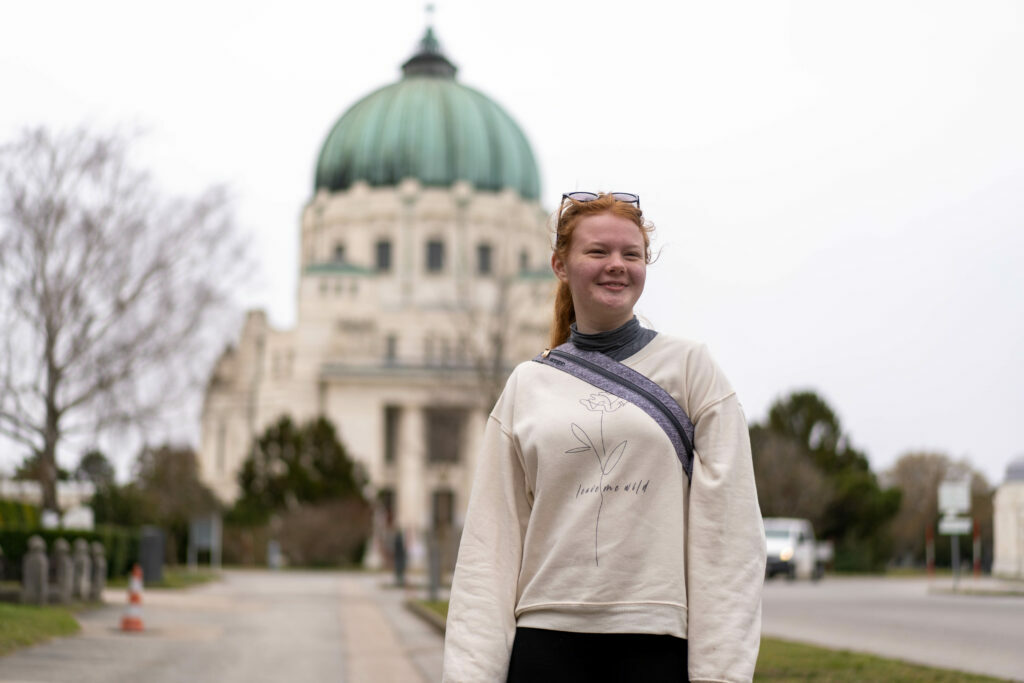 2023 Destination
Cottey students traveled to Vienna, Austria in March 2023!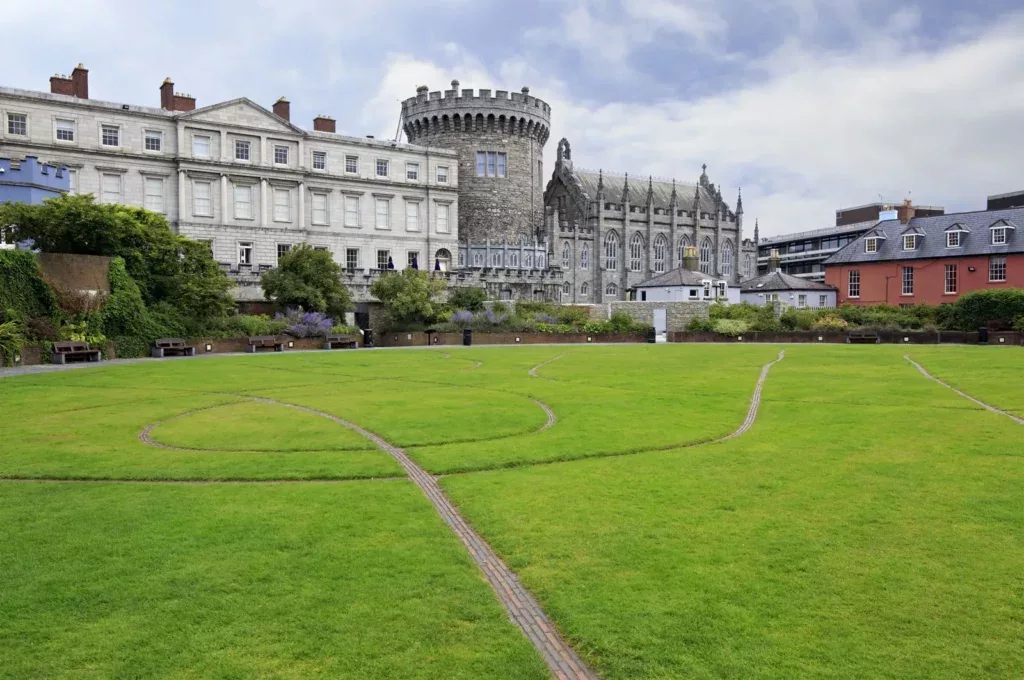 2024 Destination
Cottey students will travel to Dublin, Ireland in 2024!
Semester Study Abroad
Some of our baccalaureate students spend a semester or more overseas. They take courses for credit, and develop a truly international perspective. Our students have studied in  Hong Kong, China, Japan, South Africa, Ghana, Spain, France, the UK, Costa Rica, Argentina, Chile, and one spent an entire semester studying at sea, comparing cultures at port cities around the world. You can view more information on our semester study abroad page.