Orientation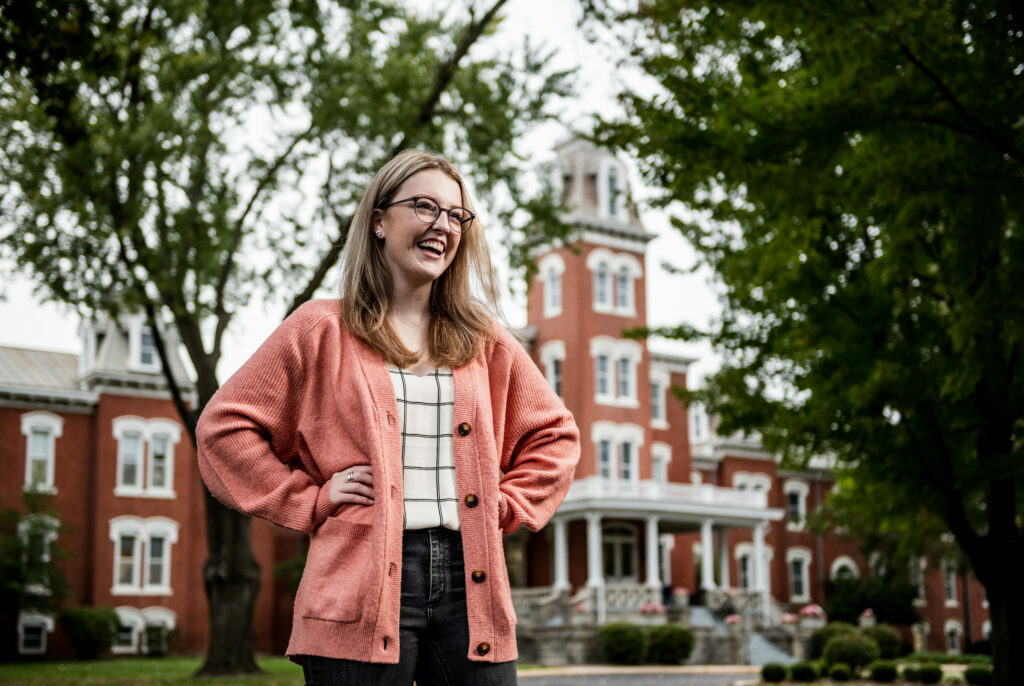 Welcome to Incredible
Your Cottey experience starts here! New Student Orientation is where we welcome you to a long legacy of Cottey tradition and excellence. Cottey requires all new students to attend in order to help prepare them to be successful at Cottey.
Everything is free for you: food, prizes, entertainment, and orientation sessions by professionals and mentors. Even if you're familiar with the campus, you won't want to miss this!
Make sure to mark these dates on your calendar: January 8-12, 2023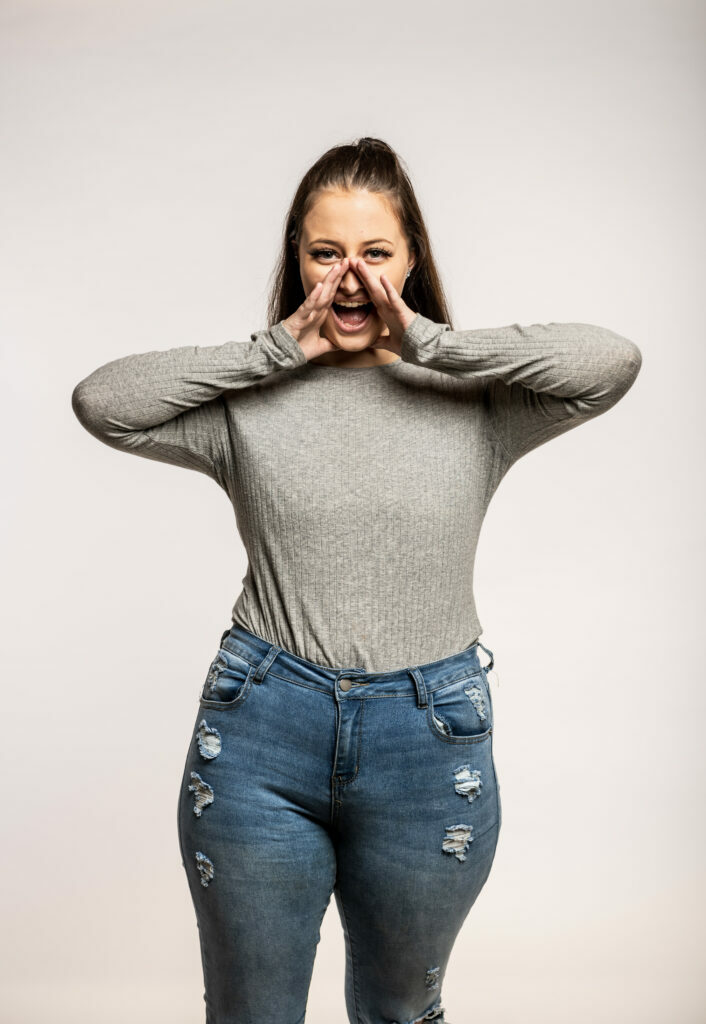 Schedule
Cottey's orientation schedule is filled with fun traditions, informative experiences, and time to bond with your new classmates. It's the first step in making Cottey your new home!
Use the button below to view the spring 2023 orientation schedule.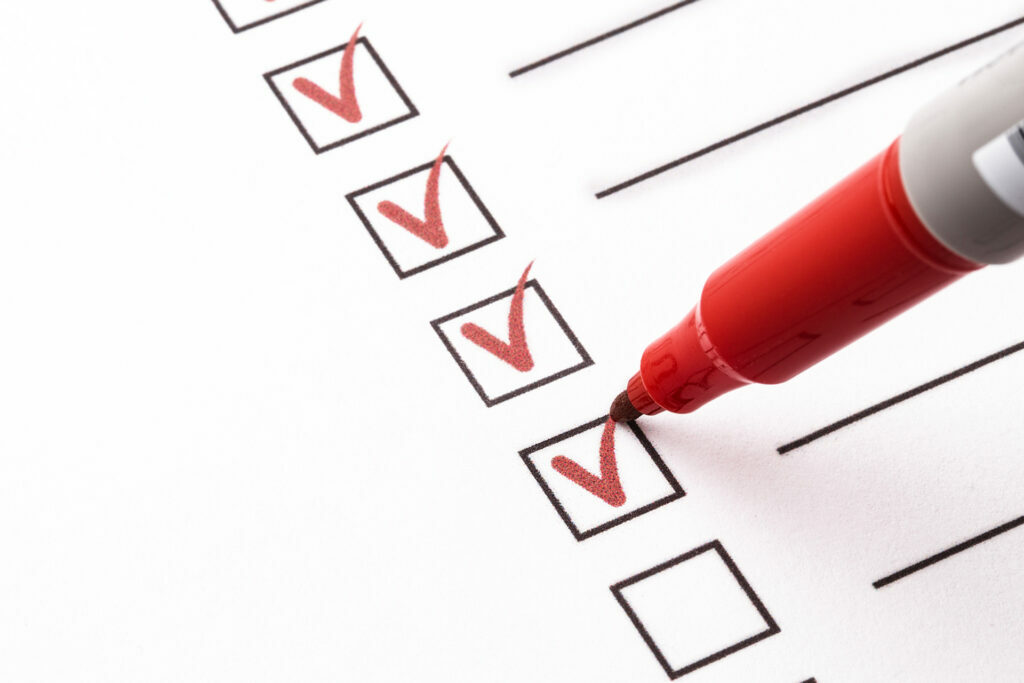 Checklist
To prepare for Orientation Weekend, you will need to complete some forms on your myCottey page.
Once you are on myCottey, tap "Orientation" in the blue menu bar to view your checklist of forms. This blue menu bar can be found across the top of the screen.
Use the button below to visit your myCottey page.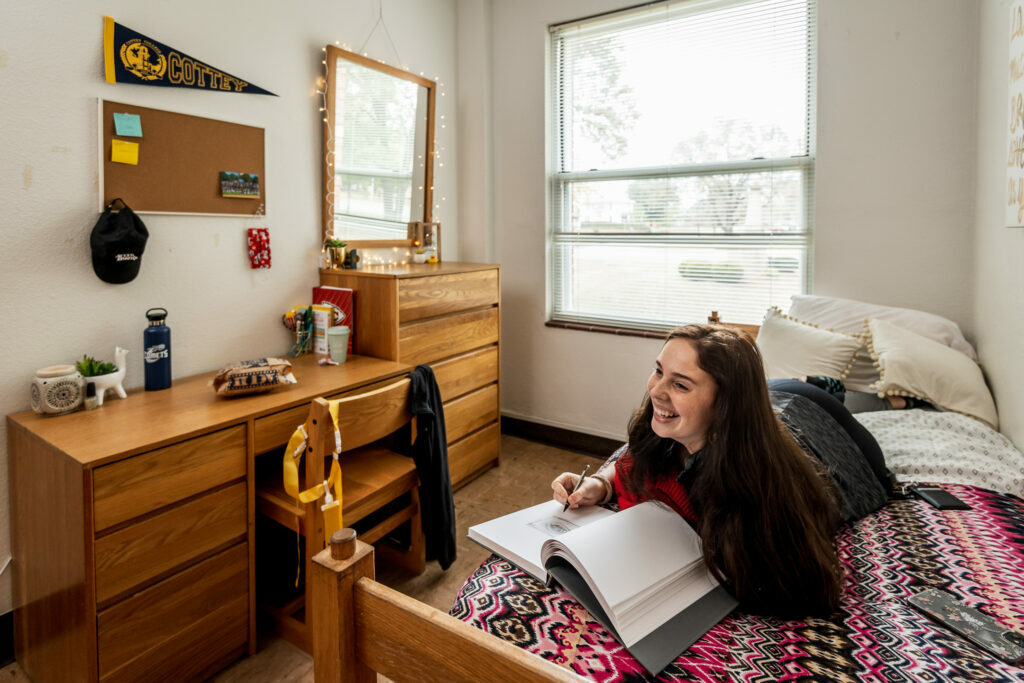 What to Bring
Knowing what to bring to campus is an important step in making Cottey your new home. This list is organized in descending order, starting with necessities, and ending with what is prohibited on campus.
Use the button below to view the list of things to bring.