Marketing & Communications
Marketing & Communications
The Cottey College Marketing and Communication department serves the college in three main ways:
We manage the Cottey brand strategy, which includes advising departments, clubs and organizations on appropriate use of the brand across all media channels.
We support student recruitment by planning and executing advertising campaigns, managing social media and creating print materials.
We keep internal and external audiences informed about Cottey news and events.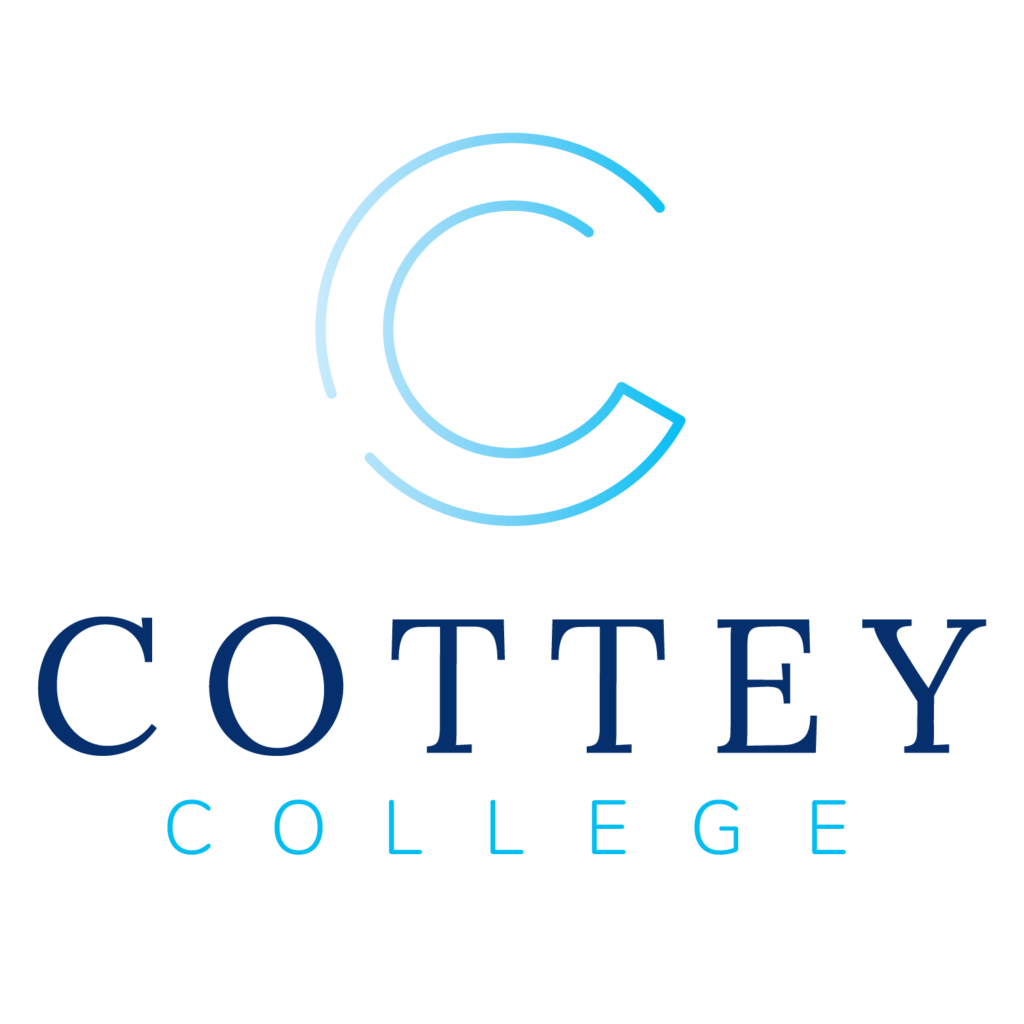 Cottey Logos
Adherence and commitment to the brand style guidelines will be essential to reaping the full benefit of the process. As a means to accomplish this goal, Marketing and Strategic Communication is providing the brand platform and brand standards to help guide your communications with consistency in design and messaging.
Remember to seek guidance and approval from Marketing and Strategic Communication for your marketing materials. marketing@cottey.edu.
The logos and Brand Identity can be downloaded and printed.
Contact
Randon Coffey, Director of Marketing
417-667-8181, ext. 2140