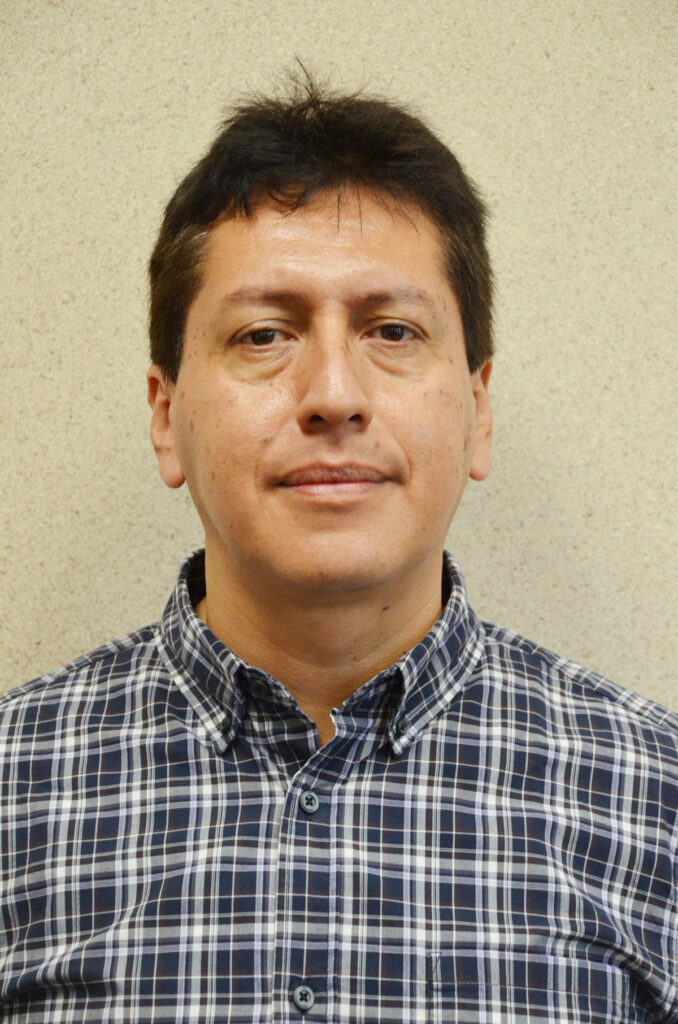 JORGE DIOSES, PH.D.
ASSISTANT PROFESSOR OF MATHEMATICS
Dr. Dioses is a mathematician specializing in algebraic number theory. He received his Bachelor of Science in Mathematics from the Pontifical Catholic University of Peru and his Doctor of Philosophy in Mathematics from Oklahoma State University.
Since the fall of 2012, Dr. Dioses has been serving on the faculty of Cottey College.  Prior to that, he was teaching at Oklahoma State. His experience as a college instructor includes teaching the following courses: College Algebra, Trigonometry, Calculus I-III, Differential Equations, and more.
Email:  jdioses@cottey.edu