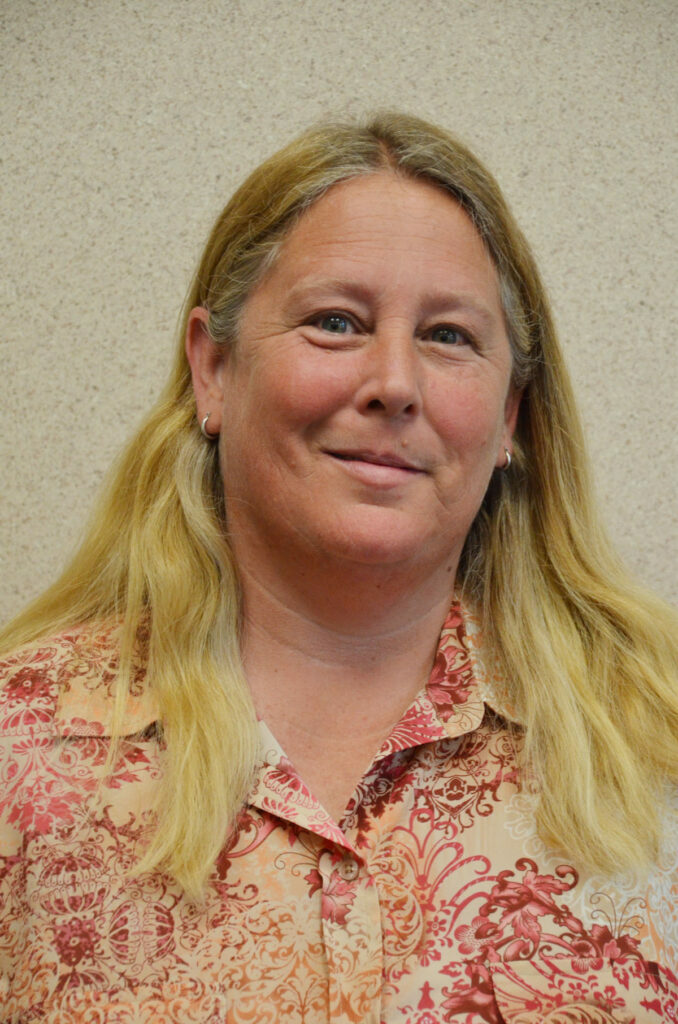 LAURA CHANEY, M.F.A.
ASSOCIATE PROFESSOR OF THEATRE
M.F.A. Tulane University, New Orleans, LA
B.S. Texas Woman's University, Denton, TX
Professor Chaney has served as Director, Lighting Designer, Costume Designer, Set Designer and Stage Manager in both professional and educational theatre. She has taught various Theatre and Drama courses as well as Critical Thinking and Cultural Studies.
Awards
Excellence in Lighting Design – Arbeit Macht Frei, Nov. 2002
Excellence in Prop Design – Arbeit Macht Frei, Nov. 2002
Excellence in Set Design – Arbeit Macht Frei, Nov. 2002
Excellence in Lighting Design – Lot's Daughters , Feb. 2000
Regional Lighting Design Winner- Les Liasions Dangereuses, Feb. 1998
Excellence in lighting Design – Chicago, Feb. 1994