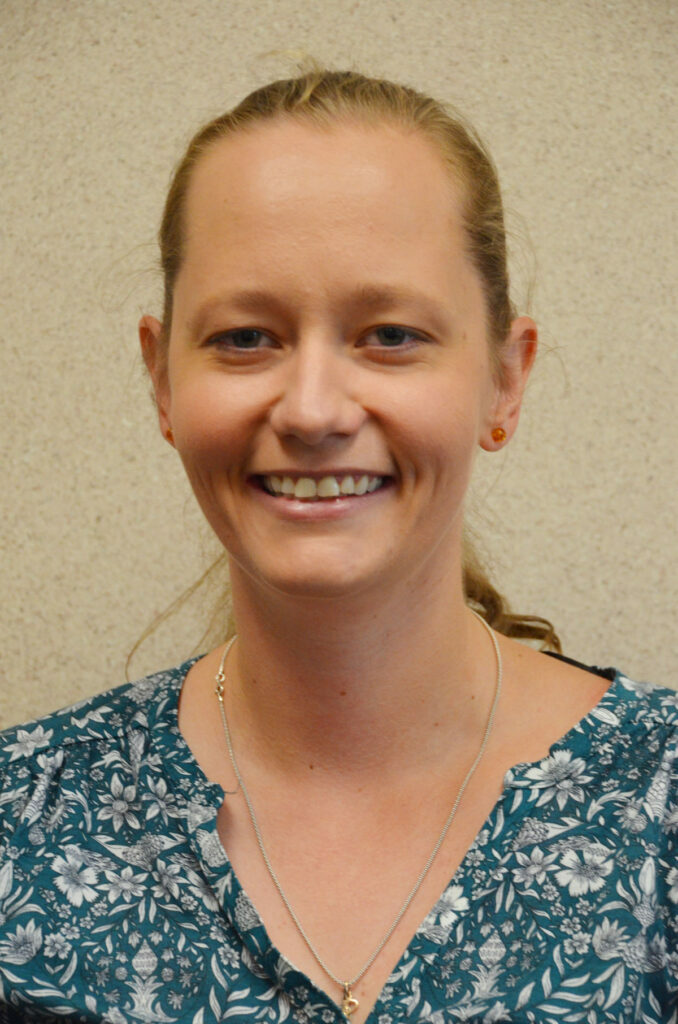 PAULA CHELMINSKA, M.B.A.
ASSOCIATE PROFESSOR OF INTERNATIONAL BUSINESS
Professor Chelminska earned a B.S. in International Business and an M.B.A. from Arkansas State University.  She interned with Universidad de Politecnica de Valencia in Valencia Spain.
Professor Chelminska arrived at Cottey in 2012 and teaches Multinational Business Finance, Corporate Social Responsibility and Principles of Finance.