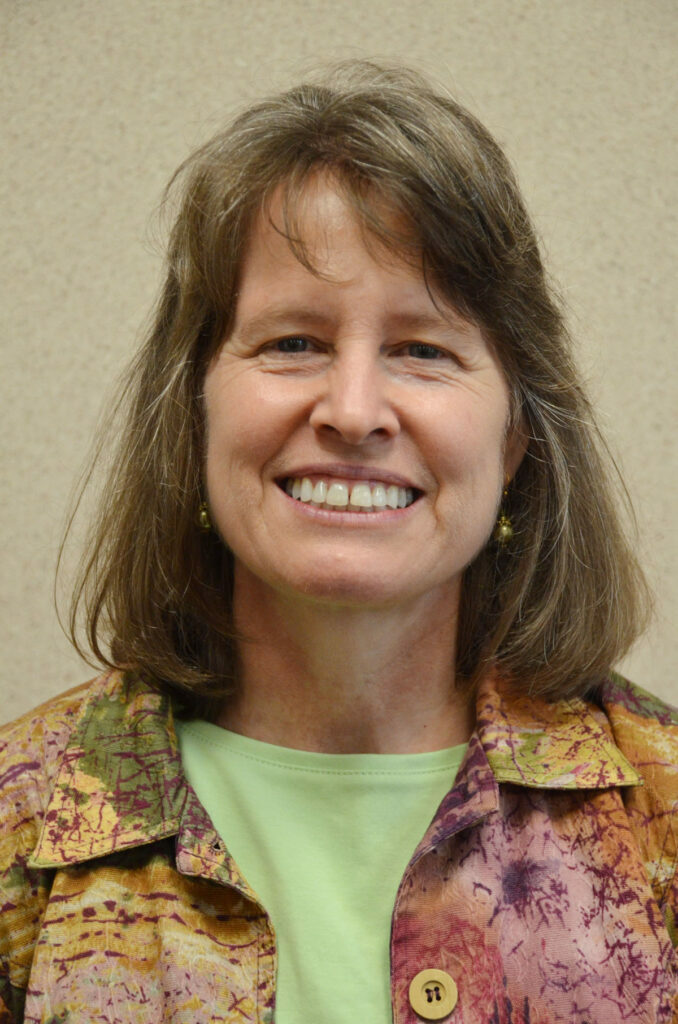 SANDRA CHANEY, PH.D.
PROFESSOR OF HISTORY
Sandra Chaney has taught history at the college level for over twenty years, including two years of instruction in rural Henan Province, China. She earned the B.A. in history and in German from the University of Montana and the M.A. and Ph.D. in modern European history from the University of North Carolina at Chapel Hill.
Dr. Chaney enjoys teaching courses in European and world history, environmental history and current events in historical perspective. Her research focuses on German nature and environmental protection and, most recently, the role of German veterinarians in World War Two.
Additional Information
Publications
"A Chemical Landscape Transformed: Bitterfeld, Germany since 1980." Global Environment 10 (2017): 137-167.
"Germany. The East's Contribution to International Conservation." Co-authored with Rita Gudermann. Environmental Policy and Law 40, no. 2-3 (2010): 116-24; 40, no. 4 (2010): 172-91.
Nature of the Miracle Years. Conservation in West Germany, 1945-1975. Berghahn, 2008. A CHOICE outstanding academic title in 2009. Reissued in Paperback, August 2012.
"Protecting Nature and Practicing Democracy in Postwar West Germany: A Case Study from the Black Forest." In Shades of Green, 41-68. Edited by Christof Mauch, Nathan Stoltzfus, and Douglas Wiener. Rowman & Littlefield, 2006.
"Protecting Nature in a Divided Nation: Conservation in the Two Germanys, 1945-1972." In Germany's Nature, 207-43. Edited by Thomas Lekan and Thomas Zeller. Rutgers, 2005.