Alumnae Spotlight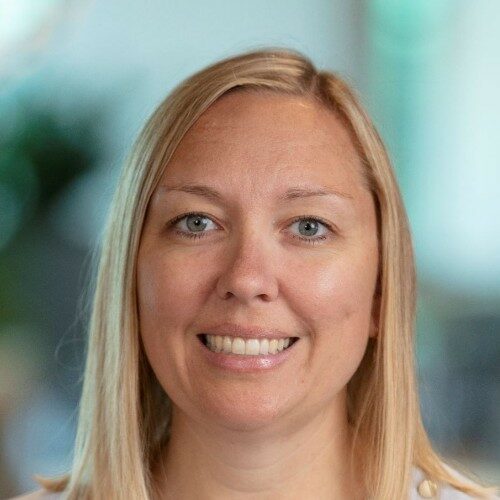 Jenni Glass, Class of 2001
First Leadership Assistant for the Center for Women's Leadership
The biggest leadership lesson I learned at Cottey was the value of good leadership. While this seems obvious, I have benefited in my career from wonderful leaders, and I have also experienced poor leadership. I have taken good leaders for granted. Poor leadership can lead to short-term and long-term consequences that can take years to overcome. A great leader can leave a legacy for generations to come.
At Cottey, I learned to make leadership a natural part of my life. I have led many wonderful groups from small groups at church to my P.E.O chapter. Currently, I serve as the board chair of a local private school. I also use my leadership skills at work every day while leading employees, running meetings, and everything in between.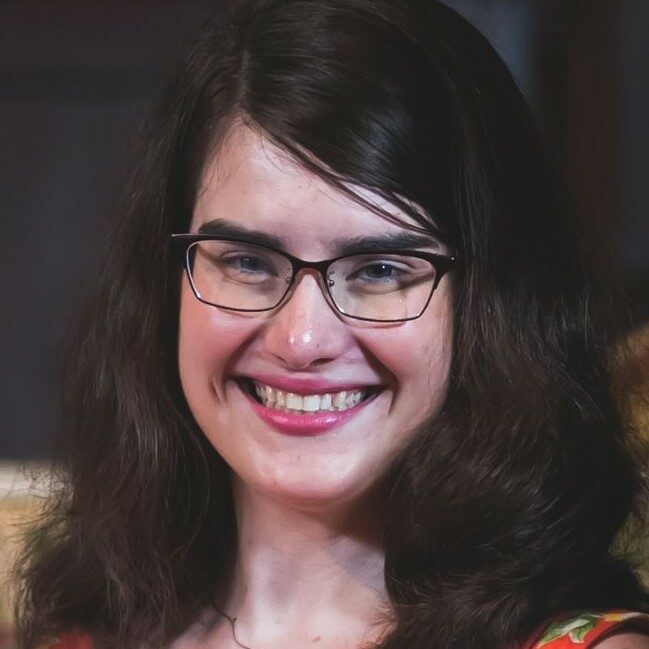 Mary Jinglewski, Class of 2009
Leadership, Experiences, Opportunity Certification
Through my experiences at Cottey, I learned a lot about myself and how to work with others. My biggest leadership lesson was learning how to empower others. I learned that this can happen in a few different ways, such as truly listening to people and their concerns, building momentum through small continuous victories with individuals and organizations, or by facilitating individual actions to contribute to a shared vision.
As I look back on my time at Cottey, the pages and pages of written reflection required for the Leadership 101 course and our LEO capstone helped solidify my leadership practices. The practice of articulating in writing the "what," "how," and "why" helped me stay conscious of what worked or failed and how to build success with others.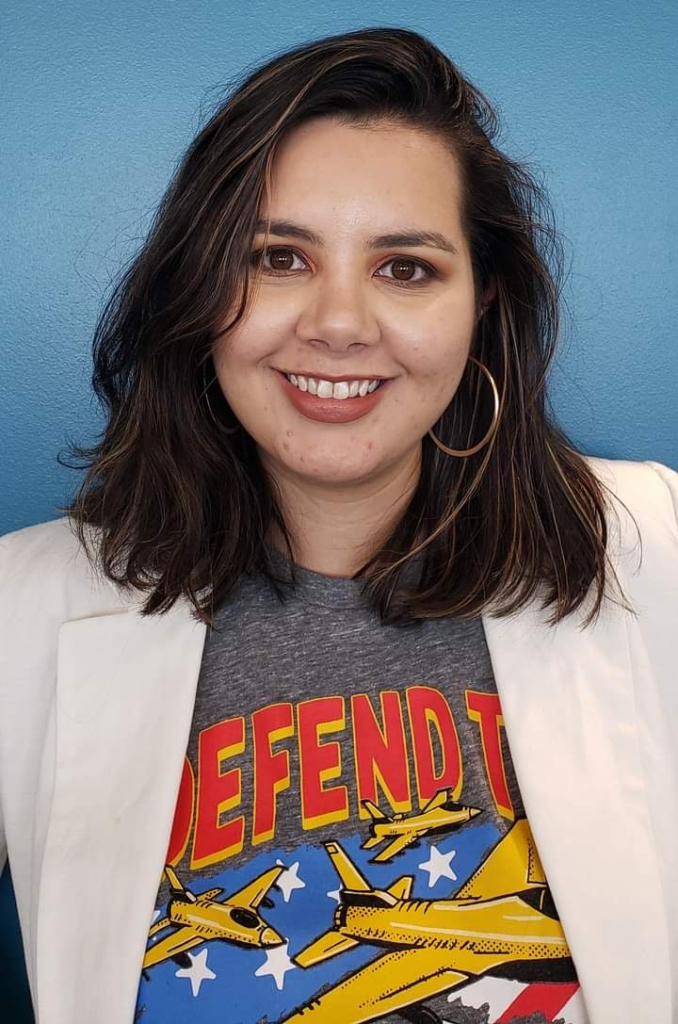 Marisa Guerrero, Class of 2015, 2017
Leadership, Experiences, Opportunity Certification and Serenbetz Awardee
I learned at Cottey that there is no one way to be a leader, and the conventional model of leadership isn't always the right type for every situation. At Cottey, I was class president for two years and earned LEO certification. I use the skills I developed in those positions every day in my professional career in sales and the financial industry. I'm thankful to have had those lessons as a student.
As a trainer for Honda, I taught leadership concepts I learned at Cottey to my trainees to help them be better salespeople and turned my department into the most successful in the city. In my new role as a financial consultant for CommunityAmerica, I learned to be more internally motivated and am still working on followership. There hasn't been a moment professionally where leadership hasn't played a role in my growth.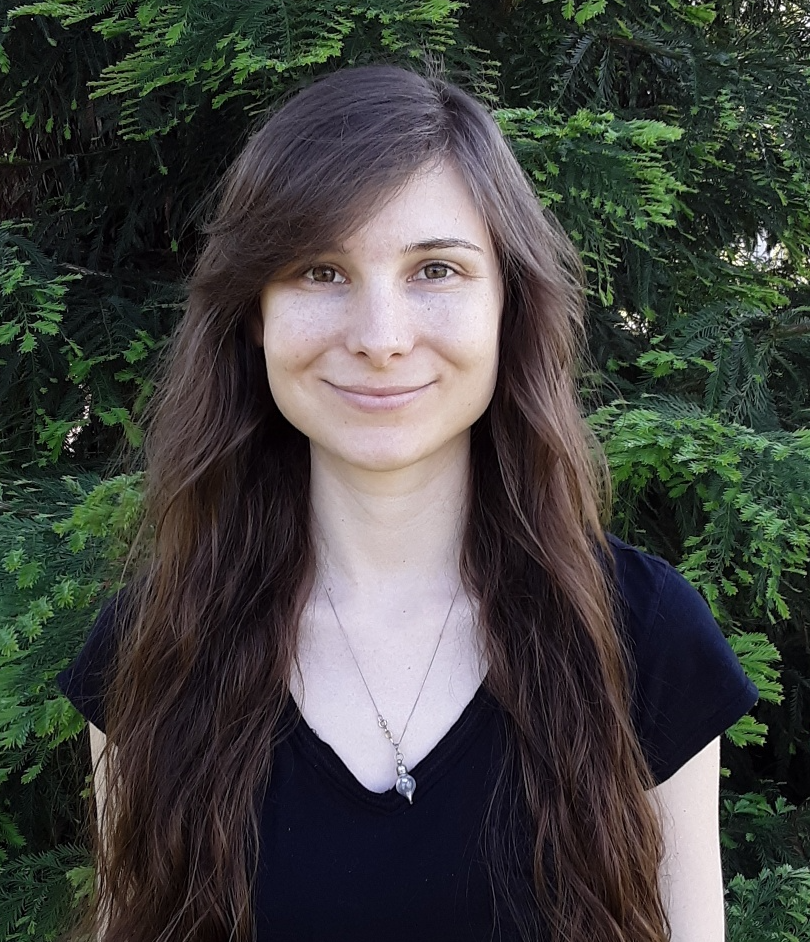 Cheyenne Whisenhunt, Class of 2013
Leadership, Experiences, Opportunity Certification
At Cottey, I learned how to effectively communicate and actively listen to others. I also found my own voice and learned about my values and strengths, which helped me become a better leader.
We all have the ability to be leaders, and it is important to believe in ourselves as well as others. Ultimately, we must all come together and listen to each other in order to create true change as united leaders.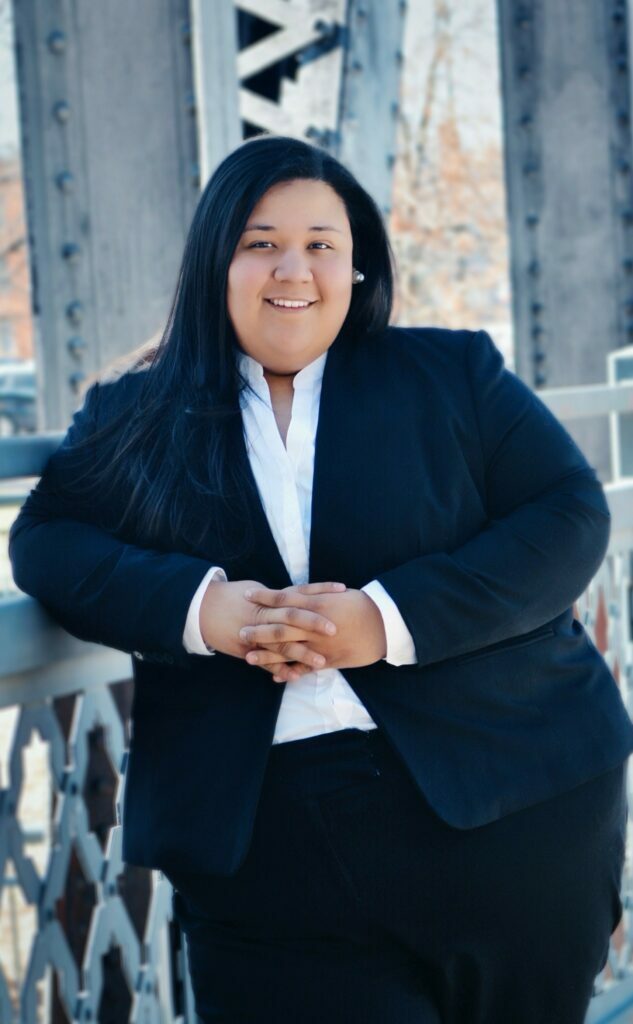 Berenice Arroyo-Arellano, Class of 2016
Serenbetz Awardee
The Serenbetz awards I received allowed me to present my original research at conferences under the mentorship of a faculty member. There, I was able to practice public speaking and gain confidence presenting my ideas. Attending conferences taught me the importance of networking with those who share my interests. It was exciting to talk about my research, answer questions, and learn how my work connects to the work of others.
I used this research as a stepping stone to the research I completed in law school. The biggest lesson from these experiences is how to work through my nerves. I will always be nervous before doing new things, but I have learned to not let those nerves stop me. This lesson guided me as I started my position as a first-year associate of law but will continue to guide me throughout my life.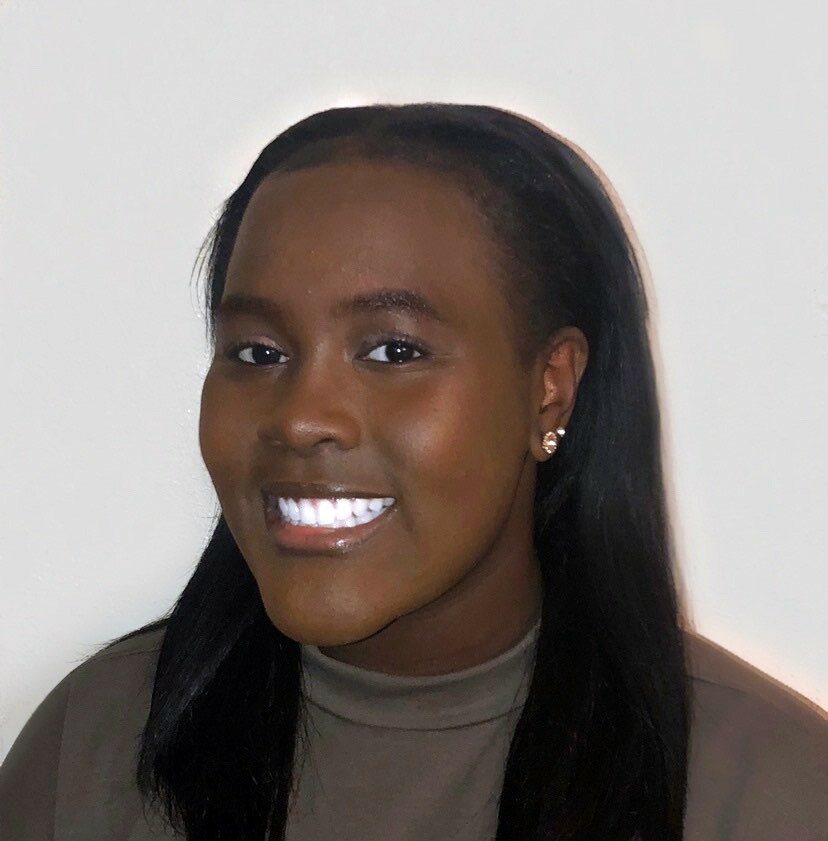 Mame Dia, 2016-2017
Girls Leadership Program
One of the highlights of the Girls Leadership Program was taking the CliftonStrengths assessment and learning my top five areas of talent. I have faced some challenges in my career. Knowing my strengths gives me confidence to work through these difficult situations and helps guide me as I learn and grow as a leader.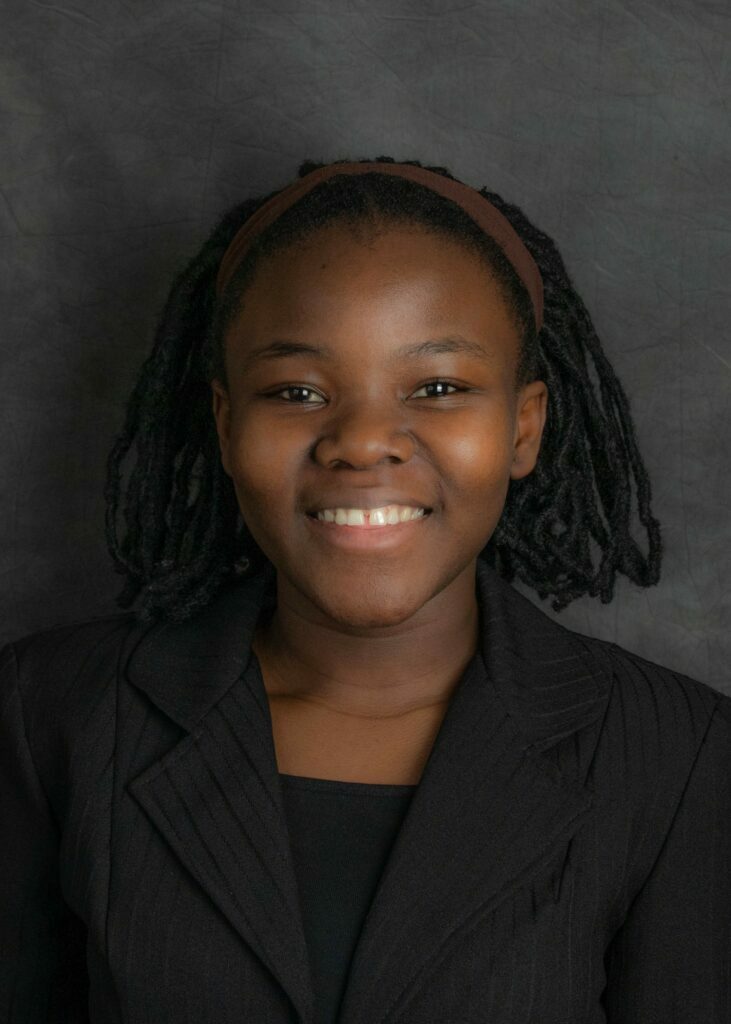 Magdalene Asare, Class of 2021
Leadership, Experiences, Opportunity Certification and Serenbetz Awardee
Through the Serenbetz Institute, I was fortunate enough to work on a research project with one of my professors to identify the effects of pharmaceutical wastes on the growth of cyanobacteria. The start of the research in the spring semester proved to be very challenging and required a lot of time management and multitasking due to my other responsibilities as a student. But with time and dedication, I developed and enhanced my practical way of researching.
This research has given me confidence in the lab and I feel like I am actually behaving like a scientist! The skills I have acquired throughout the research process have thoroughly equipped me to face the outside science world.