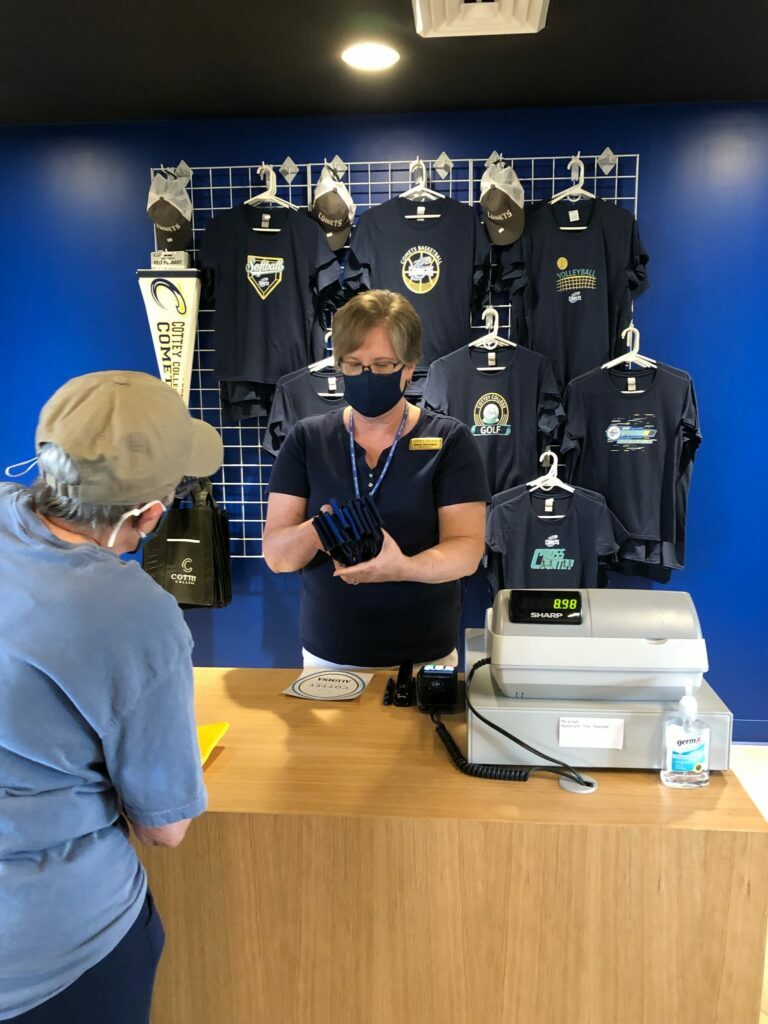 Hours and Contact
Cottey's Spirit Shop is located in the lower level of the Susan Bulkeley Butler Center for Campus Life.
It is open Monday-Friday, from 9:00 a.m. – 4:00 p.m.
Please contact Sherry at spennington@cottey.edu or 417-448-1005 with any questions.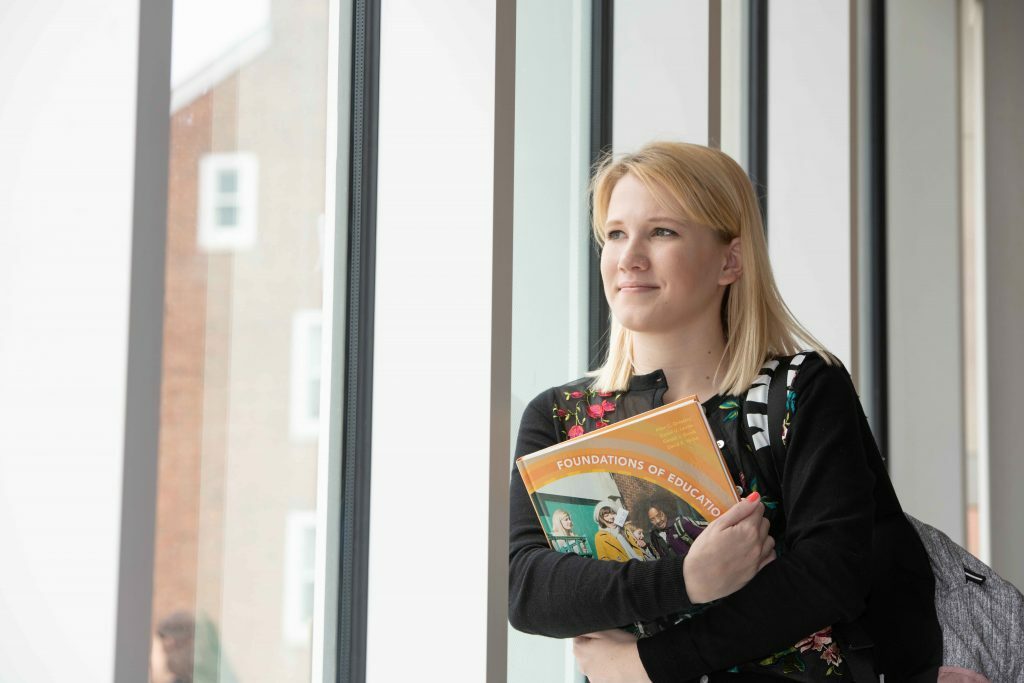 Textbooks
Textbooks may be ordered from our virtual bookstore at https://cottey.ecampus.com. eCampus will provide a large selection of new, used, rental, eBook, and Marketplace inventory.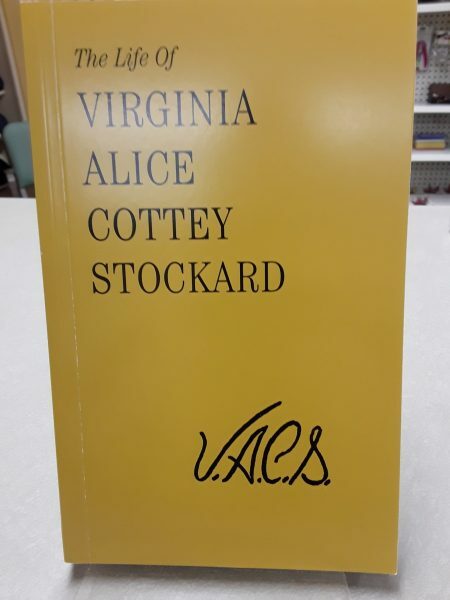 The Yellow Book
Orders for The Life of Virginia Alice Cottey Stockard (aka The Yellow Book) may be placed by contacting the Cottey Bookstore at 417-448-1005 or spennington@cottey.edu. The cost of the book is $20.00 plus $4.95 shipping.