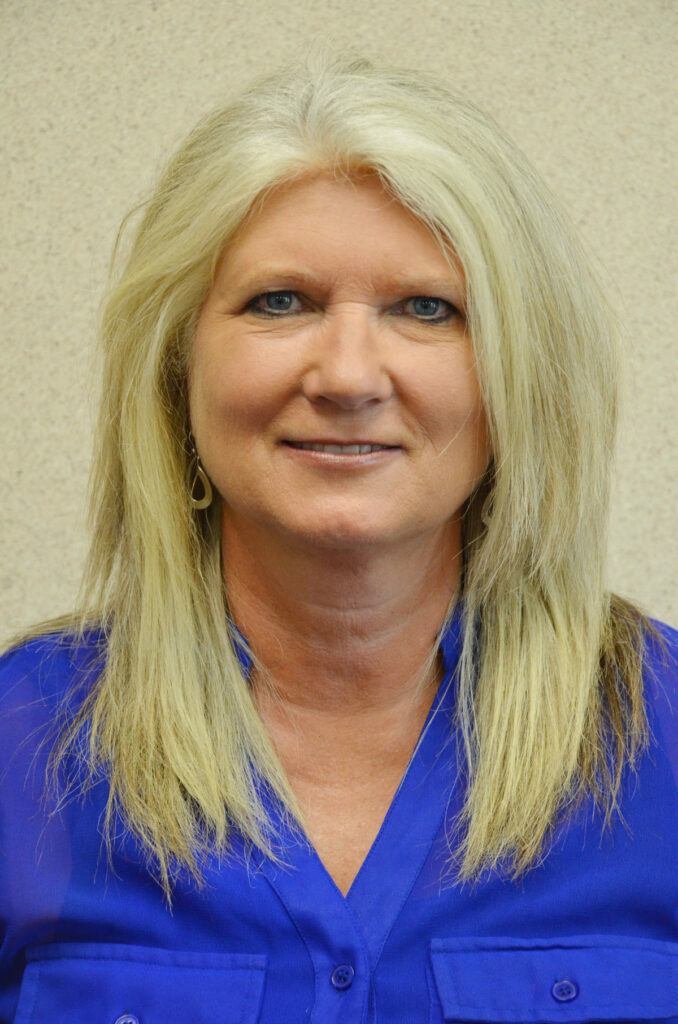 TAMMY OGREN, PH.D.
Dr. Tammy Ogren, Ph.D. Business Administration, specialist Industrial/Organizational Psychology also holds an M.B.A. and B.A. Management in Human Relations. Dr. Ogren has started, managed, and led a variety of businesses in her 30+ years of leading and growing companies. In addition, she has successfully mentored many business owners in turning their passion, skills, or expertise into a life that fits their personal values and vision.
Additional Information
While Dr. Ogren has extensive academic experience and teaches business courses from undergrad through MBA programs in multiple colleges and universities, her unique ability is in bringing complex issues to simple practices that work in the daily grind. She believes that while strategy may be developed in the boardroom, it comes to life in the hallways at work. Her practical and application focused approach draws people of all walks of life to realize they have potential and ability, regardless of their background or history.
She founded Spicy Guys®, a snack food wholesale company, and is a founding partner in MORF Consulting, a firm focusing on developing leaders and business owners to reach their potential.