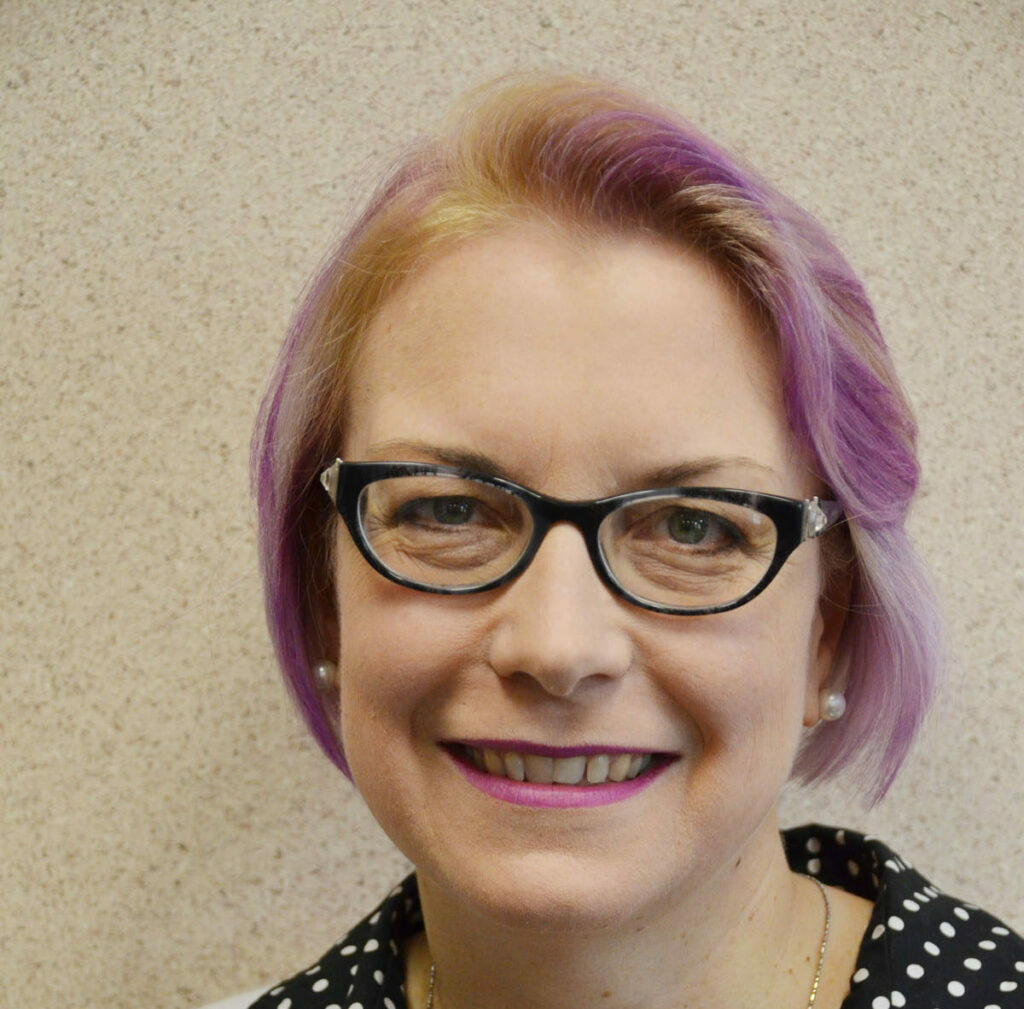 TRISHA STUBBLEFIELD, PH.D.
Professor of English
Dr. Trisha Stubblefield, Professor of English and Harmon Professor of English, received her B.A. (English) and B.M. (Music History) from Converse College, South Carolina, and her M.A. and Ph.D. (2001) from the University of South Carolina. Her graduate work focused on twentieth-century American literature, and her dissertation examined "The Brat Pack," a group of 1980s novelists of manners that includes Tama Janowitz, Jay McInerney, and Bret Easton Ellis.
Dr. Stubblefield serves as Coordinator of the English Department. The recipient of several teaching awards, she teaches courses on women writers, American literature, the AMC series Mad Men, and Ecofeminism. Dr. Stubblefield is the sponsor of Cottey College's Sigma Tau Delta, international English honor society, chapter.