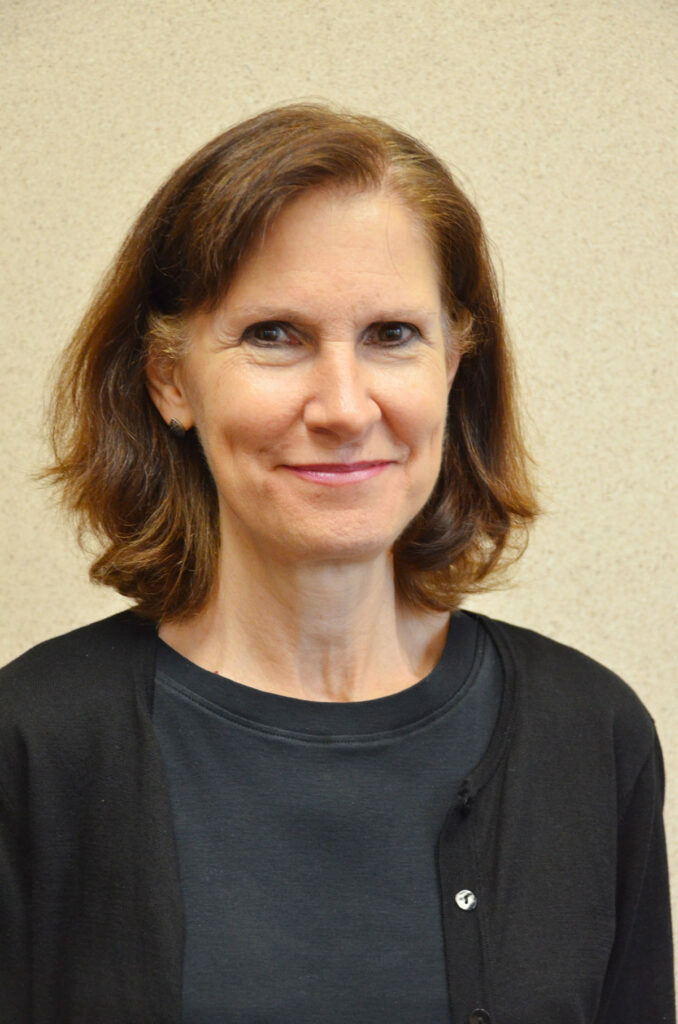 KATHRYN PIVAK, PH.D.
PROFESSOR OF ENGLISH
Dr. Kathryn Pivak, professor of English, received her Ph. D. (2005) from Duquesne University, her M.A. (1993) from Kent State University, and her B.A. (1990) from Notre Dame College of Ohio.
Her current research centers broadly on the Victorian novel, and more specifically on nineteenth century psychology and medical practices, Victorian mothering, and representations of women in World War I literature and propaganda.
She teaches courses in British Literature, composition, travel writing, and critical theory, and is co-sponsor of Sigma Kappa Delta.
Email:  kpivak@cottey.edu