Associate in Arts
This program exposes students to a diverse curriculum and prepares them for a variety of baccalaureate degrees.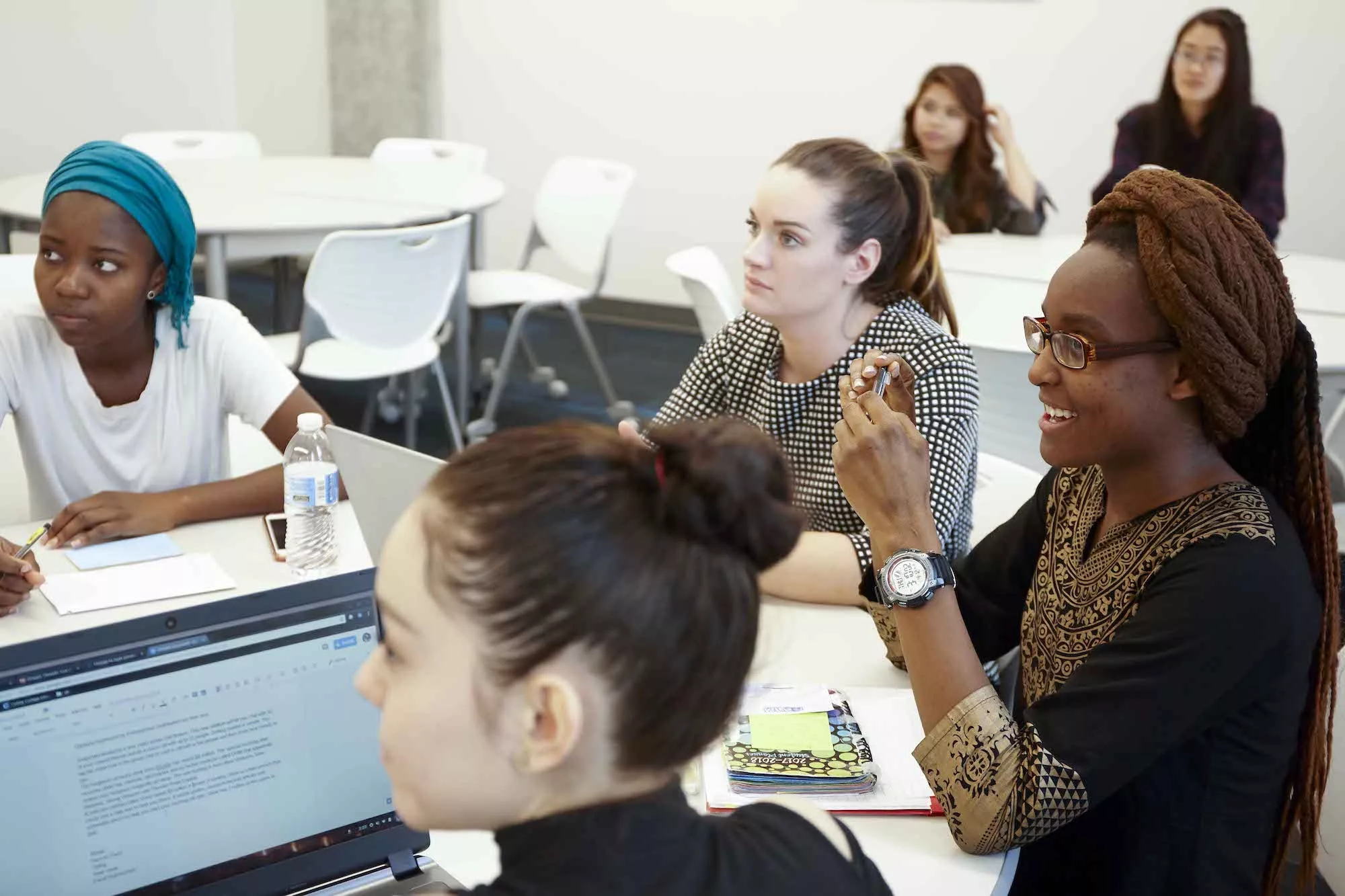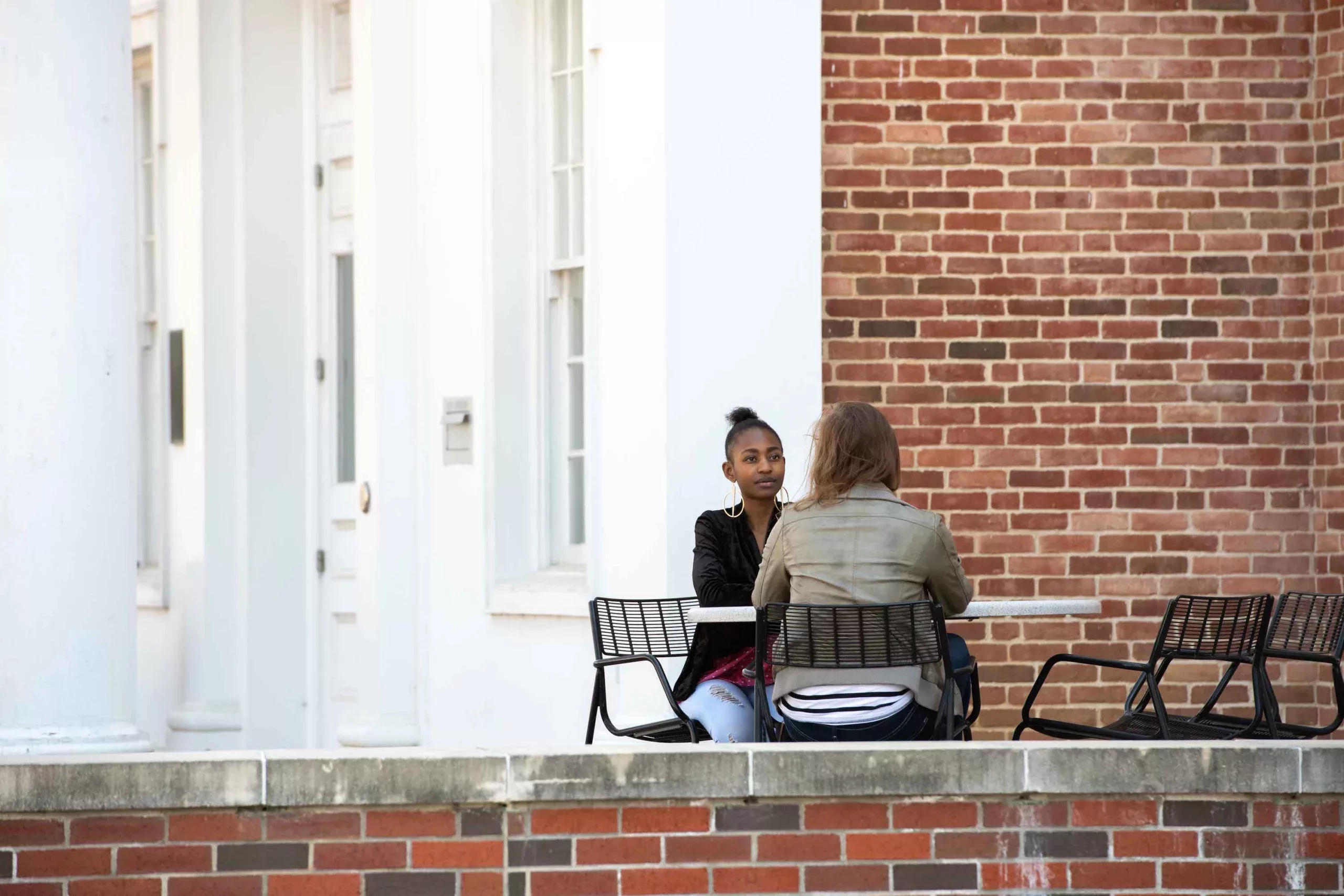 Program Description
The Associate in Arts degree includes courses from different disciplines to provide students with breadth of knowledge in the liberal arts. All Cottey students take courses to fulfill the general education core requirements, including classes in fine arts, math, physical education, and science.
In addition, Associate in Arts students are required to take two sequential courses in a foreign language (French or Spanish), a course in communications, and two courses each in humanities and social sciences.  Students can choose from classes in Anthropology, Business, Communications, Economics, English, Film, History, International Business, International Relations, Philosophy, Political Science, Psychology, Religion, Sociology, Speech, and Women, Gender, and Sexuality Studies. This broad perspective prepares students for a major or minor in any area of the liberal arts.
Signature Courses
ART 101 Art Appreciation

An introduction of art processes and artists through slides, readings, discussions, and firsthand observation of art and visual images. Students will participate in introductory studio exercises.

This course is designed for students who are not art majors or minors and are seeking an introduction to art theory, media, and basic art historical information. ART 101 may be used to fulfill Cottey's general education requirement in art.

ANT/WGS 201 Introduction to Cultural Anthropology 

Cultural anthropology invites students to reflect on a variety of cultural phenomena through a purposefully global perspective. At Cottey, this course delves even deeper into the topics of gender identity and gender relations than your average introductory cultural anthropology course. A wider expectation is for students to relate the course material to their own experiences, while also challenging their own assumptions on diversity and humanity.

INR/WGS 216 Women, Power, and Global Politics

For this course, you will compare women's participation in, and contribution to, their communities across different countries. In so doing, you will analyze how the political makeup and power structures of societies are systematically related to women's empowerment, or the lack of it.

The main topics covered in this course include women's participation in institutional and non-institutional politics, and the role of gender in the politics of development. Throughout the course, you will read case studies on a variety of important issues, including the gender gap in voting behavior in the United States, the women's movement led by aggrieved mothers in Latin America, and the impact of cash transfers on achieving gender parity in secondary-level education in Bangladesh.
Career Outcomes
Career Outcomes

The Associate of Arts (AA) program is meant to allow students flexibility when selecting their baccalaureate degree. Cottey's AA curriculum exposes students to a wide variety of disciplines, perspectives, and cultures, so that they may make an informed decision when selecting a baccalaureate and career path.

Lastly, for students interested in law school, visit our pre-law at Cottey page.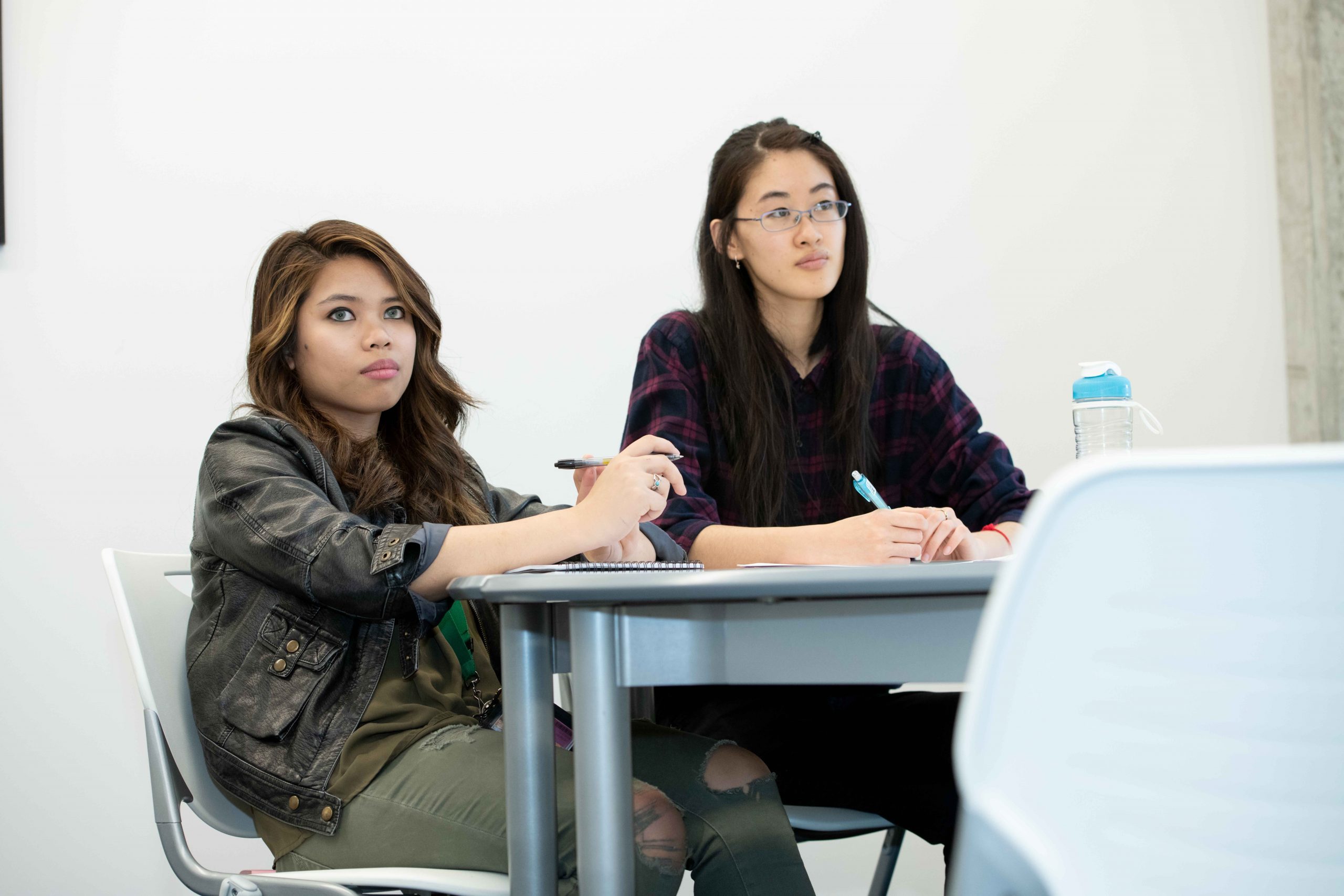 Why Cottey's Associate in Arts program is unique.
The Associate in Arts degree prepares students to pursue a baccalaureate degree at Cottey or at another four-year institution.  This degree encourages students to deepen their knowledge in various areas of human experience, practice their communication skills, and learn (or improve their proficiency in) a foreign language. Students also explore disciplines of interest through at least 11-14 elective credits in the degree requirements.
Testim
onials
Testimonials
Student Testimonials
What students think of Cottey College.
"Cottey was a life-changing experience! It gave me space to explore my interests and practice skills that led me to success in graduate school."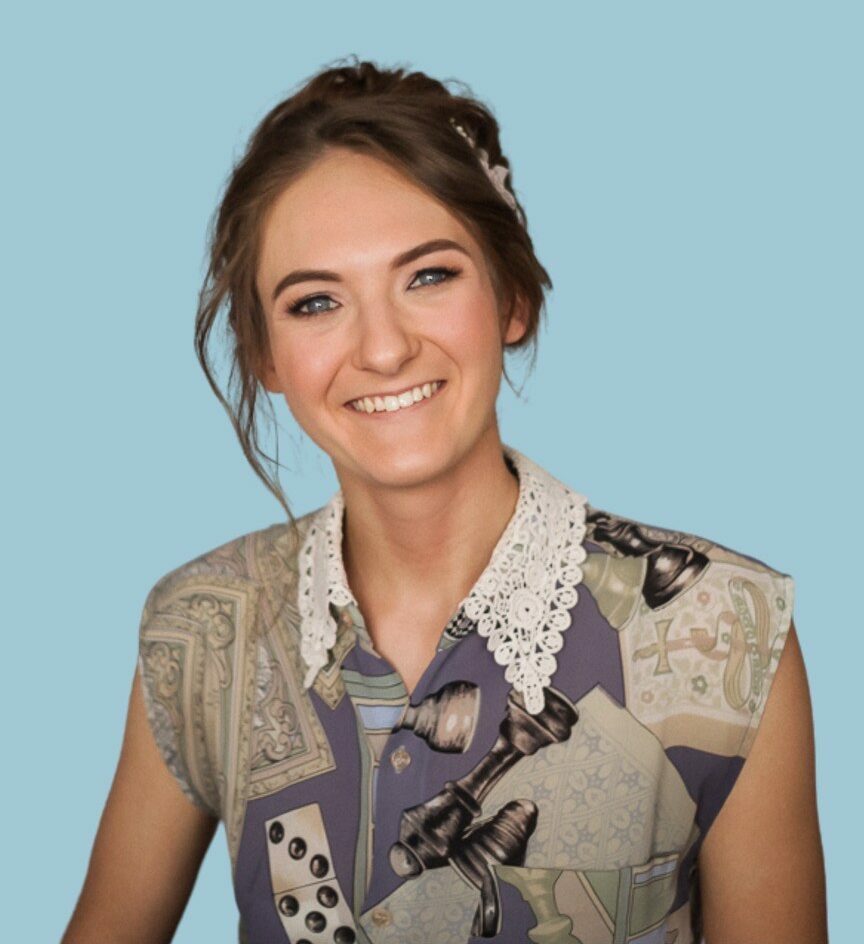 "Growing up my teachers never had time to notice who I was. My Cottey professors were my educators, and also my friends. I genuinely looked forward to class."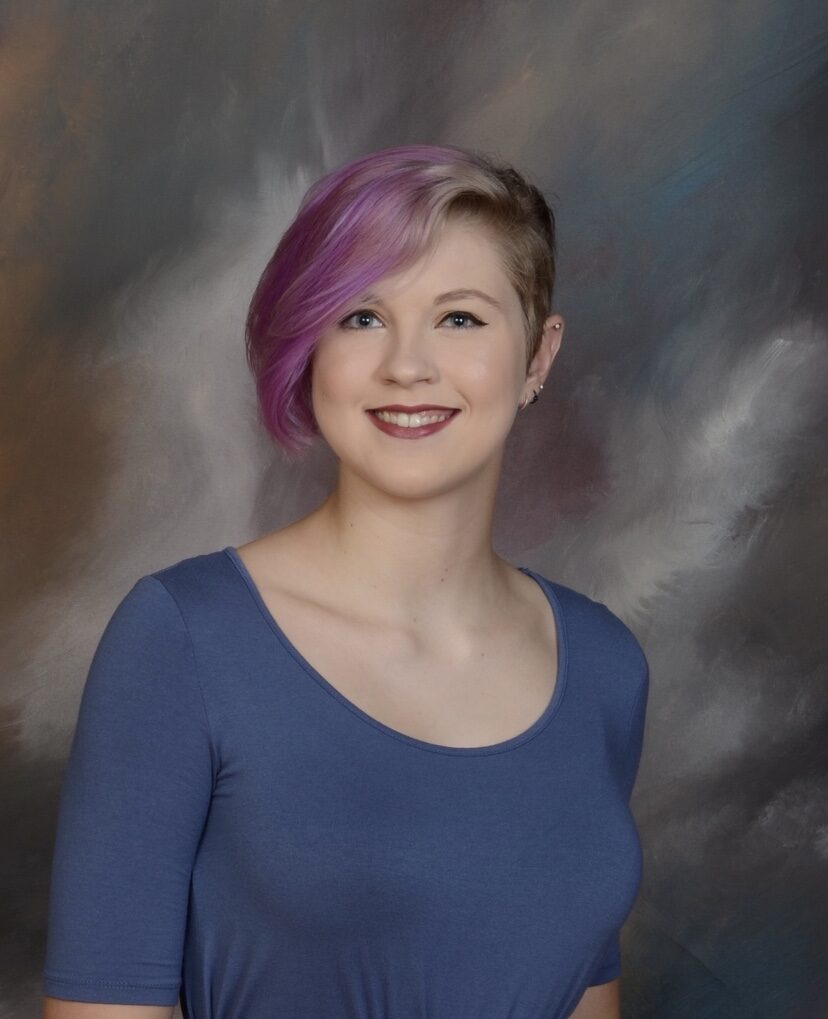 "I miss the friendly, welcoming environment on campus. I was sad to leave when I graduated, and still think about returning to Cottey's campus."