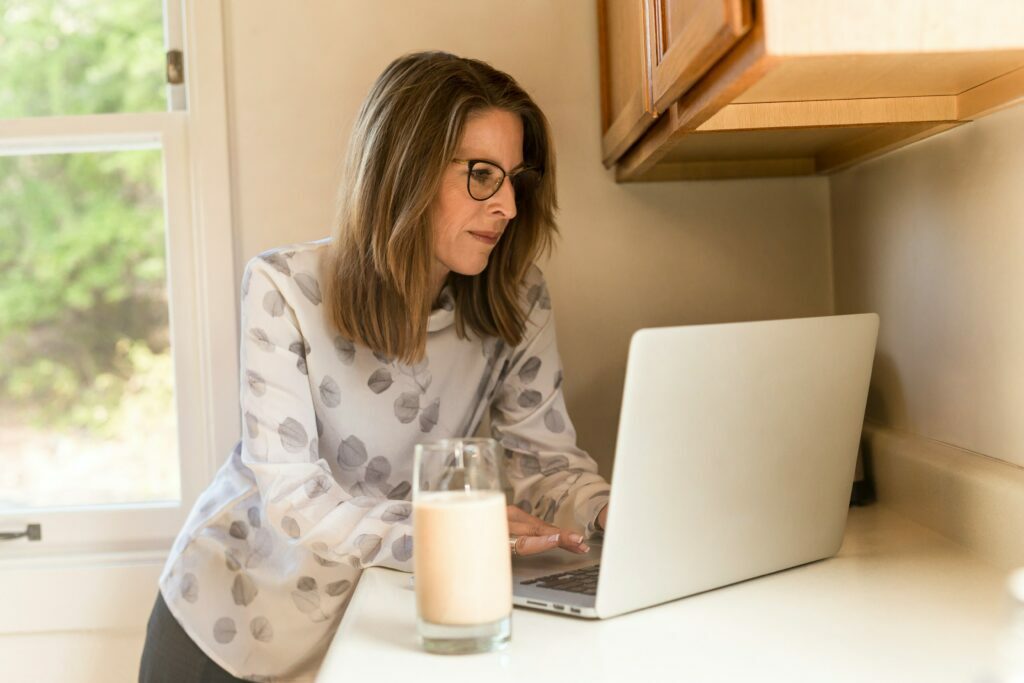 Online Learning Courses
Cottey is excited to offer online courses for P.E.O. members and friends of the College focusing on a wide array of topics. These courses each last approximately one month and provide participants with opportunities for personal development and enrichment. Select each of the course options below to learn more.
The cost of each course is $125.
2022 Courses
September 6-October 3, 2022