Associate in Science
Cottey offers study in a wide range of scientific topics to prepare students for STEM degrees.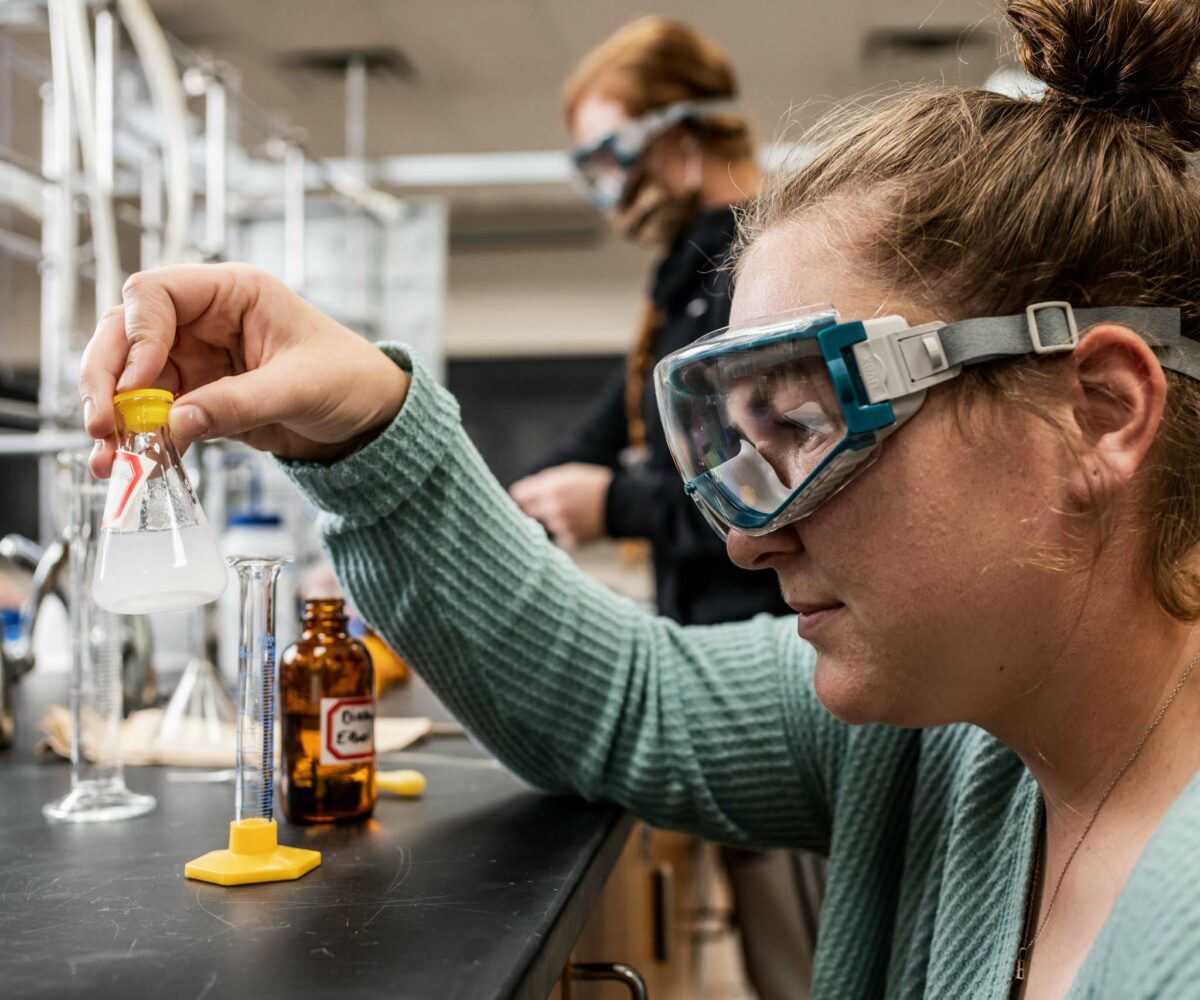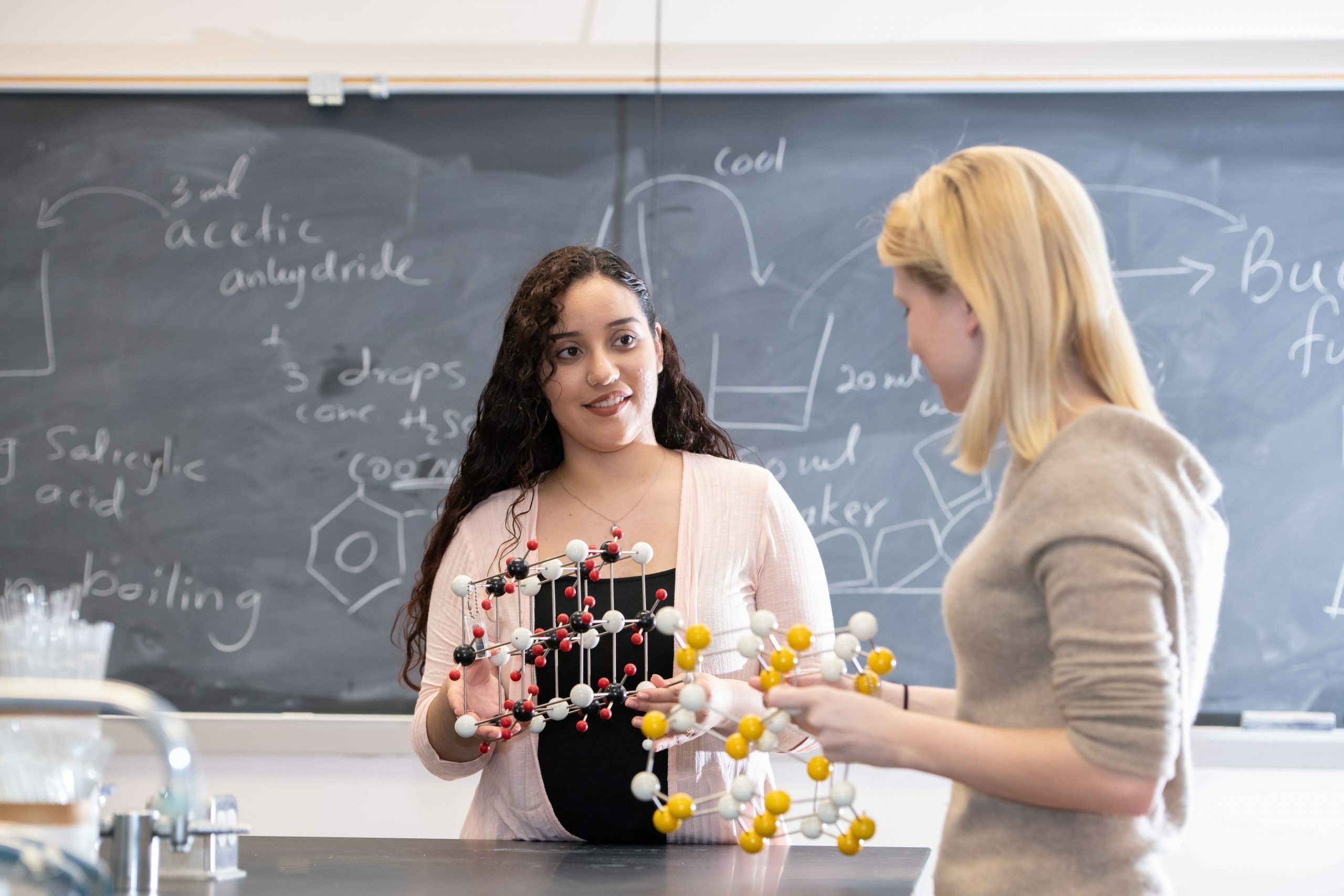 Program Description
The Associate in Science degree includes courses from different disciplines to provide students with both breadth and depth of knowledge in science and math. All Cottey students take an initial lab science course to fulfill the general education core requirement. In addition, Associate in Science students are required to take another science course in a different discipline from the core (focus 1), and a continued course from the core in either science or math (focus 2). Students can choose from courses in Astronomy, Biology, Chemistry, Computer Science, Mathematics, or Physics.
More information
Disciplinary Focus

The Disciplinary focus prepares students for a major or minor in a social science, natural science, or computing area by requiring two courses from a single discipline. These disciplines include Biology, Business, Chemistry, Computer Science, Economics, History, Mathematics, Philosophy, Physics, Psychology, and Speech.

More in Depth

The Associate in Science degree also allows students the freedom, either to explore further into sciences and improve the depth of knowledge in a certain discipline, or to follow personal interests to improve breadth of knowledge in different disciplines by taking an additional 19-22 credit hours of electives to complete the degree.

Degree Design

The Associate in Science degree is designed mainly for students who wish to transfer credits to a baccalaureate degree program at a four year institution.

It is highly recommended students work closely with their academic advisor on transfer requirements in their specific discipline and for their selected four year transfer institution. Obtaining an Associate in Science degree does not necessarily guarantee that students will be accepted as having completed all lower division general education requirements for a baccalaureate degree in a certain discipline.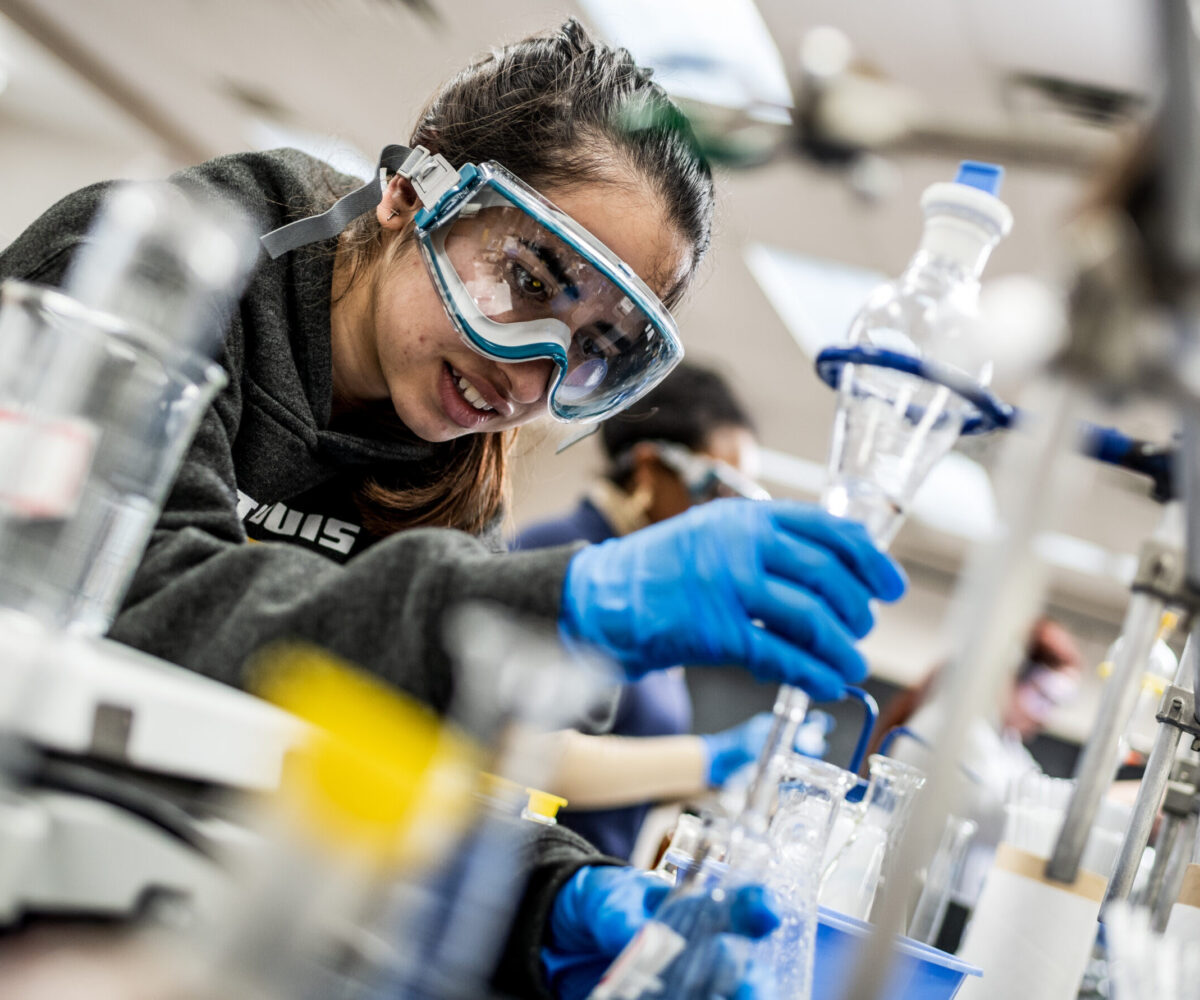 Why Cottey's Associate in Science program is unique.
Our AS degree is part of a 2+2 (or 2+3) agreement with University of Missouri – Kansas City, where a student earns the AS at Cottey and then completes one of the following engineering degrees at UMKC: information technology, civil engineering, mechanical engineering, computer science, or electrical and computer engineering. No transfer is needed when a student participates in this program.
Testim
onials
Testimonials
Student Testimonials
What students think of Cottey College.
"Growing up my teachers never had time to notice who I was. My Cottey professors were my educators, and also my friends. I genuinely looked forward to class."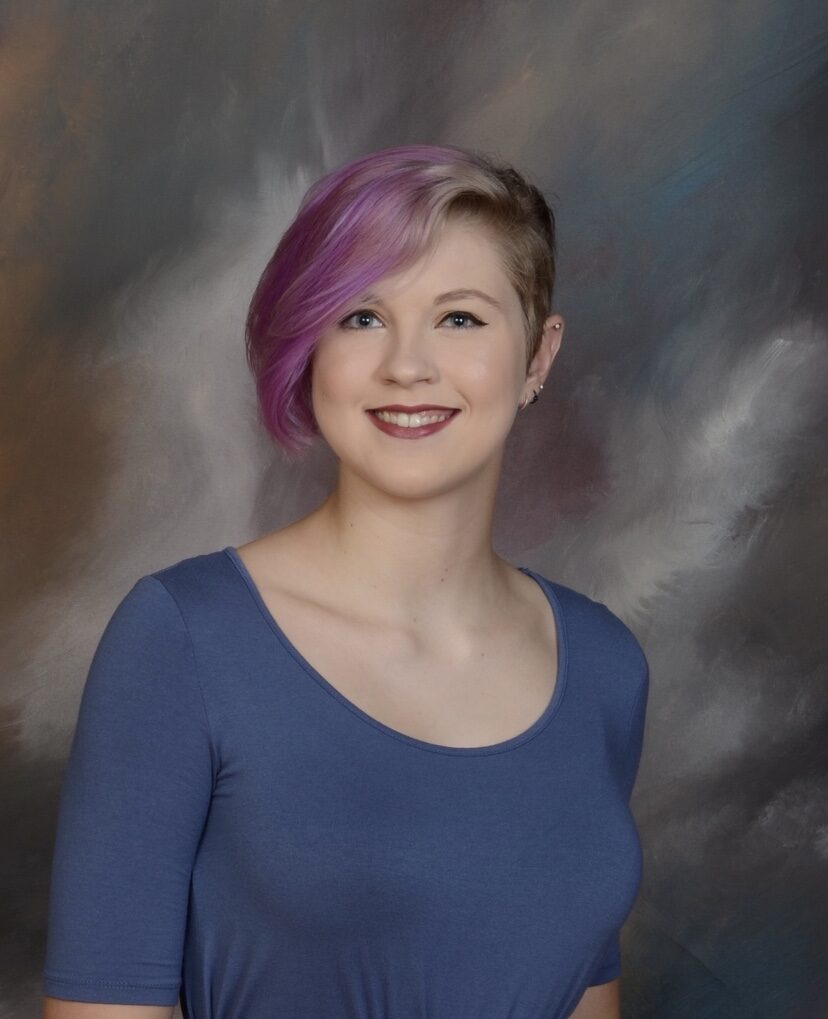 "The faculty and staff are genuinely supportive of students personally and academically. Three words describe my time at Cottey: diverse, inspiring, and challenging."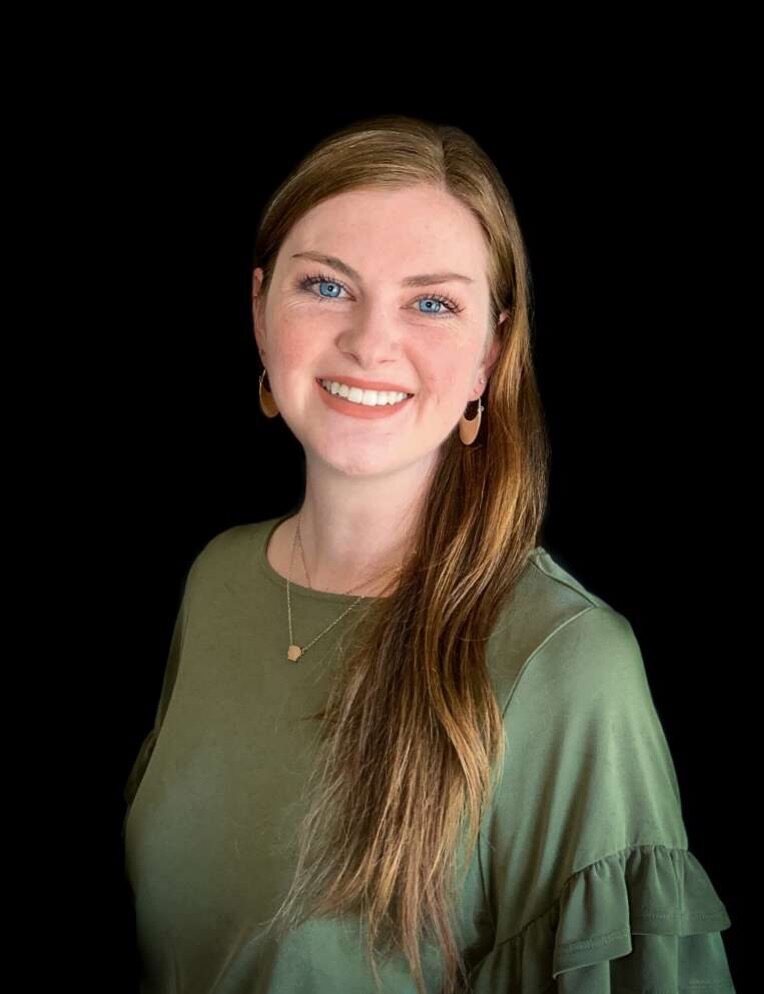 "My professors and suitemates became a big part of my life at Cottey. Small classes made learning easier, and my suitemates cheered me on every step of the way."