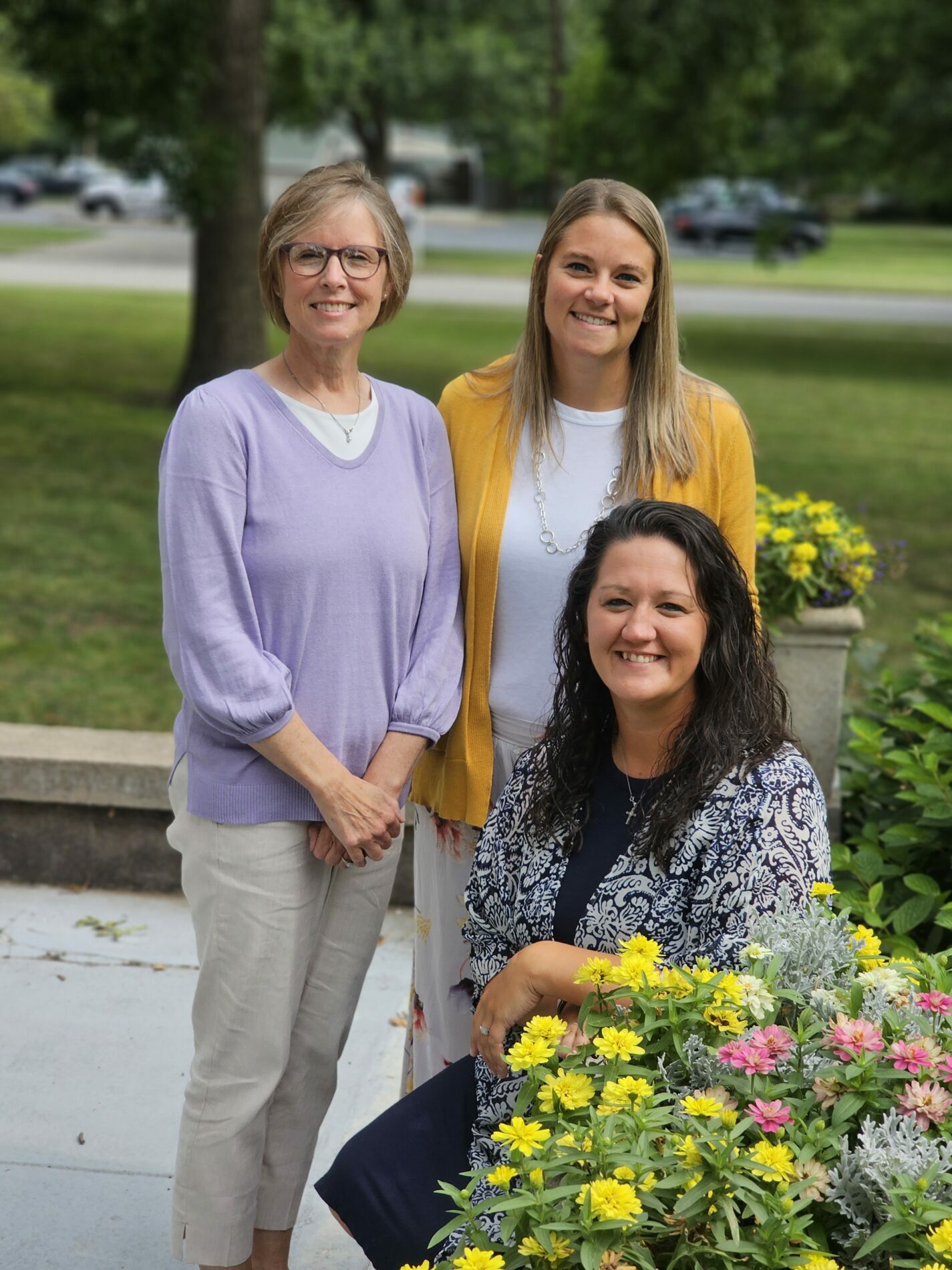 About Us
The Student Wellness Center is located west of Robertson Hall and is designed to offer health and counseling services to students. Featured left to right, our staff includes: Jeanna Simpson, Director of Health and Counseling Services; Robin Connor, Student Health Office Manager; Blaklee Sanders, Counselor.
Two licensed therapists are available to provide counseling services including confidential short-term individual counseling for students experiencing personal, academic, or adjustment problems.
Cottey College Health Services contracts with three local physicians from Nevada Regional Medical Center to provide medical services to students.  The medical provider is available for up to an hour each weekday with medical provider hours posted in each residence hall and individual suites. Our health care providers are here to assist with any medical needs such as obtaining medical histories and perform physicals, diagnose and treat common health problems such as infections and minor injuries, order and interpret lab work or x-rays, prescribe and recommend medications, and provide health counseling and education.
The Student Wellness Center is open Monday through Friday from 8 a.m. to 5 p.m.
Students can make an appointment to see the medical provider or counselor by emailing Robin Conner at rconner@cottey.edu, by calling extension 2157 from any campus phone or by texting the health services texting line 417-765-0343. After hours, call your hall director, resident assistant, or peer listener to arrange for emergency services.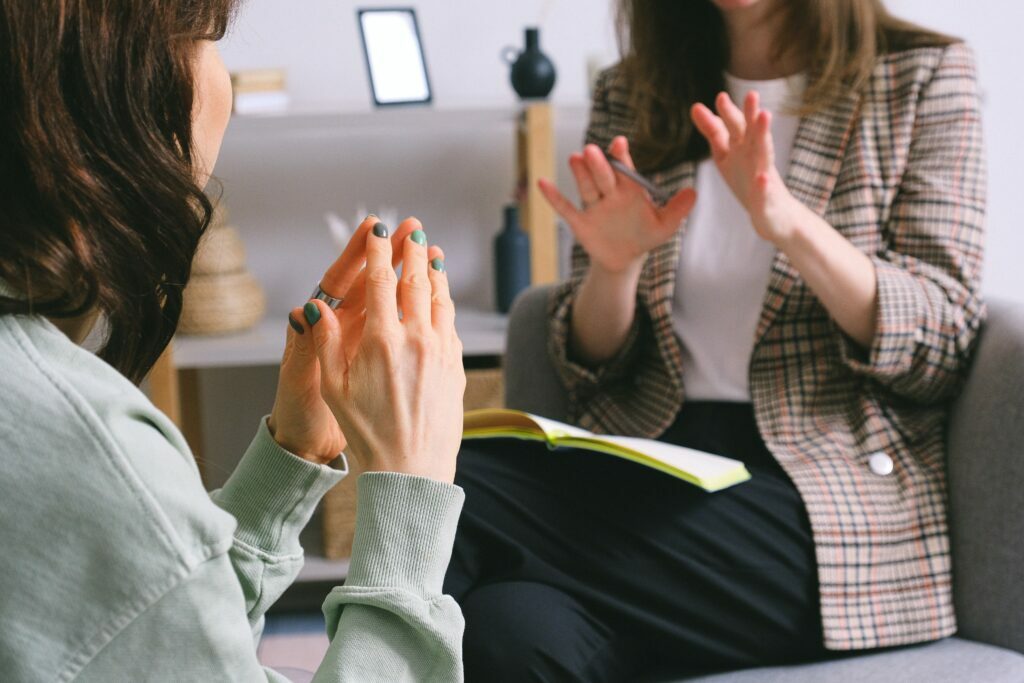 Counseling Services
Cottey College Counseling Services is committed to fostering the growth and development of Cottey students. By providing mental health services in a safe, supportive, and confidential environment, the counseling staff strives to help students acquire the skills, attitudes, and insights that will enable them to meet the challenges of life in an academic community. The counseling staff encourages personal, campus, and community responsibility and promotes the wellness of the whole student: emotional, social, spiritual, intellectual, physical, environmental, and occupational.
The Counseling Office provides students with an opportunity to explore their concerns and problems with a clinical therapist in a confidential setting. The counselors are available to all students during the academic calendar year. The college years are times of accelerated growth, significant challenges, and considerable stress. Students come to counseling with problems including interpersonal conflicts, anxiety, homesickness, family problems, and more.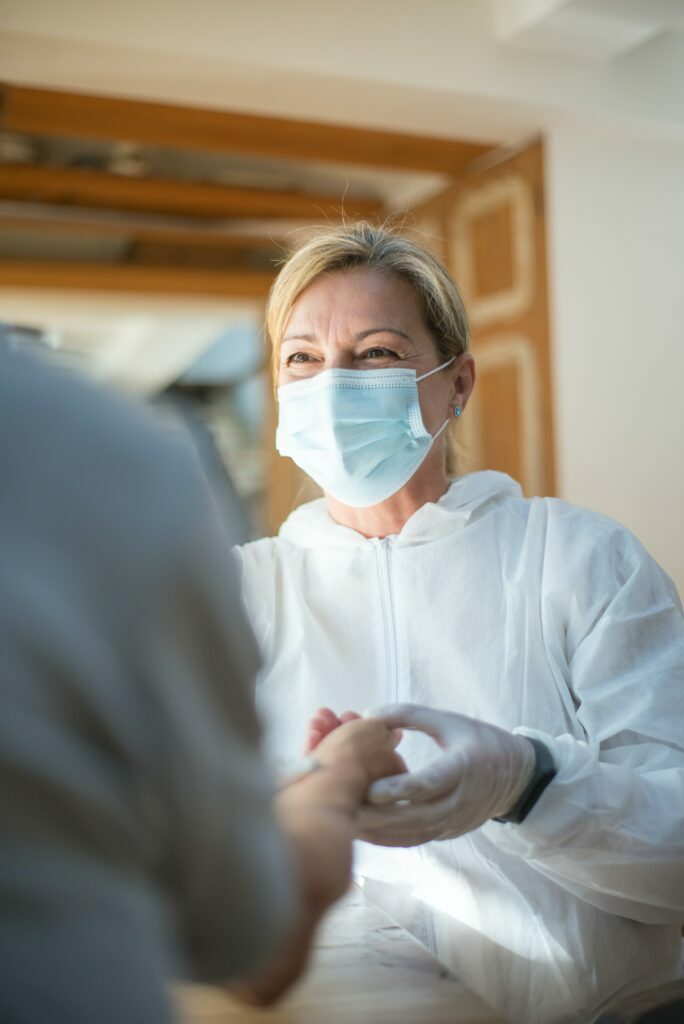 Health Services
The mission of Cottey Health Services is to advocate for students quality, accessible, and cost effective health care.  Cottey Health Services strives to assure a student's good health with these goals in mind; to diagnose your health concern, to appropriately treat your health concern, and to assist you with understanding your expectations for improvements, and alternatives if you do not feel better.