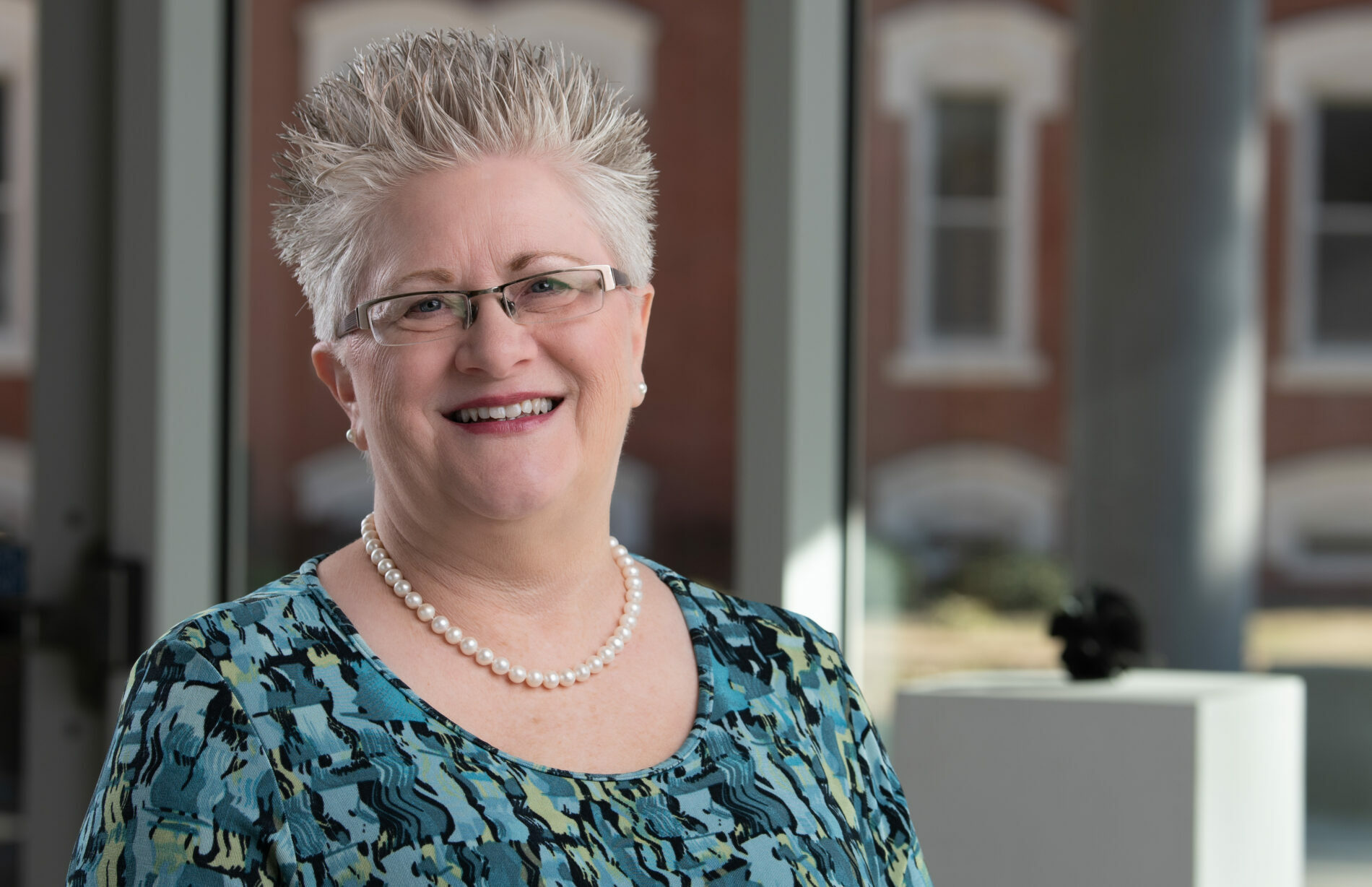 THERESA SPENCER, M.F.A., M.A., B.A.
Professor of Music, Voice/Choral
Theresa Forrester Spencer, lyric soprano and conductor, came to Cottey from the University of Iowa in the fall of 1986, where she completed a Master of Arts in choral conducting and a Master of Fine Arts in vocal performance and pedagogy. Before attending the University of Iowa, Mrs. Spencer received a Bachelor of Arts in church music and vocal performance at Tift College, a four-year women's college, in her hometown of Forsyth, Georgia.
Professor Spencer has had the opportunity to study with some of the nation's foremost conductors, including Eph Ely, Ann Howard Jones, Daniel Moe, Don Moses, Weston Noble, Axel Theimer, and Robert Shaw.
Prof. Spencer feels honored to teach at Cottey College because of its rich heritage of excellence and commitment to educating women.
Email: tspencer@cottey.edu
Additional Information
Mrs. Spencer is a member of the National Association of Teachers of Singing, and the American Choral Directors Association. She was a recipient of the Cottey College Lillian Corley Faculty Development Award in 1996, which allowed her the opportunity to use her sabbatical for intensive study with the VoiceCare Network faculty in Minneapolis, Minnesota, and Austin, Texas.
In the summer of 2013 and 2014 Prof. Spencer once again received faculty awards that enabled her to attend the Contemporary Commercial Vocal Pedagogy Institute at Shenandoah University where she became certified in the Somatic Voicework™ Method. This training prepares Prof. Spencer to help voice students meet the demands of 21st century singing styles.