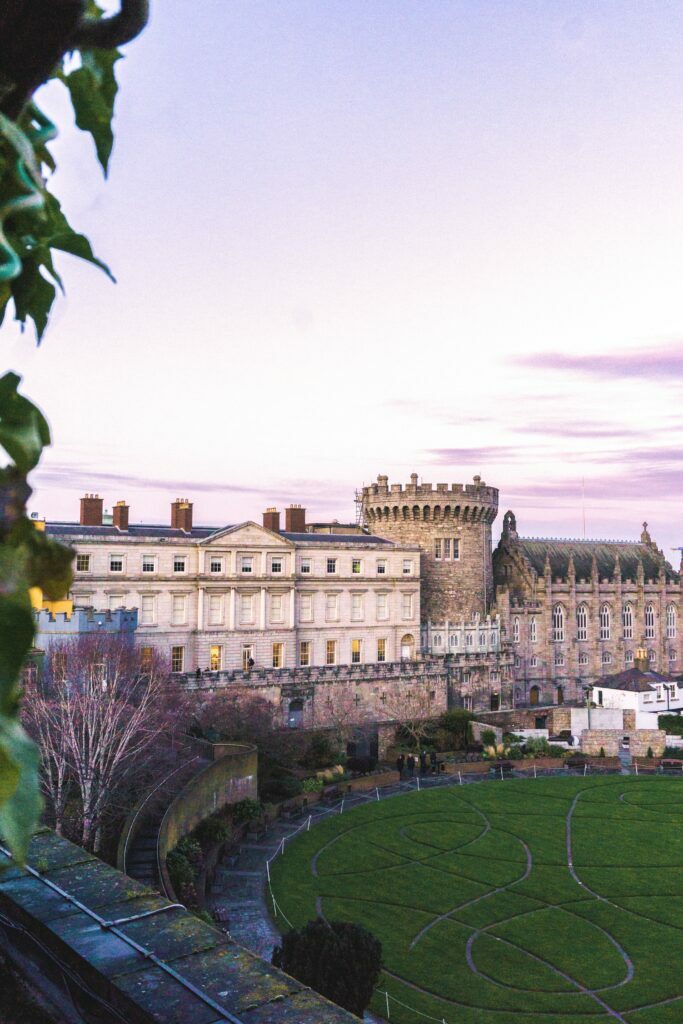 2024 Destination: Dublin, Ireland
July 15-22, 2024
Join us as we visit Dublin, Ireland and experience many of the sights and sounds Cottey students encounter on their week abroad! Enjoy 7 days and 6 nights learning about the rich history of Dublin and exploring the beautiful landscape of Ireland.
Registration closes October 10, 2023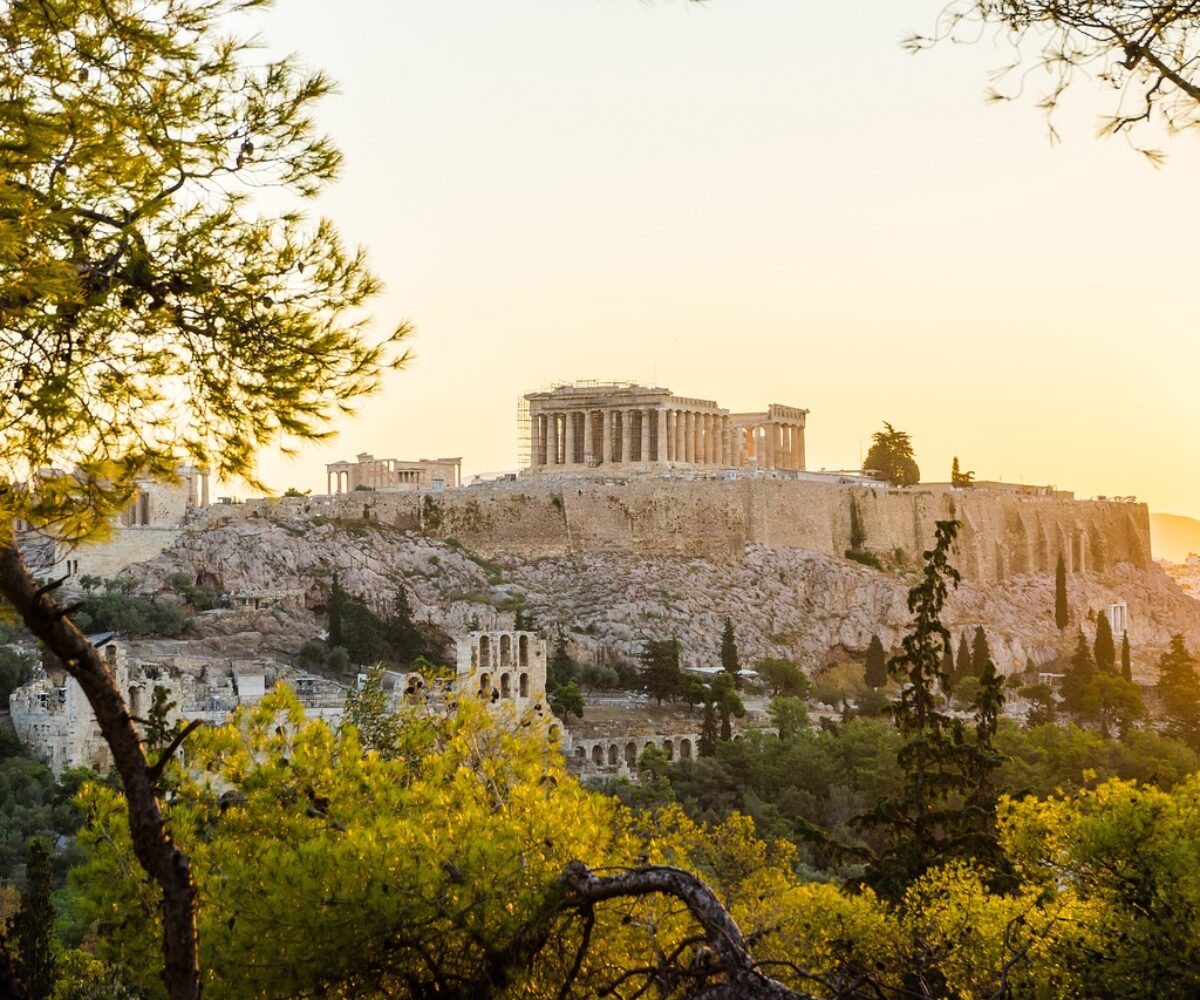 2025 Destination: Athens, Greece
Information Coming Soon!
Join us as we visit Athens, Greece in 2025! Information will be coming soon regarding dates, costs, registration information, etc.