Dance Program and Minor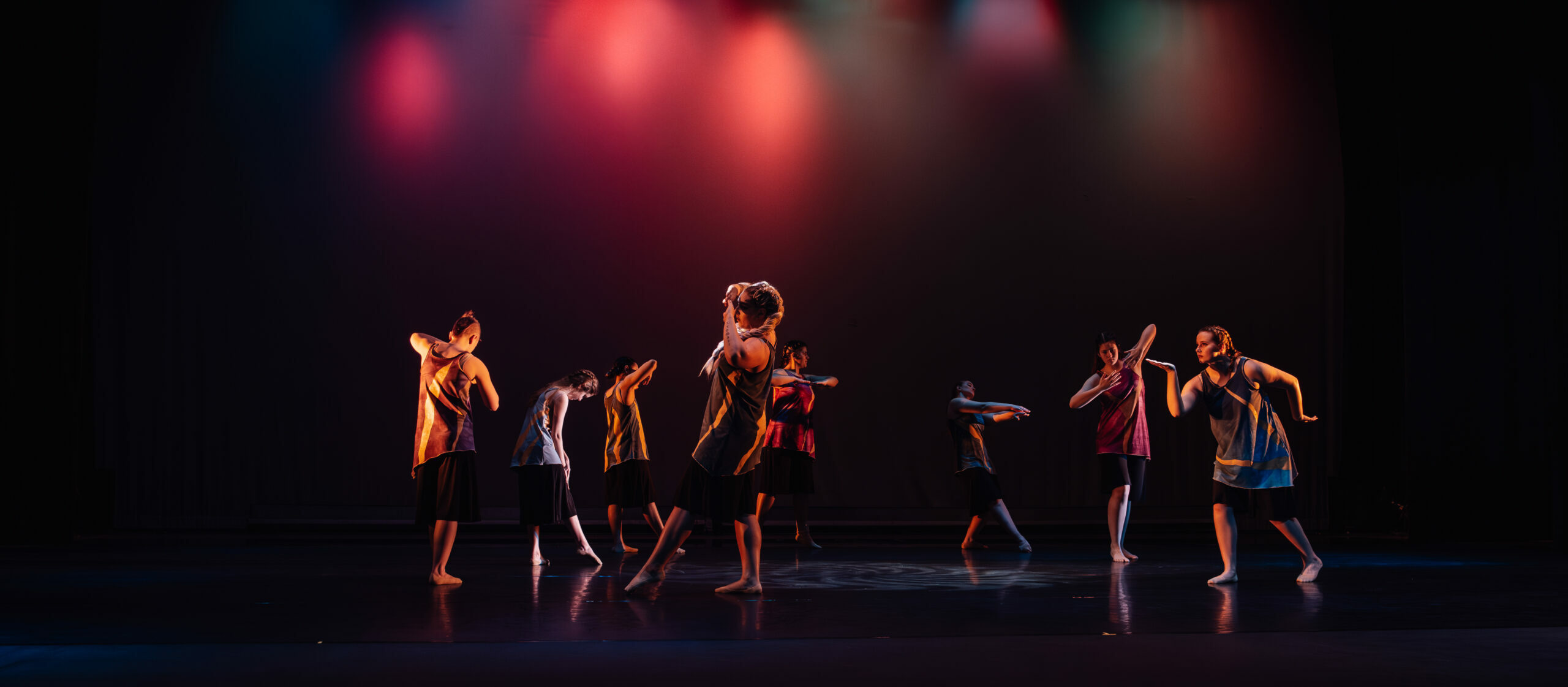 Dance Program and Minor
Program Description
The goal and purpose of the Cottey Dance Department is for students to have positive movement experiences. Concurrently, our goal is to enhance students physical, intellectual, emotional, and social well-being while promoting personal responsibility.
Highlights of the Department
All classes open to all students: The Cottey Dance Department enjoys being a place where someone who always wanted to take dance classes can finally do so, and we enjoy offering those with more dance experience the opportunity to continue doing something they love. Unlike many college dance departments, our classes are available to any Cottey student who meets the necessary pre-requisites, regardless of their major. There are no additional fees for participating in any dance course.
Variety of opportunities for dancers of all levels: We offer classes in a range of dance forms, including ballet, modern, jazz, musical theater dance, traditional and social dance, improvisation, choreography, and yoga. The College's performance company, Cottey-in-Motion, is a class in itself and welcomes dancers of all experience levels. Some members have taken dance classes for years, while others had their first dance class at Cottey in the previous semester.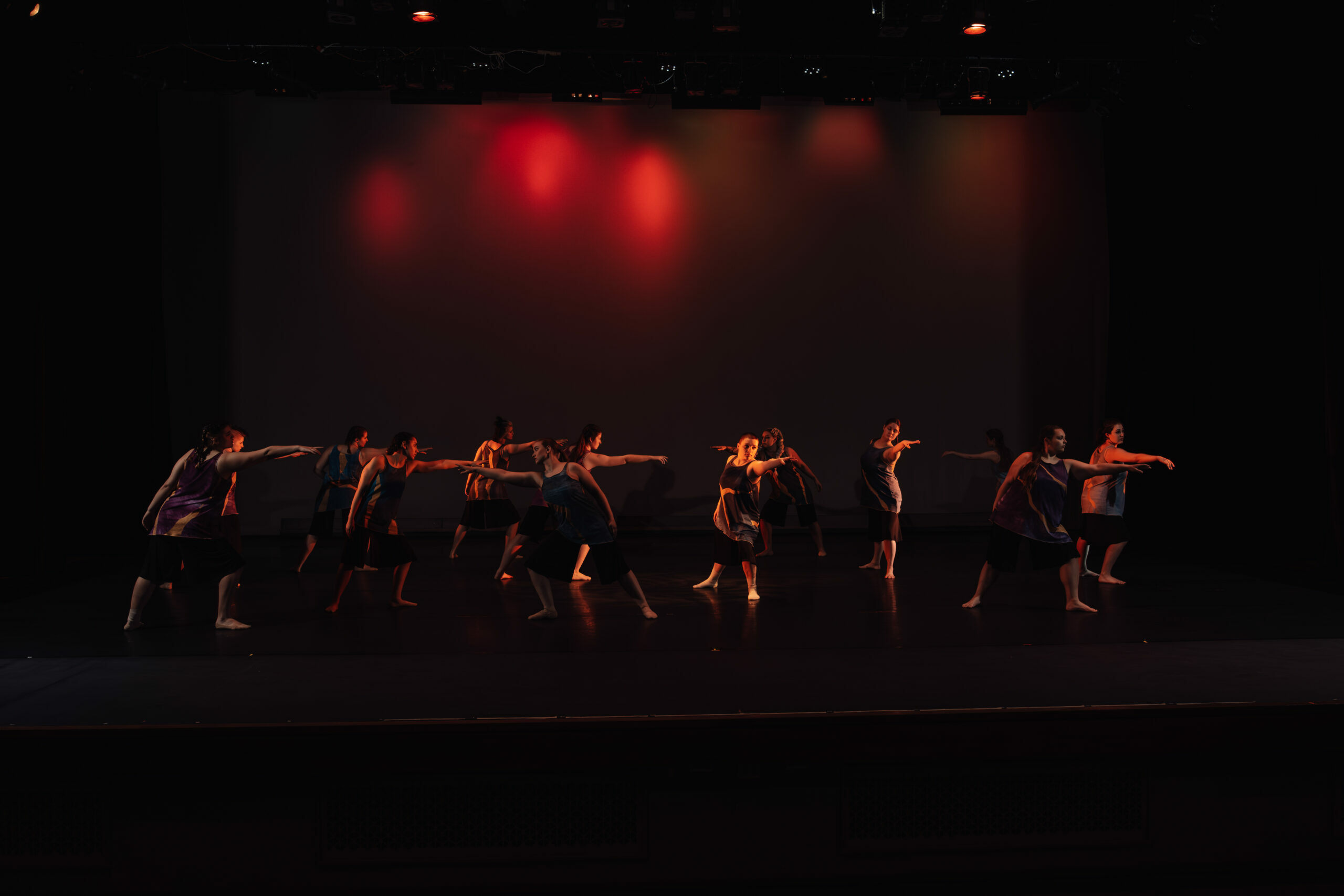 Small class size: As with all disciplines at Cottey, our small class size ensures that each student receives personalized attention. This approach enables students to receive more feedback and more opportunities to apply that feedback and improve.
Show up as you are: We want students to feel good in their own bodies. This includes not having a dress code, so there is no pressure to wear clothing that may not express who they really are or to spend money on specific clothing or shoes. There is no pressure to dance or look a certain way—beyond anatomically safe practices. Students are encouraged to modify movement so they may remain comfortable in their own bodies. Showing up is most important! Being present in classes is a way of cultivating personal responsibility and building good habits for one's life and career.
We know we feel better when we move, and when we move together. We strongly encourage attendance and active participation in classes, to increase well-being physically, intellectually, emotionally, and socially.
Additional Information
There are opportunities to earn a Dance Minor or Dance Certificate. Select the link below for more information.
Dance scholarships are available. Select the link below and scroll down to the "Dance" section.