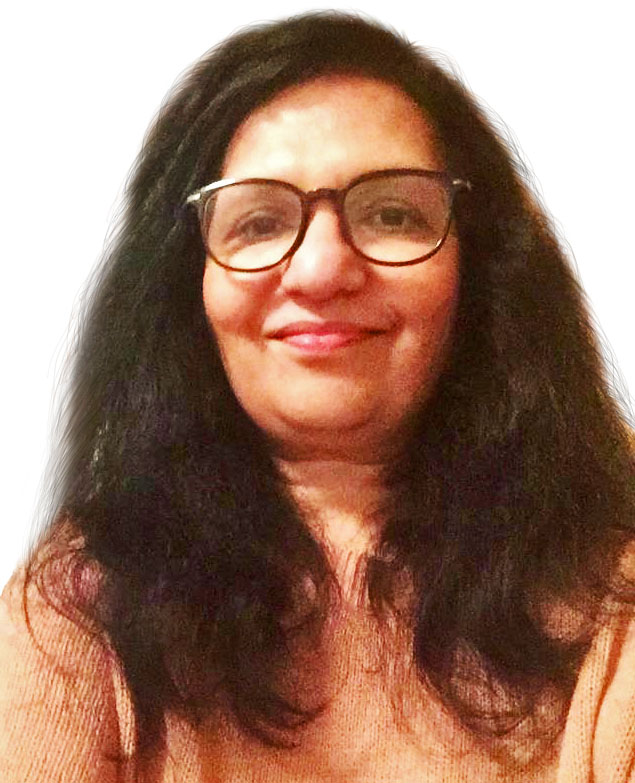 Pooja Saxena, Ph.D.
Assistant Professor of Education
Email: psaxena@cottey.edu
Dr. Saxena earned her Ph.D. in Education Policy Studies with a minor in Learning and Developmental Sciences from Indiana University Bloomington and her MS in Mathematics from Chhatrapati Shahu Ji Maharaj University, Kanpur, India.
Her teaching interests are in the areas of Social and Cultural Foundations of Education, Math Education, Education Policy Studies, and Learning and Developmental Sciences.
Additional Information
Her research brings together sociocultural aspects of education policy and learning theories centering questions of power, neoliberalism, equity, and social justice to advance understanding of the sociocultural structures, both within and outside of schools, that impact institutional policy and reproduce themselves by impacting women's achievement behavior and aspirations in STEM fields.
Dr. Saxena's research draws on critical theories of education, decolonizing feminist theories in science, sociocultural analysis of policy formation and appropriation, and innovative methodologies embedded in an ethic of care.